Anyone else struggling with endoftermitis? I love the word. It perfectly describes how we are all feeling, here in the Mad House of Cats & Babies.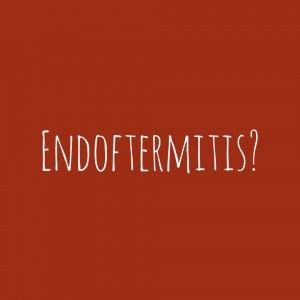 We are tired, all of us (well, I don't know about the cats, but the human residents are) and it has been a long term, and the summer holidays are looming promisingly. We are counting the days, until the break starts.
The summer term always seems the longest to me, and my children, by halfway through the second half of the term, are droopy, grumpy and distinctly unenthusiastic about the usual routine of school life, swimming, ballet, violin, gym classes and all the other bits we squeeze into the week. LSH is frantically trying to get his work in a semblance of order so he can relax on holiday and I think if anyone I work with or am in conversation with hears me say "I will deal with that once we have got the end of term, I can't get any further than that" one more time, I am sure they might scream or slap me.
End of term itis or said all in one word endoftermitis is serious. I am pretty sure it's also very common, and a condition that a lot of children and parents are suffering from at this time of year. The usual array of sports days, school concerts, parents evenings, planning meetings for next year, end of dance class recitals and music exams, and for some of us, trying to get work into a place where you can leave it go on holiday, or at least tick over so you can spend less time on it and more time with your kids, is tiring.
My kids are tired. We have had a very different perspective on schooling this year, more of which I will talk about soon, but we are done, we are fed up. We want a break. We still have to get the tween to almost the middle of July, and the boy has concerts, ballet shows, assessments and all manner of things to face in the next few weeks. We would like it to all be done.
So we are crawling through the next two and a half weeks, and are trying not to be jealous of our Scottish cousins who are already on holiday, or the private schools locally that have broken up already, and we are counting the days until the end of term, we have in fact got a countdown app, which we check every day, cheered up slightly be the number going down, even if it does seem a bit slow…The holidays will come, and we can relax and recuperate, and breathe a sigh of relief that school routine, and all the extra bits are shelved for a good few weeks and the pressure of daily life eases a bit.
Endotermitis, we've got it bad here!