*This is a review post. We were kindly sent some beer to try*
It can be a bit challenging when you don't drink alcohol, but it seems that everyone else is enjoying a boozy drink at the end of the day, or at an event, or a party, or with a meal, or out in the sunshine on a summer's evening. Some people choose not to drink for health reasons, some people abstain from alcohol because it's a lifestyle choice that is better for them. Some people are temporarily not drinking due to pregnancy, or recovering from health issues. Or you may just find that alcohol doesn't agree with you. There many whys and now there is a far better range of options for those who choose to skip it for whatever reason.
I recently decided to give up the booze for a season, as I try to get fitter and loose some weight, I have done it
before
and felt better in myself, so figured it was a good idea. The husband, for health reasons, cannot drink a lot of alcohol, so he often will opt for a low alcohol, or no alcohol, or soft drink option.
So Brutal Brewing's A Ship Full of IPA is a
perfect bottle of brew
for us to keep cold in the fridge, to enjoy, without worrying about the alcohol content.
 Brutal Brewing's A Ship Full of IPA
is 
 full bodied 

beer

 expertly created by vacuum distillation and dry-hopping. Although it's 0.0%, which itself is difficult to attain, it's still bursting with full-bodied flavour and tastes like a classic 

beer

. 
The 0.0% is achieved by vacuum distillation, a meticulous process designed to create the best non-alcoholic 

beer

 possible. Firstly, A Ship Full of IPA is 

brewed

 as a full strength 

beer

 and dry-hopped. Next, vacuum distillation is used to boil off the alcohol at a low temperature (42 degrees) to preserve more flavour. The 

beer

 is then dry-hopped for a second time to ensure a rich, full strength 

beer

 flavour and aroma comes through. The 

brew

 also retains a full body due to the high sweetness of the dark, caramel malt. 
The husband is very picky about non alcoholic beer, so he was keen to try it…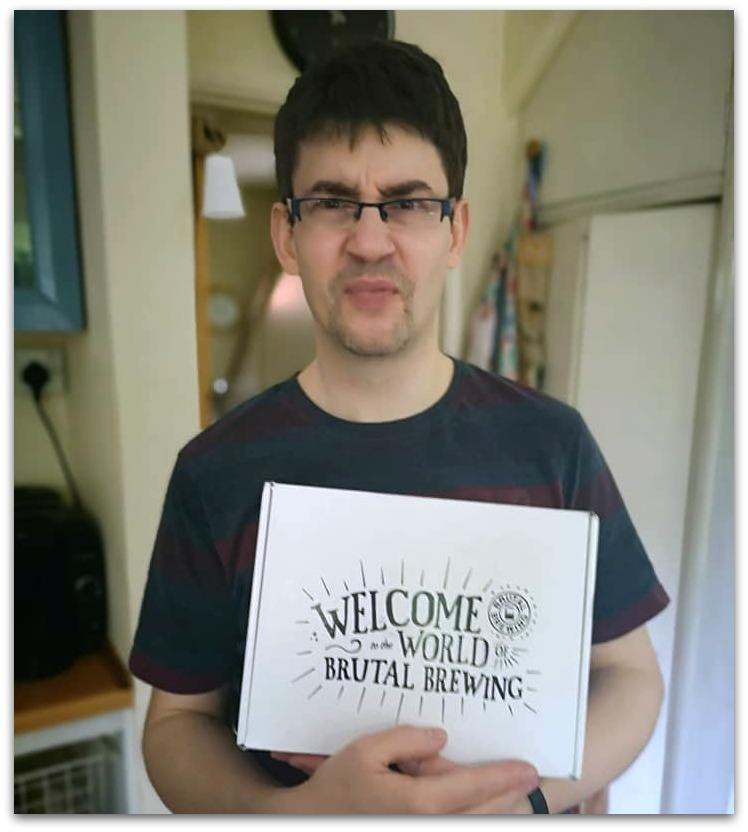 That face you make when your wife says it's too early to try the beer that has just arrived even if it is alcohol free…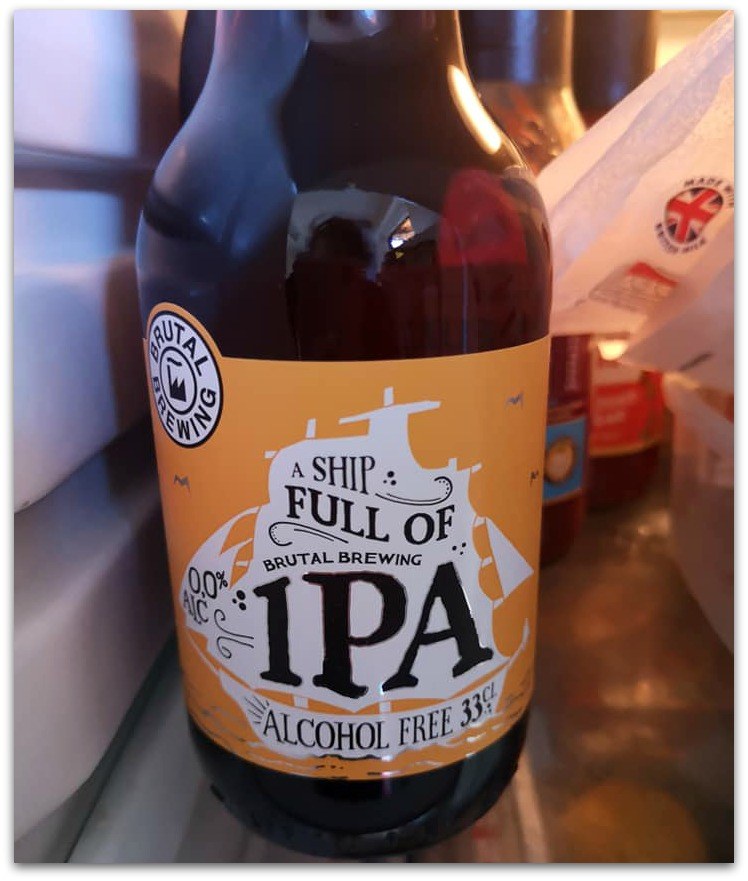 In the fridge, chilling, ready to be tried.
But what did we think?
I don't drink a lot of beer, myself, but on a hot summer's day, a cold glass of beer is just perfect, so I was keen to try this one and I was pleasantly surprised, because I have tried non alcoholic beers in the past, and they have not really been up to much taste wise.
It tastes like a beer should, I think as a non beer expert. It was refreshing and had good body, and doesn't have the slightly bitter aftertaste that some non alcoholic beers can have, I find.
The husband was also impressed, and enjoyed his beer. Given that he is fussier about non alcoholic beer, this is a win.
So we would say that this is a beer we would stock in the fridge, and would happily drink again. It's also reasonably priced so works within our budget. It's handy for events and parties and catering for people who want to enjoy the taste of beer but don't want to worry about the alcohol content. It would also make a great gift or treat for someone too. Because of the way it is brewed it is also lower calorie too, which is great for those who are watching their calorie consumption.
A thumbs up from us.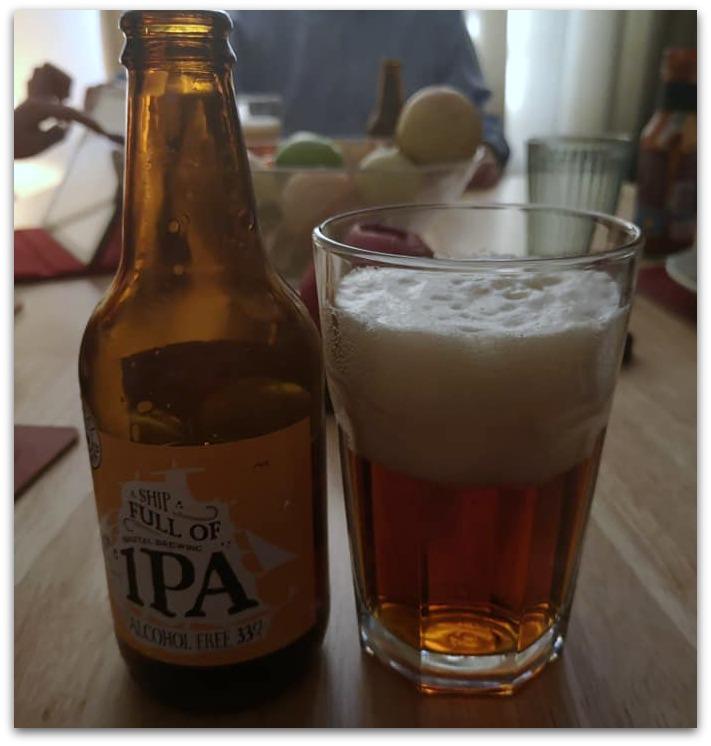 Cheers!