Welcome to Our Week in Photos. Our way of sharing our week and what we get up to with our family abroad and grandparents who like to keep up with our life and antics.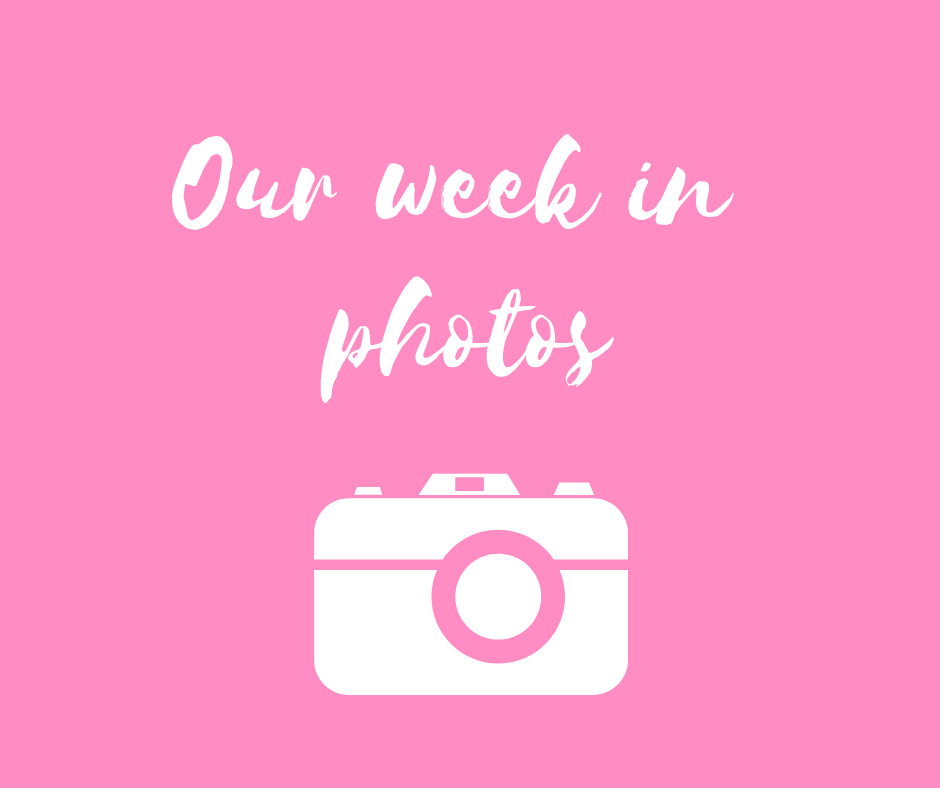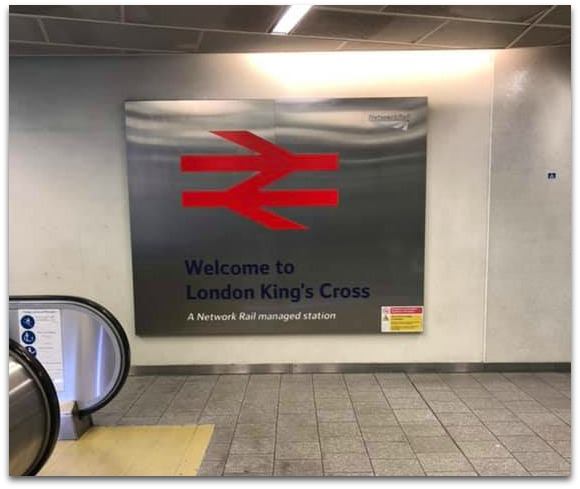 This weekend, mum has escaped for the weekend. But before I did that, we had our usual busy week. My birthday rounded it off, but between that and me jumping on a train, we have had poorly cats (Jasper, AGAIN, another fight) we have had nights out for mum, lots of fun learning, visits for ice cream, enjoying the sun, awards for the tween (more on that next week) and cake, with unicorn mugs and balloons dotted in there.
But don't take my word for it, you can check what we have been up to here in our weekly video round up or click below.
View this post on Instagram