Project 365. A photo a day, every day of the year. 
So this is a photo from last year. Maybe cheating slightly. But it's photo of a view from the top of Puy de Dôme in the Auvergne in France. A favourite spot, we are looking forward to a return visit there in just a few short weeks for our family holiday. Let's just say we need a good break and a holiday and we can't wait. Holiday paid for, passports ready. Now we count the days.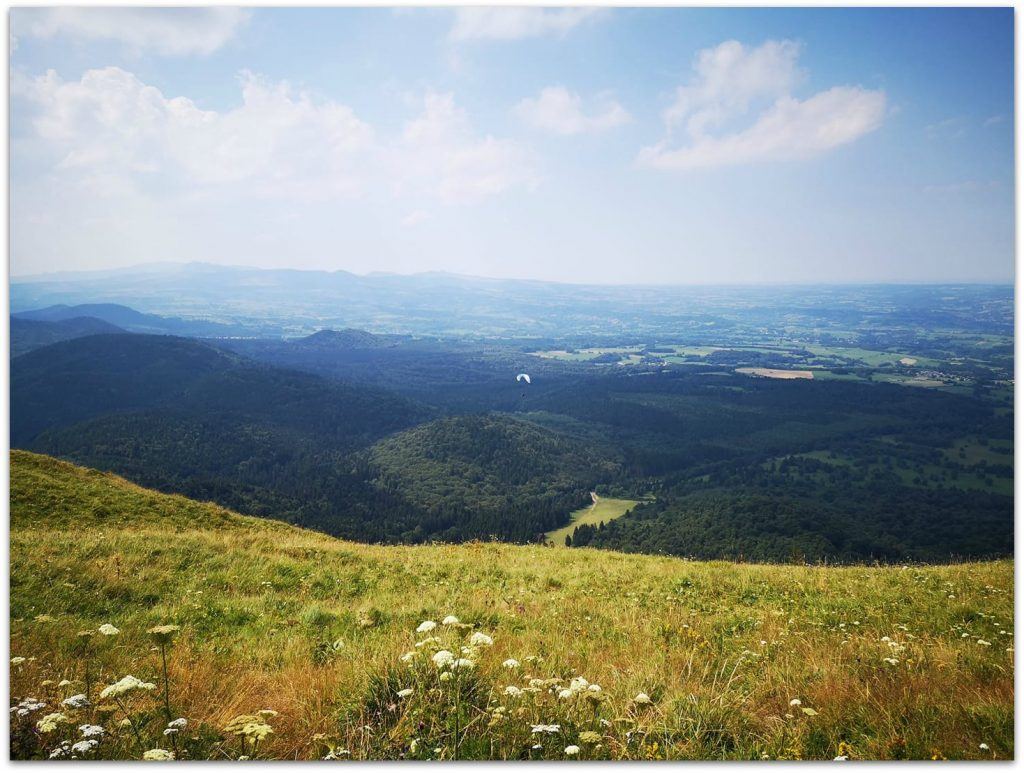 Have you got a favourite view?