Trying to sell stuff on Facebook Marketplace is making me lose my mind.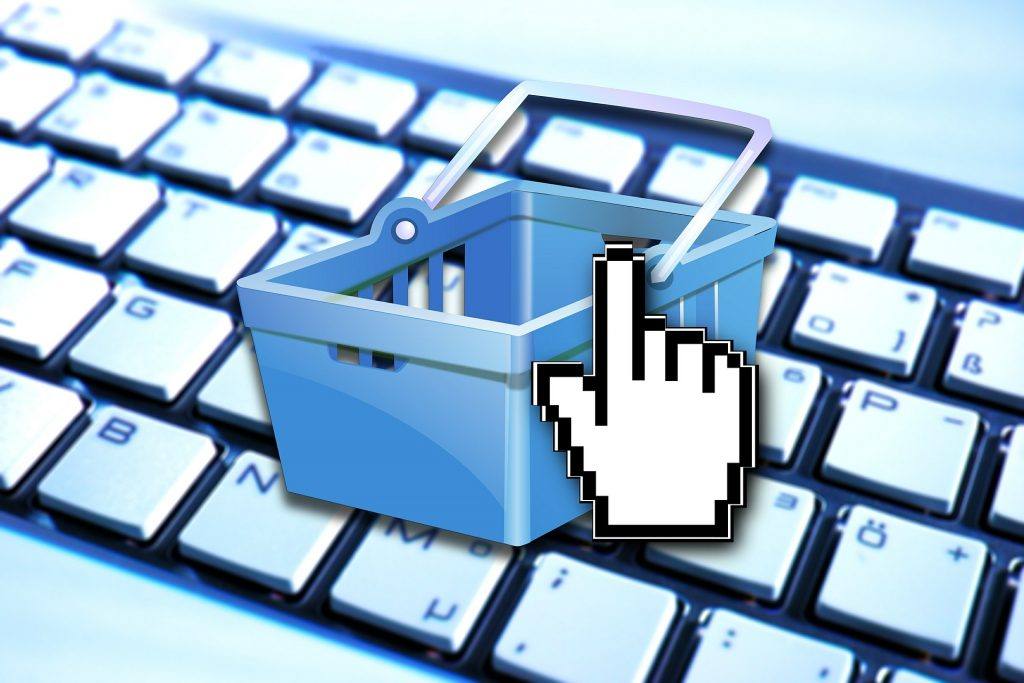 Image by Gerd Altmann 
I am on a bit of a summer declutter mission, and clearing out a lot of junk, tat, things my kids don't wear anymore, or play with anymore and random stuff we don't use or need.
Most of it has gone to charity shops or people who have taken it off our hands. However, I decided to see if I could sell a few bits on Facebook Market Place.
Now I think I may be loosing my mind. I am certainly not making any money, or selling much, that's for sure.
It's a STRANGE place.
I am trying it because unlike eBay, you don't pay fees to sell stuff and it is quicker and easier, allegedly.
But, it is rather frustrating, annoying, and frankly painful.
I have listed a few items. I have made it clear what I am selling, and where the items can be collected from, or where I will post them too.
So far, I have had two requests to post a children's violin to countries in Europe, where the postage costs would be three times the price I am selling it for, and the buyers are offended that I think that I shouldn't be out of pocket for that.
I have listed a kids play piano, and had some very odd responses asking me for a lot of details on an item that is priced at £10. "Why are you selling it?" "Does it work better with rechargeable batteries? (I have no idea) "How wide are the keys on the keyboard?" "is it really as pink as it looks in the picture?"
I may need to donate it to charity. Much less painful.
Other items listed have provoked similar responses.
"Why are you selling this?"
I am tempted to reply "Well, I am selling everything I own to pay for my boob job and tummy tuck". I am sure people don't walk into shops and ask the retailers why they are selling things.
Also, despite there being clear descriptions, specific collection or postage details, and where we live (well, not specific but RICHMOND, LONDON, UK, is pretty clear, I think) people from the other side of the country want me to deliver things to them, or clearly don't check that they live in Manchester and the Kindle Fire I am selling is in LONDON, which is not really that close to come and collect it. When I asked one lady if she wanted me to post something to her, her response was "I don't give my address to people I don't know" but she expected me to give her my address to come and collect the item??
Then when someone messages you at 2am with a whole list of questions which you answer the next day, in detail, then they message more questions, (about an item for sale for £10, again) then they decide "nah, I think I will leave it".
Honestly, I think people are bored and cruise Facebook Market place randomly picking items then messaging people to just annoy them.
To be fair, I have sold a lego table, and the buyer was lovely, came on time, and paid and was delighted.
But if anyone wants a kids play piano, a bridesmaid dress, a 1/4 kids violin, or a Kindle Fire, with a case, do feel free to get in touch, because so far, Facebook Marketplace is making me loose my mind, and not making me any money….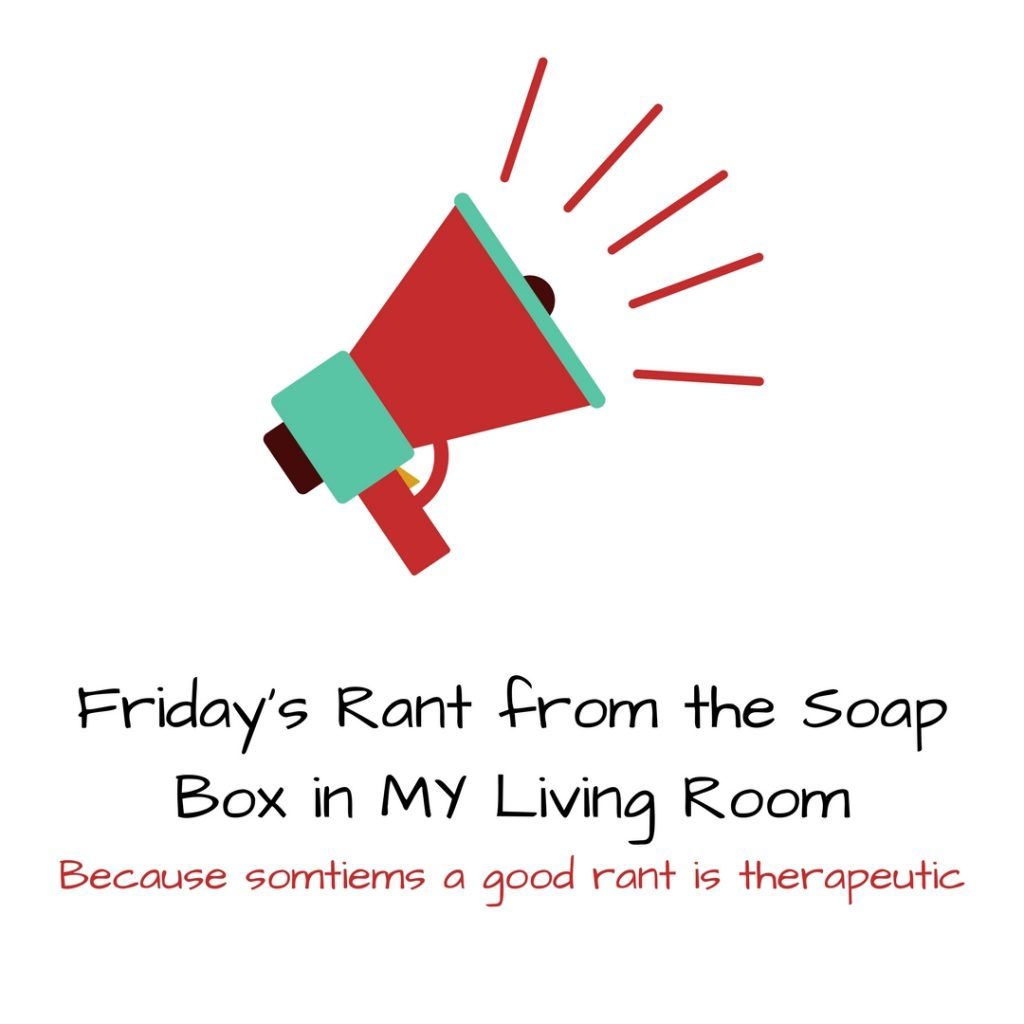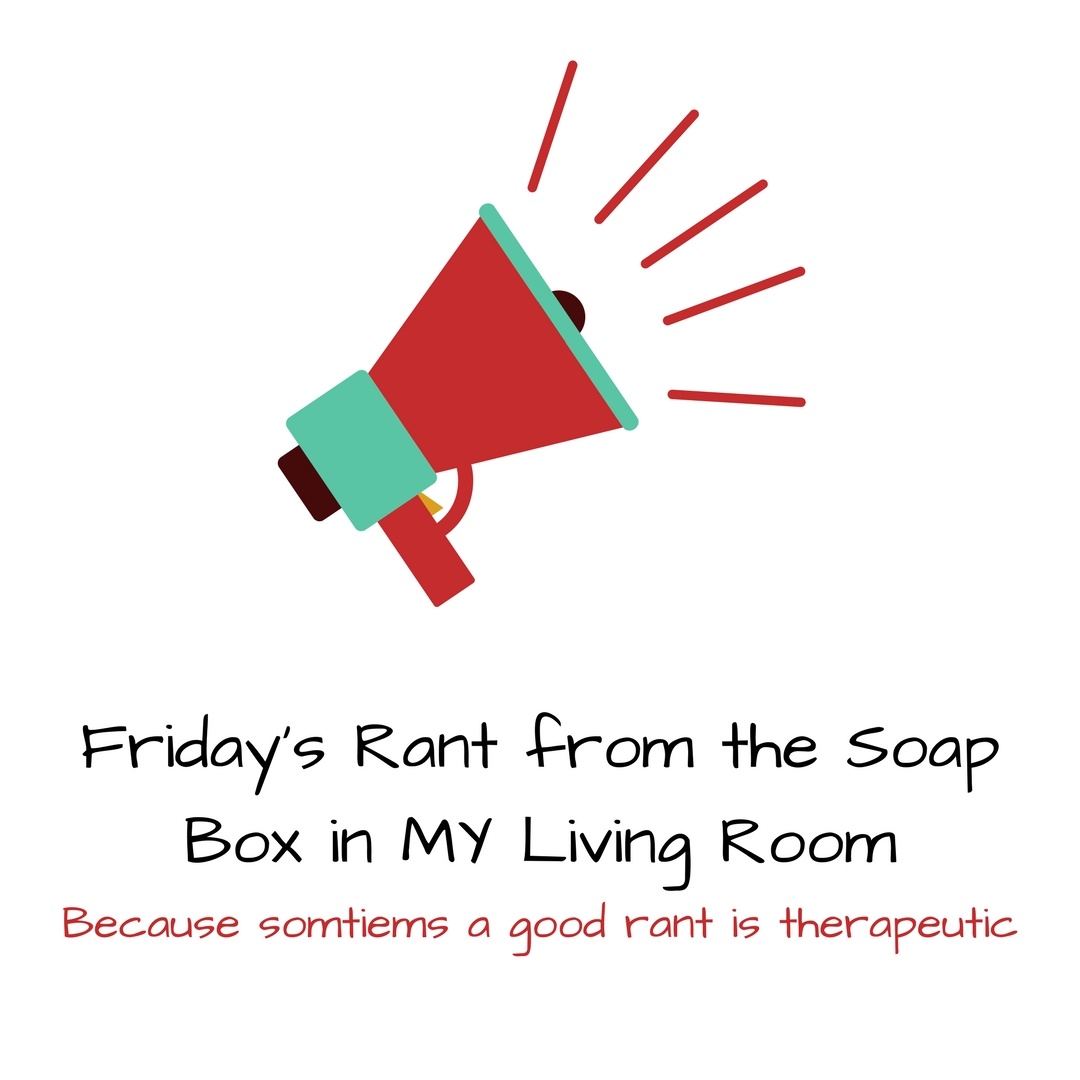 Or maybe I am missing a trick and there is a way to make it work? Do let me know if you can help me? 😉