*This is a review post, I was kindly sent some tea to try*
It is no secret that I am a fan off coffee, but what you may not know is that I am a bit of a tea drinker too. I tend to drink tea in the afternoons, or for a treat, or when I am feeling like I need a break from coffee. I love good tea, so trying some lovely teas from Blue Box Tea  was a treat.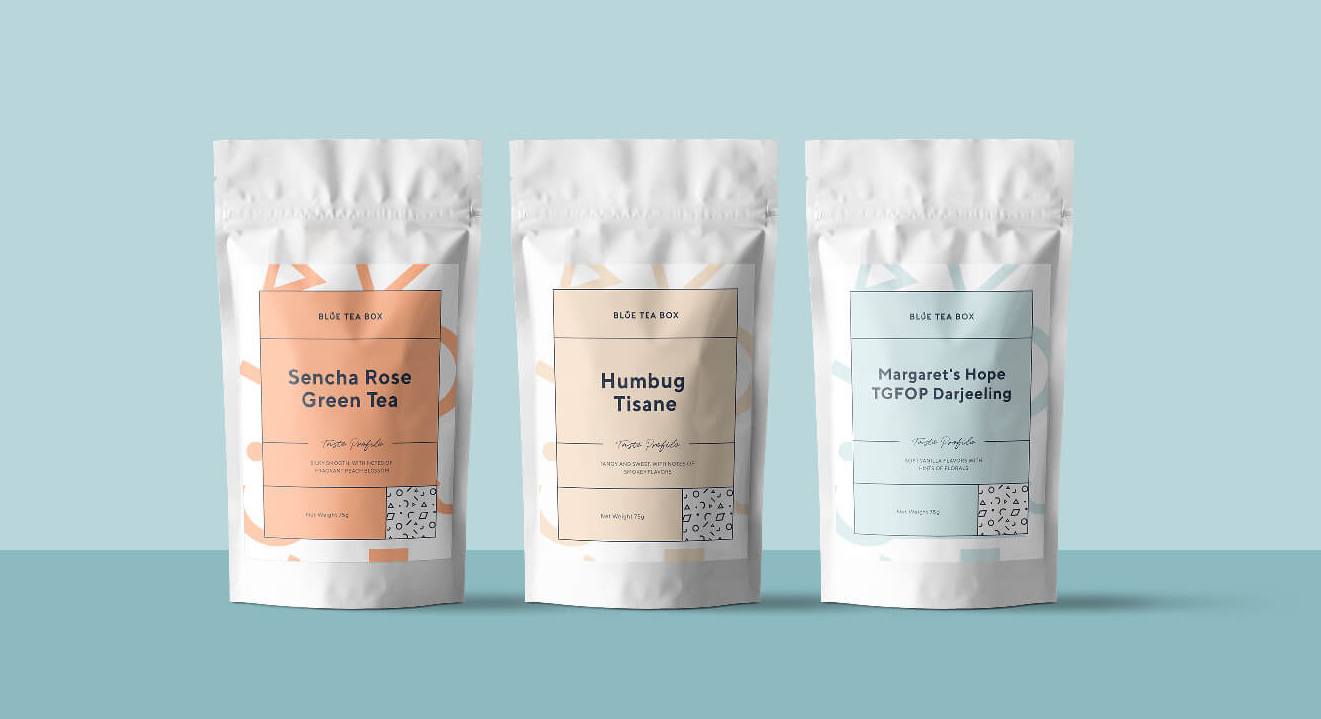 Blue Tea Box is transforming the way we drink and enjoy tea. Tea has to be enjoyed in it's pure, loose leaf form to get the best flavours. No additives, always natural, we are forever discovering new teas for your voyage of taste sensations.
Our specialist Tea Concierges select their rare teas and single-origins from gorgeous tea estates across the globe. Some are enhanced with fresh fruit, herbs and flavours to bring out the best drinking experience.
The way they work is you can choose a one off box, or you can have them send you a monthly box full of delightful teas to try, For £12.99 you recieve three teas to try and enjoy. A perfect way to enjoy tea and to find some new ones to add to your palette.
The teas are chosen carefully based on your preferences and what you like and arrive beautifully packaged ready for you to take tea tasting and testing to the next level.
For me, this is a great way to try new teas. I tend to get stuck in a rut tea wise, because sometimes I am a bit picky about my tea.
If you would like to try some new teas and experiment with some teas you may not have tried before then we have the perfect opportunity for you. We have one month's supply of tea to giveaway to one lucky tea lover. All you need to do is comment on this blog post. Tell us what your favourite tea is or a tea you would like to try and why and then click on the link below to complete your entry.
A winner will be chosen on 23rd August. 
Good luck. Happy Tea drinking!
Win a month's supply of tea from Blue Tea Box

Terms & Conditions
One winner will be chosen by Gleam.
Uk Entrants only
Entry requirements must be complied with. Spam entries will be deleted
No cash prize alternative
Ends 23/08/19
Please see our GDPR and Privacy policy for how we manage and store your data.