*This blog post does contain affiliate links that earn me a small amount of revenue if you click on the links*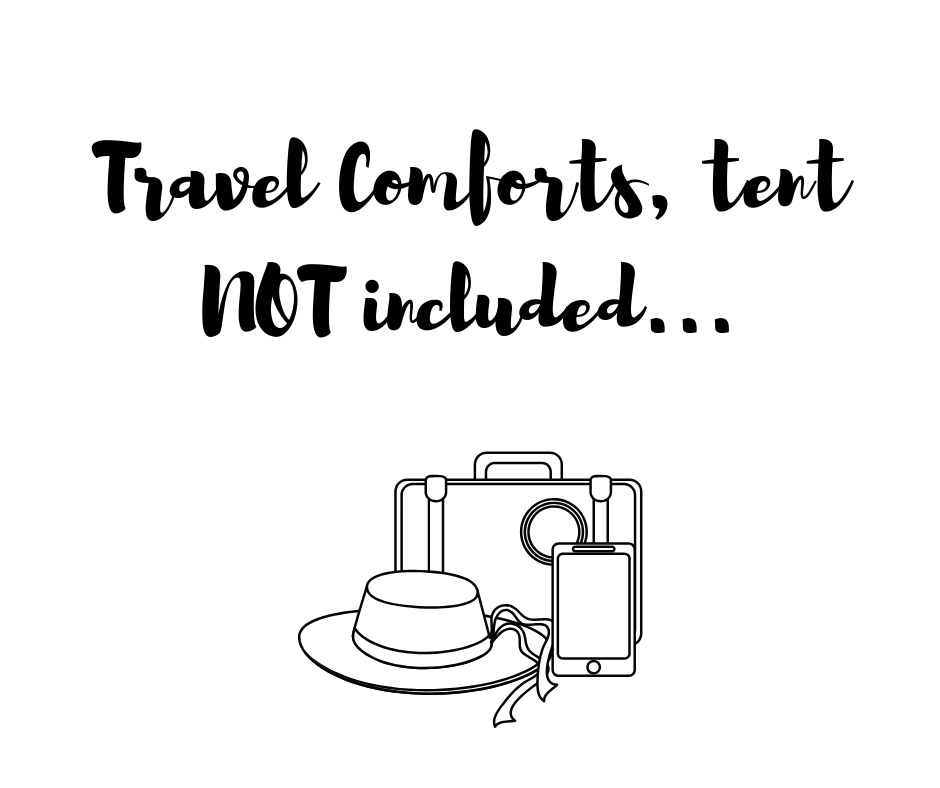 I have never been a person who enjoys camping or roughing it. I camped when at school, and those days are long ago but not forgotten. I don't do tents, sleeping on the ground, not being able to shower properly for days or communal toilets. Never have, and at this stage in my life not likely to change that. I am a comfort seeking snob and don't have an issue with saying that. This is my travel essentials list, things that work for me, that I take with me.
I tend to pack light when I travel or go away, particularly as having children means packing for what they need and my needs tend to come slightly second (when they are small and still in nappies, making sure you have enough for your time away versus taking more than one pair of shoes, for example, or when you travel with someone with food intolerances or allergies, you tend to make sure you have the safe snacks and foods they can eat, over worrying about how many pastel pashminas you can fit in your hand luggage)
But, especially now my kids take up less space with their packing, and can pack their own bags, I do like to pack some creature comforts for me that make me feel good and keep me happy and comfortable on holiday.
Portable fan:
This little baby is ideal for fitting in a case, and works via a UBS cable and can be used wherever you can plug a travel plug in. It's small enough to sit by a bed, and keep you cool at night and provides a level of white noise too. Having spent time in places that are VERY hot, it's very handy. It also can function as a desk fan at home or in your office so it's worth investing in.
A decent hand bag: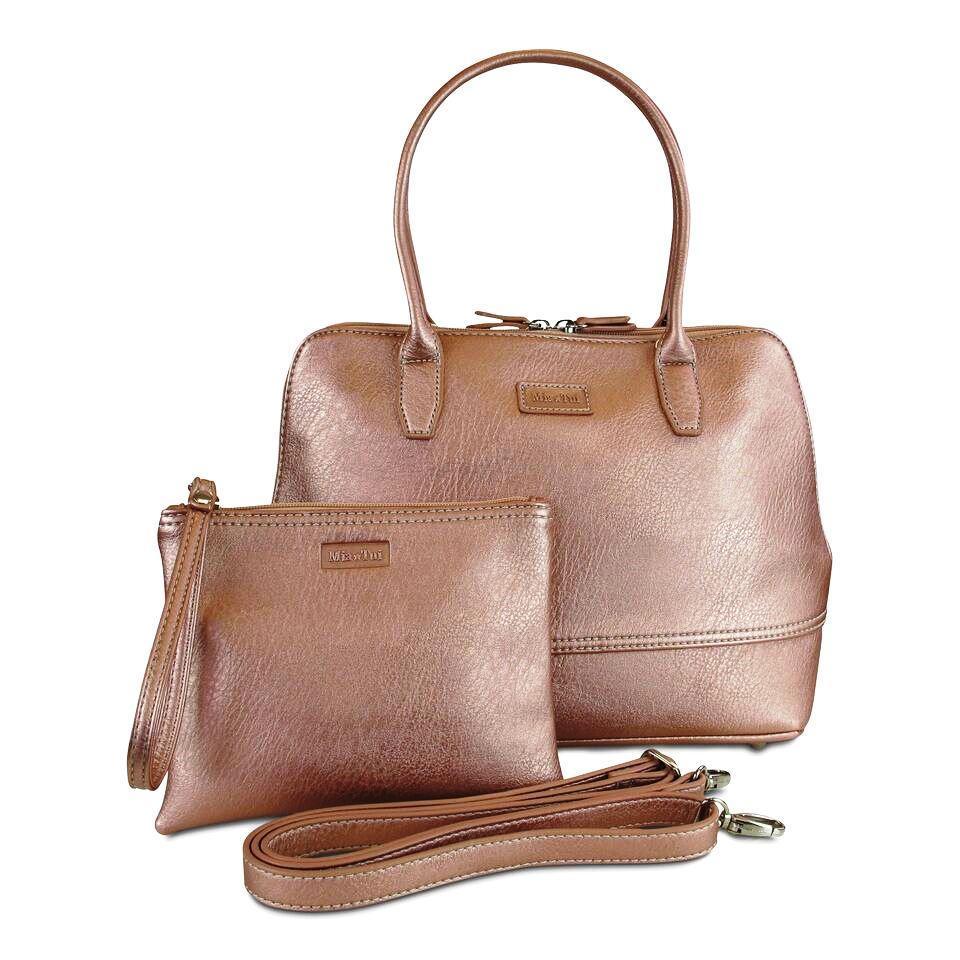 I am a huge fan of Mia Tui bags. I made jokes about not being a real blogger because I didn't own one, then a friend told me I needed to check their site out and now I am the proud owner of several of their bags. This hand bag in rose gold is perfect for what I need for going away, and works me to fit my full size DSLR camera and lens in, as well as sun cream, my purse, my travel phone (more below on that) some make up, a small water bottle and a few other things. It's pretty and compact and has lots of slots and pockets.
A travel phone: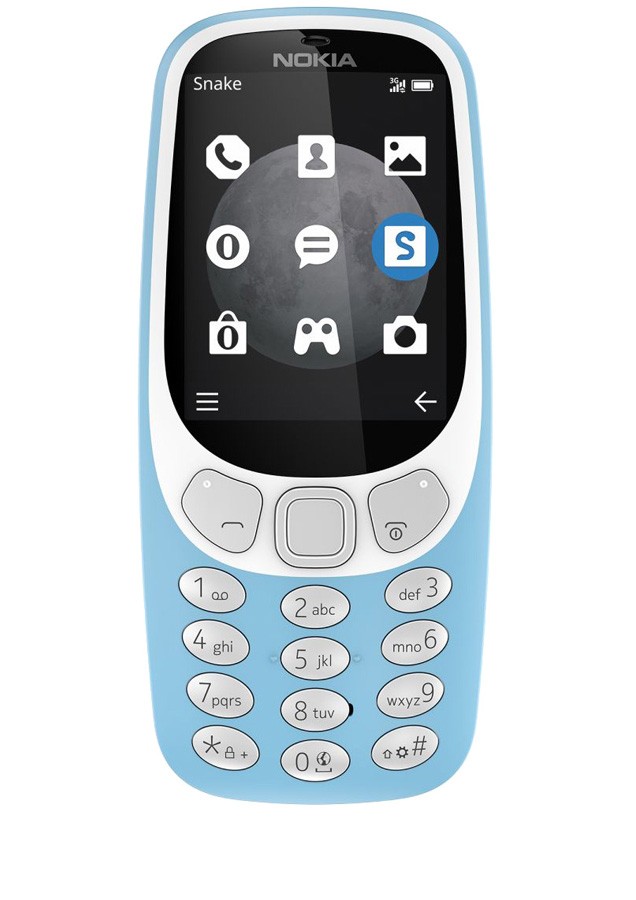 I am online a lot, and it's part of my job and what I do. However I do like to switch off and have some time out, so I often leave my iPhone at home. However I do want a phone that I can use in an emergency. I take a basic Nokia phone. It has a long battery life, is solid and doesn't break or get damaged easily, and can be charged with a USB cable. You can literally only do SMS, calls and if you are really desperate, play Snake on it. It's somewhat ironic that I have a phone that rather scarily resembles the first ever mobile phone I had, and my children call it "mum's old people phone" but it works for what I need it for.
A pillow or pillow case:
If we are travelling by care, I take my own pillow. Yup, that is very much creature comfort and travel snob like, I know. I hate hotel pillows and as someone who struggles with sleep I like a supportive and good pillow. I recently splurged on this one from Ikea and if I could, frankly I would take it everywhere. ( ok, I am only joking, maybe)
If I cant take a pillow, then I take a pillow case. A silk one, actually. It feels cool and also helps to ease the hair frizz that plagues me. You can hand wash and dry these easily too.

Slippers: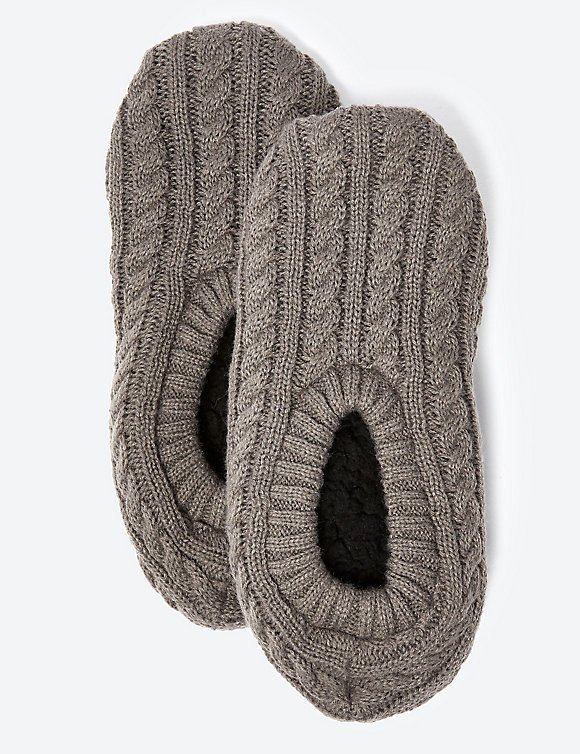 Now I really do sound like an old lady.
However, these slipper grip socks that I came across in the men's section of Marks & Spencers are easily slipped into a case or bag, and are great for keeping feet warm on a plane, or when you are staying somewhere with stone floors that might be slippery or cold, you may find them handy. They are not glamorous or pretty, but they are comfortable and practical and I am all about that too.
Beauty Flash Balm: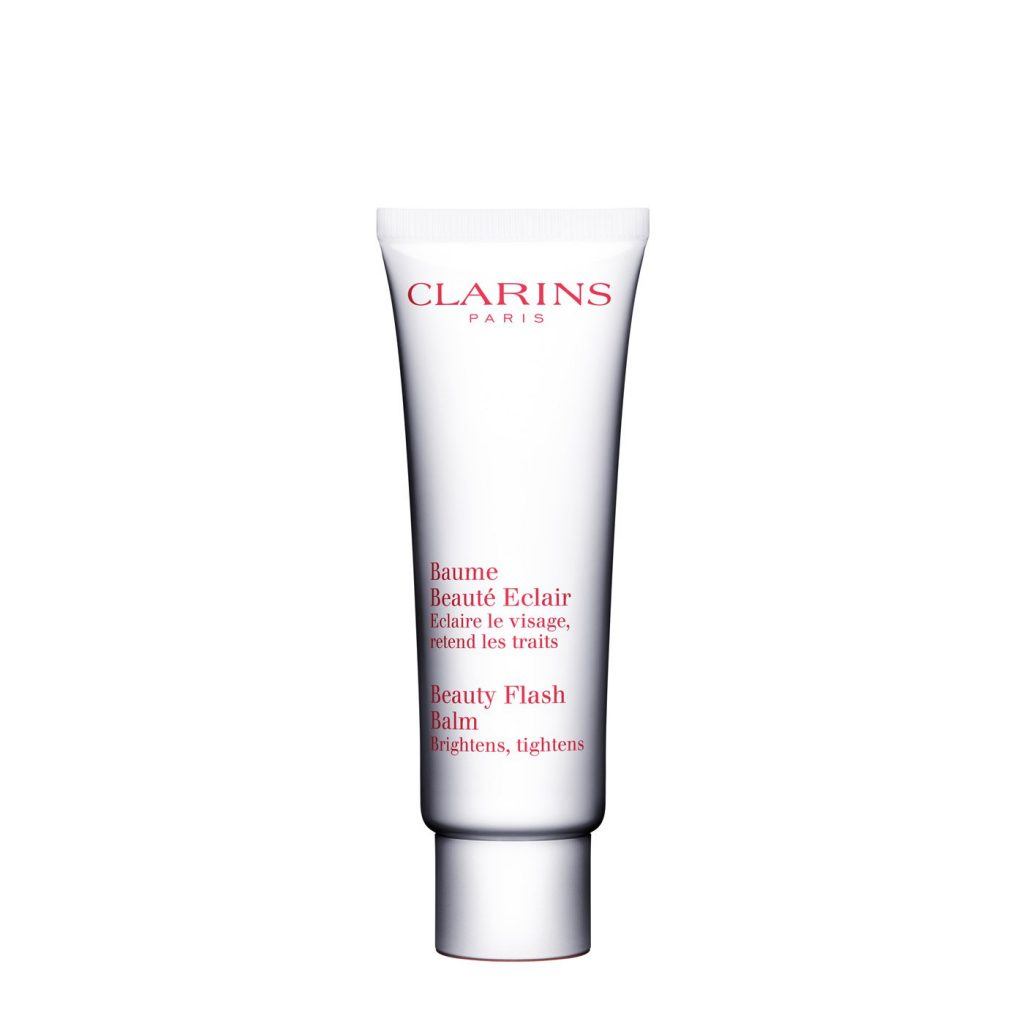 I have been using Clarins Beauty Flash Balm for a long, long time. Since I first landed in London as a nanny (and my charges are all grown up now and having babies of their own so that shows you how long) and it works well as an emeregency tired skin mask, or under make up for daily use, as a skin perk up treat or on skin after a day in the sun, when you don't want to wear make up. I just love the smell of it, and a little goes a long way.
And last but not least. 
Apple Air Pods:
Yes, yes, I know Apple merchandise is a hot button, and not everyone's favourite, but after buying a pair of these for the husband for his birthday this year, I became a convert and he in turn, bought me a pair for my birthday. I normally hate in ear devices but these blue tooth ones  fit well, the sound quality is good, you can connect them to a non apple phone or device (don't tell Apple that, they don't want you doing that) and they charge via their case and have a decent battery life. They are not fully noise blocking but do a reasonable job. They are small and good for travel. You do need to be careful as they are easy to loose, I am considering getting a chain to keep them together, so I don't loose them.
So that's my little list, and for once, it's not all pink… 😉