Project 365, a photo a day, every day of the year.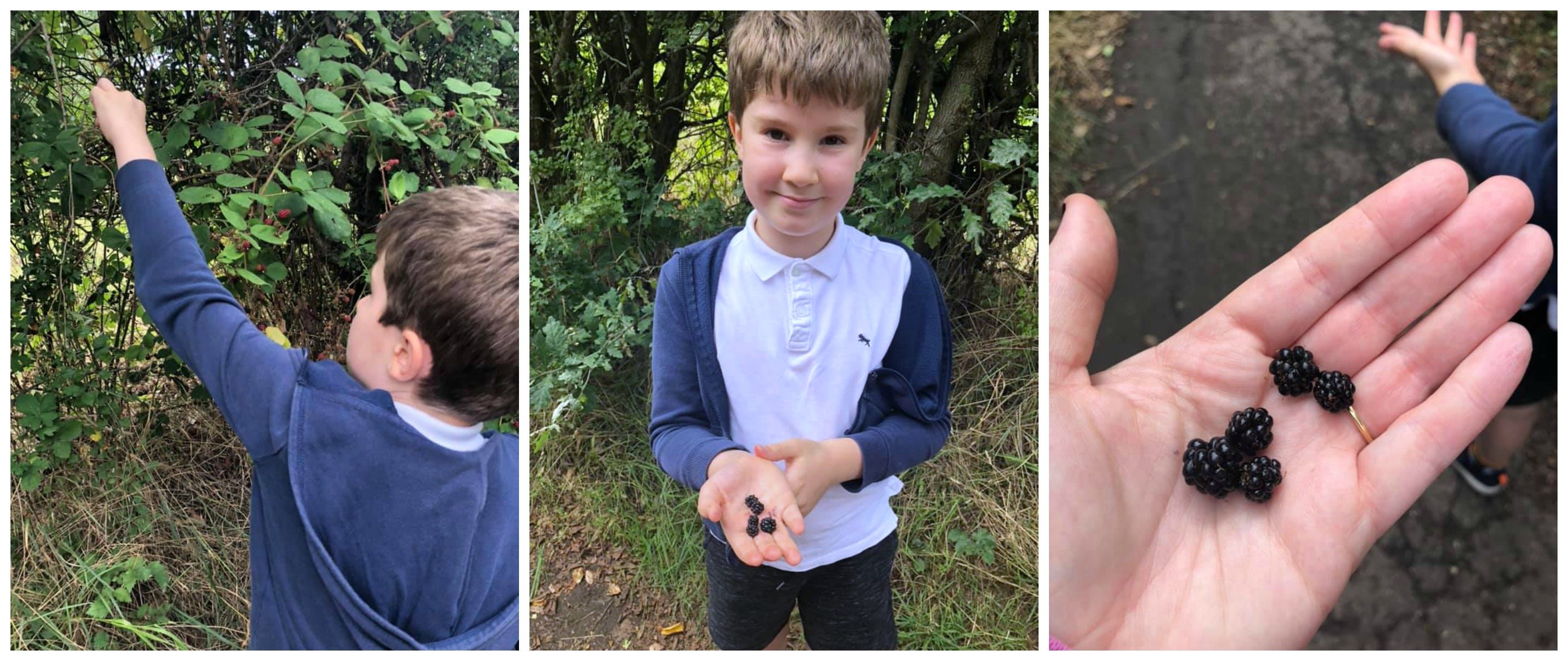 When you are walking down the lane near the meadows and you find what I call brambles, but I think everyone else calls blackberries, waiting to be picked, and eaten, right there and then…
We will be going back with a bucket later in the week before the birds and squirrels get them all. Will we get enough to make jam, is the question?