Welcome to Our Week in Photos. Our way of sharing our week and what we get up to with our family abroad and grandparents who like to keep up with our life and antics.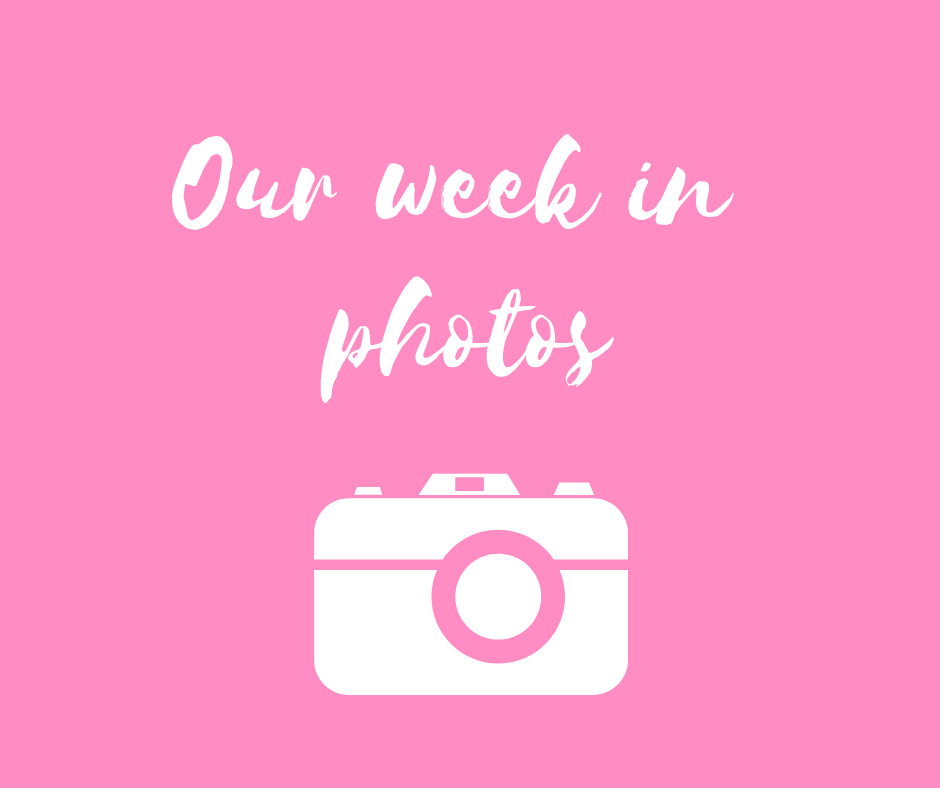 It seems weird that a week ago we were saying goodbye to my Dad, flying back home to Bangkok. We are missing having him around. I find having family far away much harder these days, than I used to. We hope it won't be long before we see him again.
This week has been a mixed bag. We have had lots of fun things, and back to school, work and normal routine, but I have also been struggling with a migraine, and haven't felt very well for a few days. They are not fun to manage, whilst normal life has to carry on somehow.
We are a little worried about Layla, who seems to be struggling with her hips slightly, possibly because the weather has got colder and she is an old lady (75 in human years if we work it out, or thereabouts) so she is off to the vet, soon, to be checked over, to make sure we are doing our best to keep her comfortable and happy. I can't bear thinking about her not being around, and hope it's just a case of her needing more regular steroids to help her joints a bit. She features quite a bit this week.
We have also had trips to Kew, feeding the ducks, baking, I bought my first Pumpkin Spice Latte (not for me) and our usual weekly antics. As mentioned, Grumpycat features a fair bit, as mentioned. She loves to pose for photos, she's much easier to persuade to look at the camera than my children are some days.
This is my favourite photo from this week. Boy, with his own sense of style. Christmas jumper, with sandals, in September, because why not. It amused his grandmother tremendously, when I sent her this photo.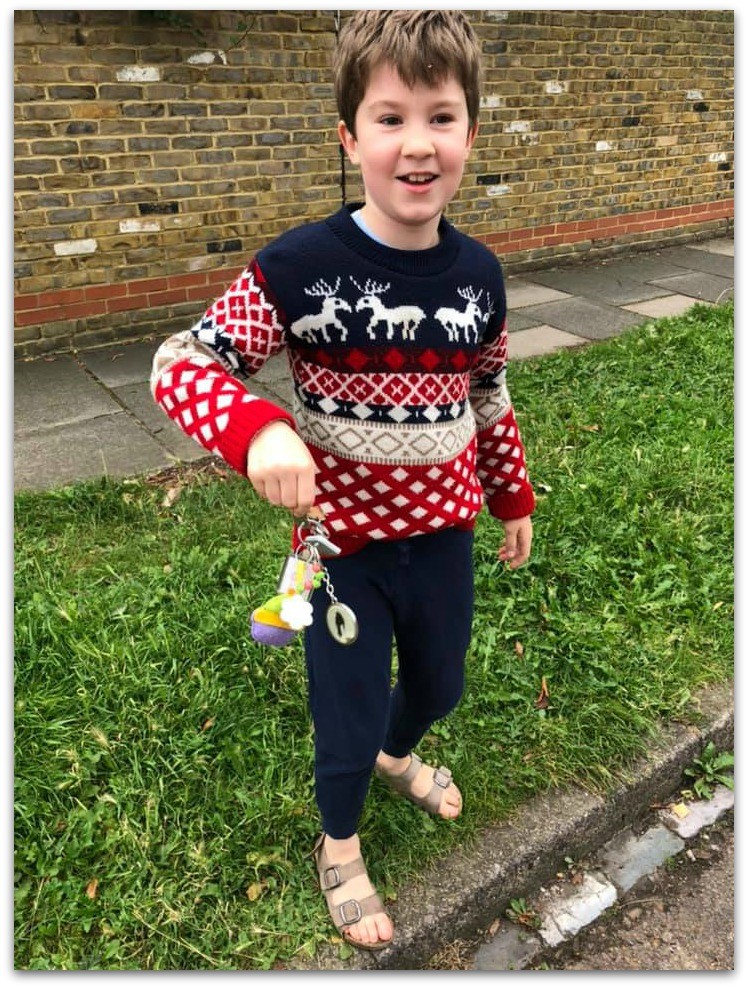 You can see what we got up to this week here, in our video, or click on the video below.
View this post on Instagram
I hope this week has treated you kindly, even if you weren't styling a Christmas jumper…