Project 365. A photo a day, every day of the year.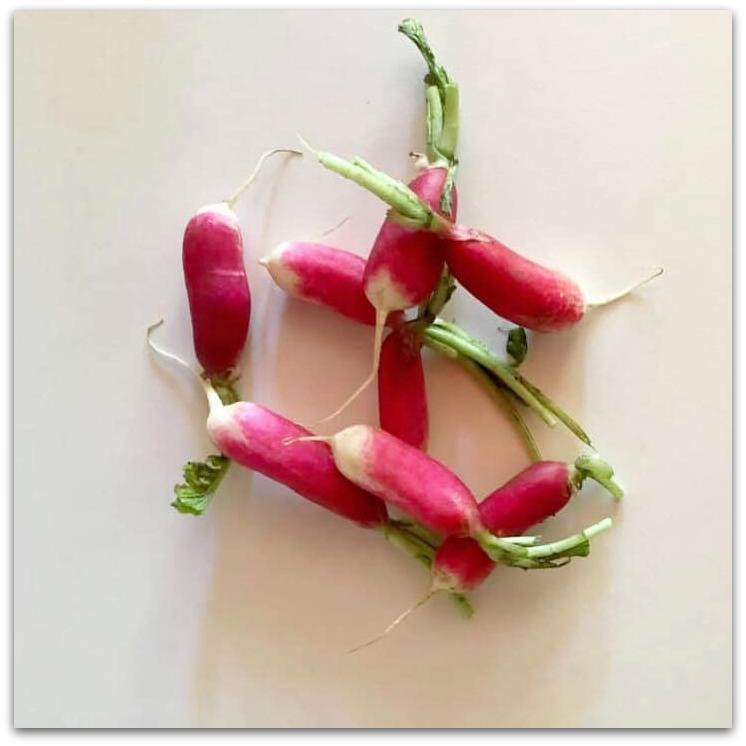 I hated these when I was a child, and cauliflower, beetroot, cabbage, and a few other vegetables, but now as an adult I love them, and eat them happily, as often as I can. My mother used to make me eat them because they were good for me. I do mutter things at my kids about eating their veg now, myself.
Are you the same, did you hate certain veg as a kid, but now you happily will eat them? These are a throwback to our French holiday. Bought from the market, served with salt and olive oil. Delicious.
Or do you still hate things you didn't like as a child?