*This is a review post. We have been sent a  copy of The Secret Life of Pets 2 to review*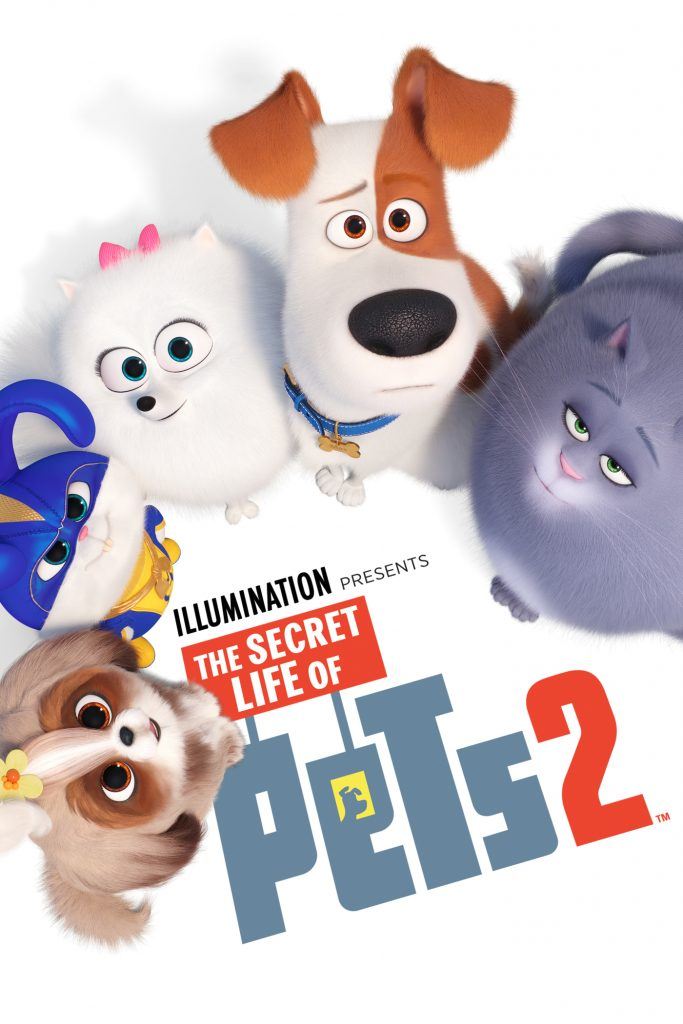 I am always slightly skeptical about sequels to movies. They are not often as good as the originals and feel like a bit of an effort to continue something but doesn't feel quite right.
The Secret Life of Pets 2, however, is one that I can cheerfully say that we approve of and thoroughly enjoyed. It carries on the tale of Gidget, Chloe and Snowball and what they get up to when they think their owners aren't looking. Much hilarity and adventure ensues as they try to rescue the new human in their life, a baby.
The Secret Life of Pets 2 explores the emotional lives of our pets, the deep bond between them, the families that love them and answers the question: What are your pets really doing when you're not at home? Terrier Max (Patton Oswalt) is coping with major life changes after Katie's marriage and the arrival of a toddler, Liam. Meanwhile, Gidget (Jenny Slate) tries to rescue Max's favorite toy from a cat-packed apartment with a little help from her feline friend, Chloe (Lake Bell), who has discovered the joys of catnip. And Snowball (Kevin Hart) believes, despite the other pets' teasing, that he's a superhero after his owner starts dressing him in superhero pajamas. But when Daisy (Tiffany Haddish), a fearless Shih Tzu, shows up to ask for Snowball's help on a dangerous mission, he'll have to summon the courage to become the hero he's been pretending to be.
The film features an all-star voice cast including Patton Oswalt (TV's "A.P. Bio"), Kevin Hart (Ride Along Series), Eric Stonestreet (TV's Modern Family), Jenny Slate (Despicable Me 3), Tiffany Haddish (Girls Trip), Lake Bell (TV's Children's Hospital), Nick Kroll (Sing), Dana Carvey (Wayne's World), Ellie Kemper (TV's "Unbreakable Kimmy Schmidt"), Hannibal Buress (Neighbors series), Bobby Moynihan (TV's "Saturday Night Live") and Harrison Ford (Indiana Jones franchise) in his first ever role in an animated film as new farm dog, Rooster.
I have to say, this is now a firm favourite family movie of ours and it's a perfect one for everyone to watch, and it really does make you wonder what your pets get up to when you aren't around. I often wonder what our pets do when they think we aren't looking.
You can watch it soon. The Secret Life of Pets 2 is available on 4K ULTRA HD, BLU-RAYTM AND DVD from OCTOBER 7. It's PAWSOME, what are you waiting for?