*This is a review post. We were kindly sent some mince pies to try for this post*
I am all about mince pies. I personally would eat them all year round, and whilst I do find it a bit challenging when the shops start bringing out Christmas food just as the kids go back to school in September, because it's a bit soon, I will admit to picking up the odd pack of mince pies to enjoy. Mince pies for me are Christmas.
We like to make our own, but let's face it, that isn't always practical.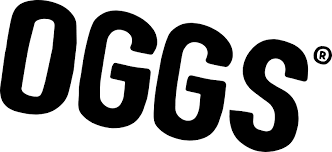 Oggs kindly sent me some of their vegan mince pies to try and if I said that when they arrived I got very excited, I would not be lying.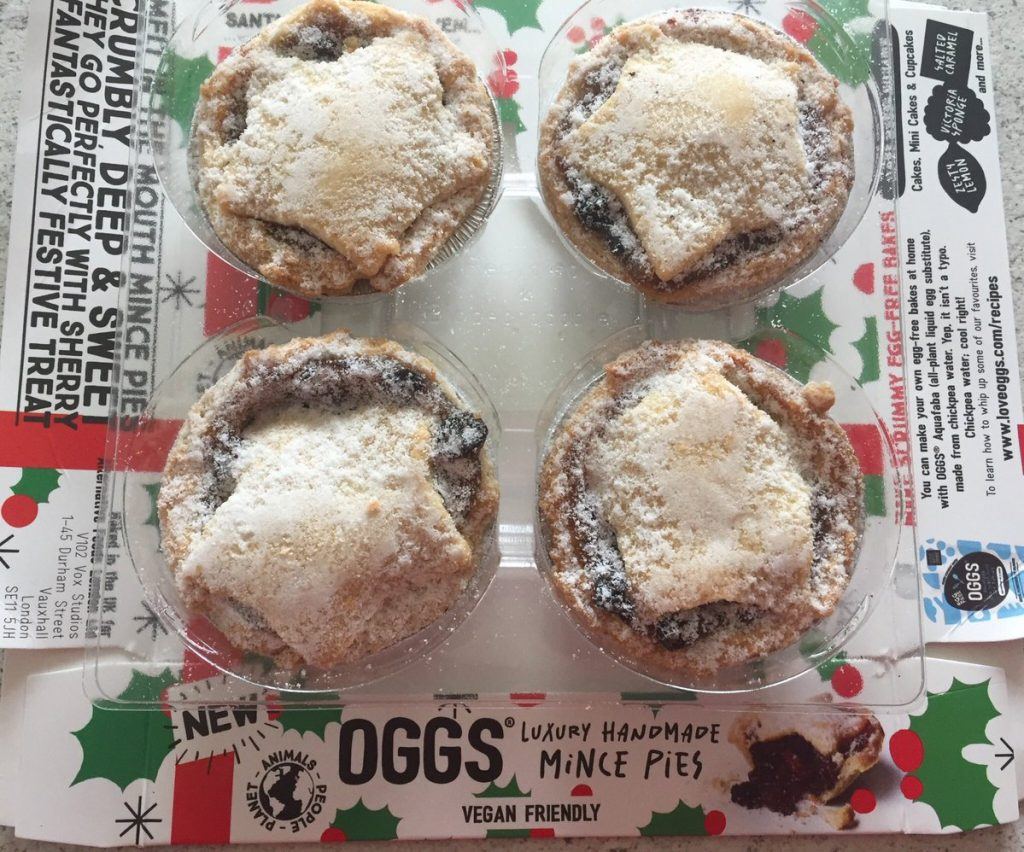 "What started as someone's dream to eat cake without cruelty evolved into a vision for change. Our mission is to give you plant-based alternatives to everyday foods, that taste as delicious as you've always known them, whilst doing our best to positively change the future of the planet, animals and people with every, little, bite.
We're all about making choices that add to our values and not our wallets. We measure our business in things that matter, like chickens saved, homeless meals given, and jobs created. These are the things that will reflect our success."
As a family we are trying to do better, food-wise, and be conscious of what we eat, that isn't always easy, but using brands that are more ethical, that are trying to care for our planet, and work towards helping us all to be greener, is important to us. I really like what Oggs have to say about how they operate and who they work with, so I was impressed before I tasted the mince pies.
For us, vegan works, because of food allergies, as well as trying to move towards a more plant-based diet, so brands that can help us with this are something I look for.
Winning so far.
But what are the mince pies like? 
I think people think that that vegan still means food tastes like cardboard. I will admit that sometimes this can be true, but thankfully now there are SO many amazing foods out there, and brands creating foods that taste great and are vegan.
These mince pies are amazing.
The pastry texture is just what you want from a mince pie, not too flaky or dry but just the right texture. Not too sticky sweet but just like your granny used to make.
There is enough mince "meat" (it's vegan so, of course, no animal products in there) inside to make the perfect mince pie mouth full, not overfilled and not too cloying.
Lightly dusted with icing sugar, they work warm, or cold, with topping if you want, perfect with a hot drink, or mulled wine, or if you are me, gulped down with a coffee whilst hiding from the children when I need my mince pie fix.
These would be great to serve for any Christmas meal or event, knowing you are catering to people's food choices but not compromising on taste and quality.
Also, they look homemade. Not the identical, mass-produced supermarket kind, which I really like.
Basically, they are a win all around, and well worth popping to buy. You can pick them up in Sainsburys and other supermarkets.