*This is a review post. We were kindly sent prints to review and share on our blog*
If you read my blog you will know that basically, as far as I am concerned, coffee IS life. A lot of not sleeping thanks to my kids and being a busy mum who also works full time, means coffee is my vice. It makes me happy, keeps me going and my husband would say, stops me from being too grumpy. When Amalia from  Latte Design got in touch and asked me thought some of her beautiful coffee themed illustrations would work in our home, I was not going to say no.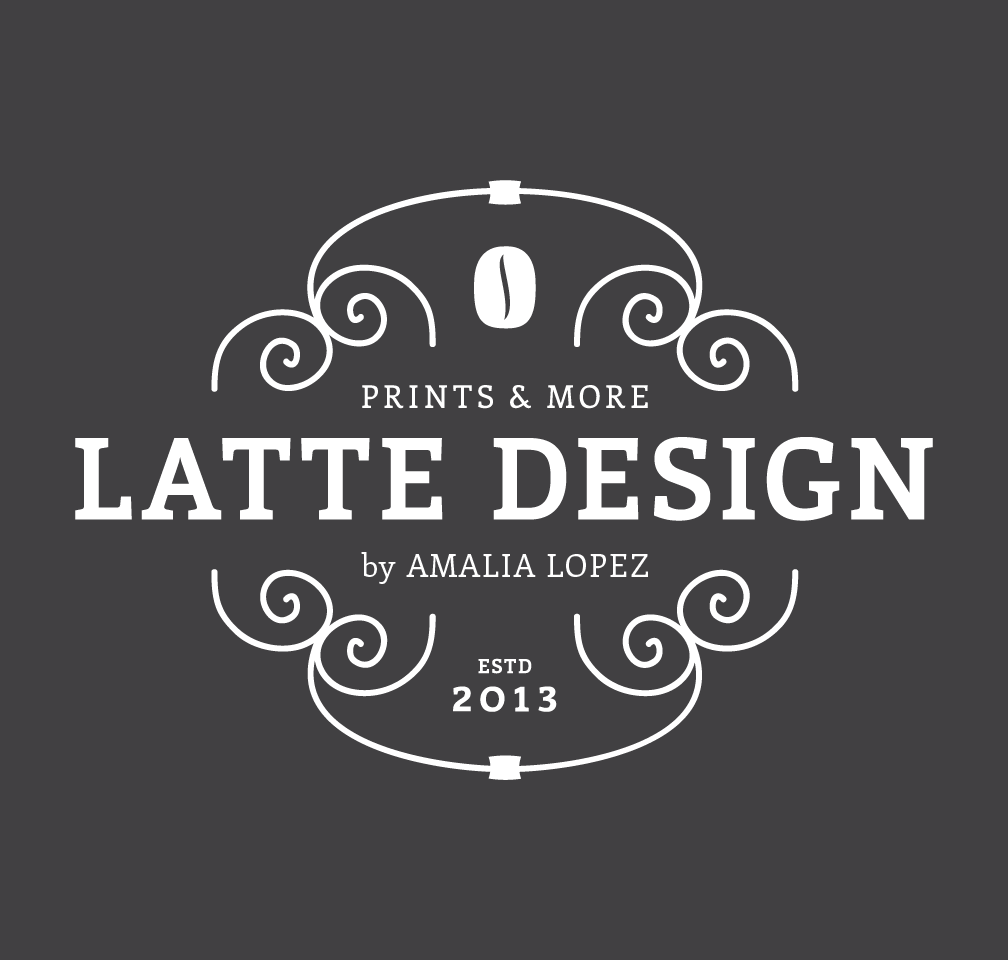 Latte Design is a homeware and art brand based in Oxford and Amalia has taken her creative flare and brought that to life through beautiful and quirky prints, clocks, and fabric ideas.
Right up my street and in fact, perfect for our home. In fact, perfect for the coffee lover in both the husband and I, as we redecorate our home office area and put some little personal touches in it to make it just right.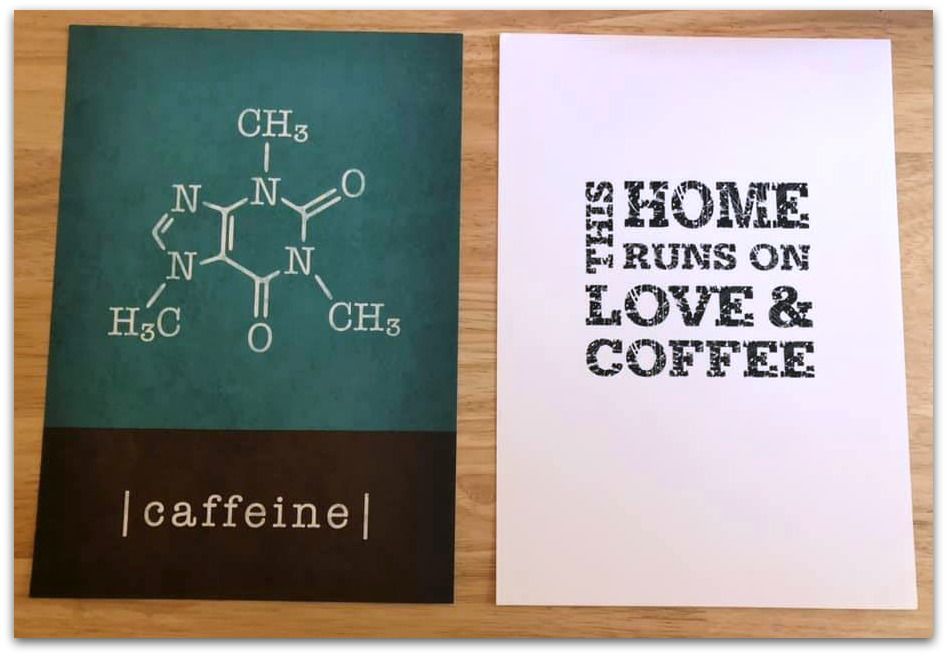 I chose one that I thought my engineer/scientist husband would approve of, and one that appeals to me. There are a wide variety of prints to choose from, and colours and styles. In fact, it was incredibly hard to choose what I liked because there are so may fun caffeine-based prints that appeal.
The site is the perfect spot to choose a gift for a coffee lover, or for yourself, and they don't just talk about coffee, there is room for tea lovers too and a few lovely non-beverage related things too.
A lot of love and creativity has gone into making items that will look good on your wall or in your home and it's well worth a visit. They are beautifully printed and unique and fun.
We are rather delighted to be able to share that we have a giveaway of two prints from Latte Design, over on our Instagram. All you need to do is head over there and find this post, and follow the instructions to be in with a chance to enter to win your choice of two prints from their site. Why not go enter. You won't be disappointed.