Meal Plan Monday. Looking at my week, and making sure the cries of "I'm hungry" don't happen too often, but we all know that children are always hungry aren't they? Feeding my food allergy and food choices family with a mix of cooking from scratch and sometimes throwing a ready-made meal their way. We shop between Aldi and Asda, working on a weekly budget and managing sourcing food allergy supplies.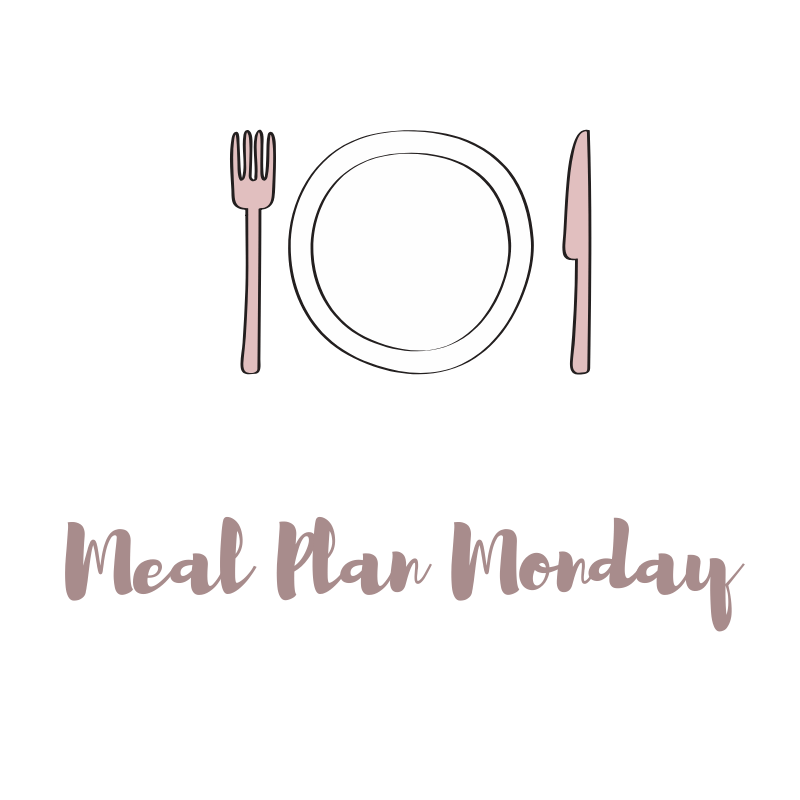 This week is half term. Which means my kids are home with me, and there are no school lunches to fill gaps for the tween and my fridge and pantry will take an extra pounding.
We have a day out planned, the husband is home on leave for two days and we also have playdates and extra kids in the house happening.
Our breakfasts usually tend to be the same, the kids have toast with various things like egg, humous, cheese, marmite, and fruit and yogurt. The husband has dairy-free yogurt with fruit and nuts, and I am hipster and have avocado on toast or a smoothie for breakfast.
I also mostly plan and cook to make sure the husband has food for the next day for lunch at work, unless he is having lunch with friends or colleagues or is at a work event and food is provided. This saves us money and also means he gets food he can eat, allergy wise.
So here's what we have planned to eat. I tend to try and be flexible within budget constraints and if plans change, but this is our menu for this week.
Monday: Jacket potatoes with fillings.
The boy and I are at home Monday's homeschooling, then juggling art class, a cooking class and also the tween coming home from school and pretty much straight out the door to Guides. Matthew eats at his cooking class, usually what they have made. I leave jacket potatoes prepped to go in the oven and the tween puts them in for me, and we eat those with fillings and salad.
Tuesday: Gnocchi and meatballs I slow cook meals in the week, prepping and setting them off before I leave home in the morning to come home to dinner almost ready for me to serve, or at least just finish off easily.
Wednesday: Pasta & pesto. The children have a dance class, each, and we are out of the from after school til late, so I premake pasta with pesto, and take that for them to eat when they are done with their class and waiting for their sibling to finish. I use a gluten and dairy-free pesto, and leave some for the adults to reheat and eat when I get home and the husband gets home from work.
Thursday: I work a long day so usually have lunch at my desk, and the boy goes to his childminder, where she feeds him dinner, and the tween does netball after school and is usually starving when she comes home. I will to be honest, probably get ready-made meals in this week for us.
Friday: We are out the tween's school firework display, and they usually have yummy food stalls so we will eat there. 
Saturday: The husband and I are working together on a new venture locally, so we will need dinner alone and a break from life, so the children will have a leftover snacky supper and I will make roasted veg for the adults.
Sunday: Sausage casserole and a lazy day.
I keep a stash of cereal bars, protein balls, nuts, veggie chips and dried fruit for the kids for snacking, and try to get them to eat fruit over sweets and biscuits. The boy comes with me to work and we take packed lunches or leftovers.