*We were kindly sent an item to review for this post*
If you are looking for a fun gift or something to do with the kids, that's easy and edible then some chocolate emoji fun might be just what you need.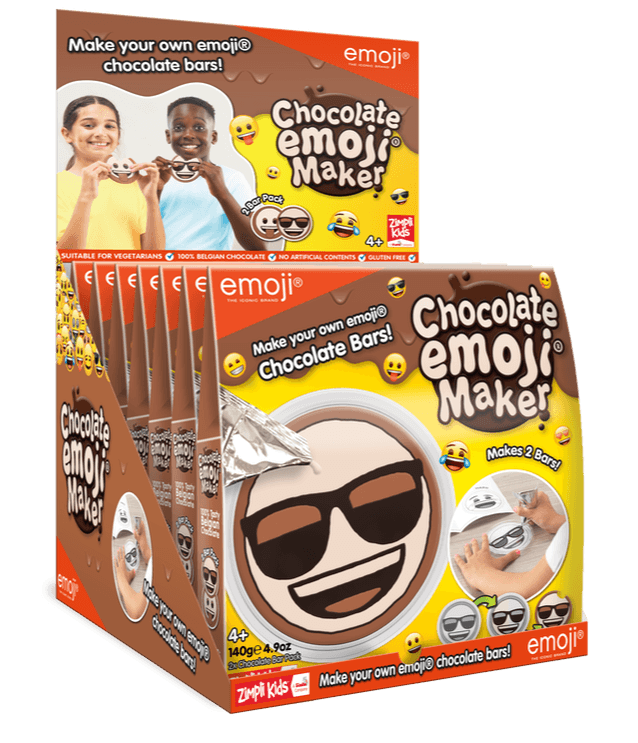 This Chocolate emoji® Maker from Zimpli Kids is easy to use, with fun and very edible results.
My kids loved this, and it is an activity you can do with them if they are little and need a bit of help, or by themselves if they are older. It is a little fiddly and does require hot water to melt the chocolate but it's a great activity for playdates and for creating fun chocolate emojis that would be useful for party bag favours or treats.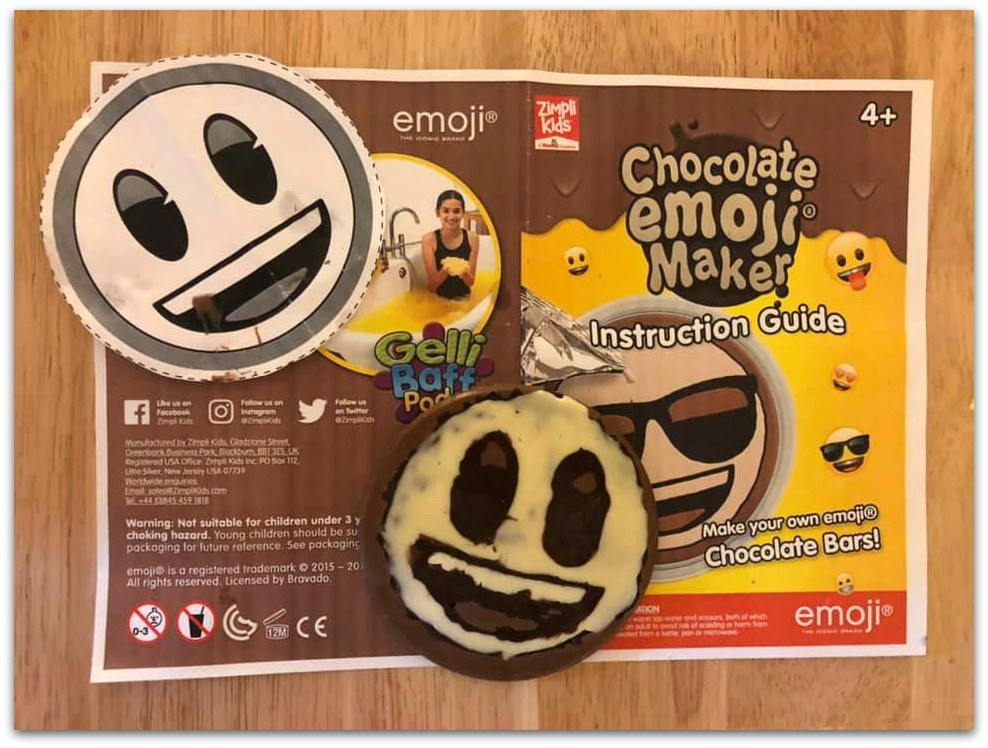 Melt the chocolate, cut out your emoji shape, put it in the plastic case that the kit comes with, and pipe out the chocolate in the pattern you have chosen. Pop it in the fridge to cool and then eat it before anyone else does.
You can reuse the kit once the chocolate included has run out and keep having fun using it again.
A fab gift idea and also a great stocking filler if you are looking for some extra bits for Christmas too.