Welcome to Our Week in Photos. Our way of sharing our week and what we get up to with our family abroad and grandparents who like to keep up with our life and antics.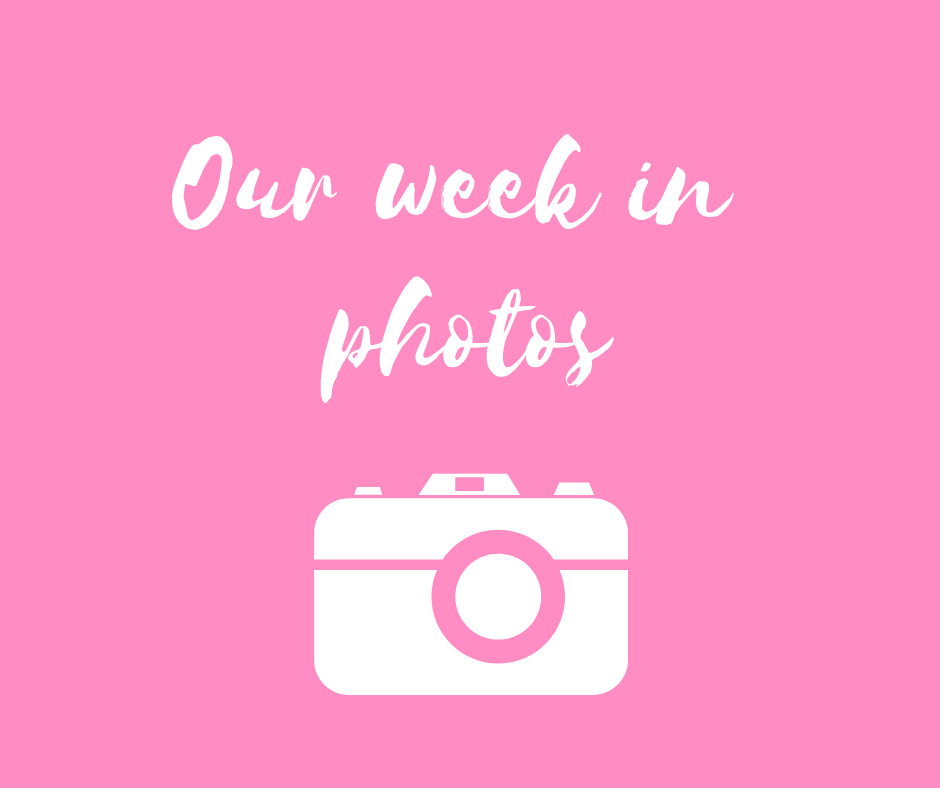 We have had a bit of a tough week. Jasper decided to get sick, which meant yet another trip to the vet (who was pleased to see us, it had only been just over a month since his last visit) and the tween hasn't been well at all this week, with time off school, trips to the doctors and feeling sorry for herself.
We are all really tired and have a rampant case of winter end of termitis and we really just need the term to end and a break. This winter term is long, slightly germ-filled and we are done now. Only five more school days to go.
So our video this week is cat-filled, and may feature the odd medicinal gin that has kept me going along with the usual cups of coffee.
This is my favourite photo from this week, of my boy singing at a community concert last weekend. Not take by me, I wish I could take such good pictures. (Robyn Harper Photography)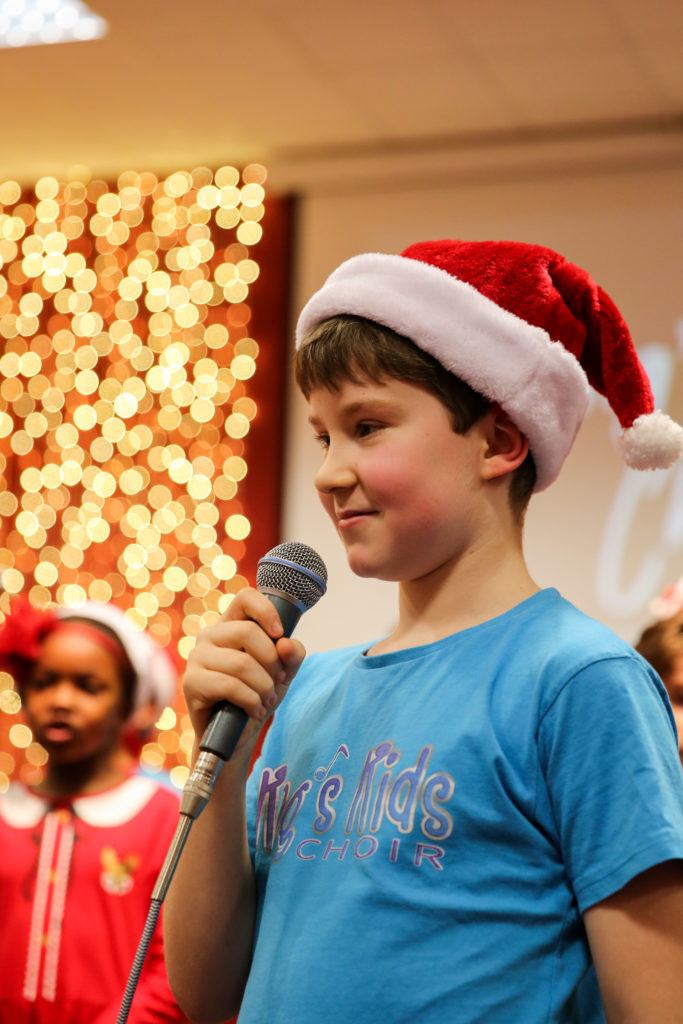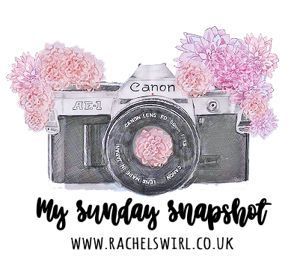 Anyone else feeling like they really need the term to be done and the Christmas holidays to start?