Welcome to Our Week in Photos. Our way of sharing our week and what we get up to with our family abroad and grandparents who like to keep up with our life and antics.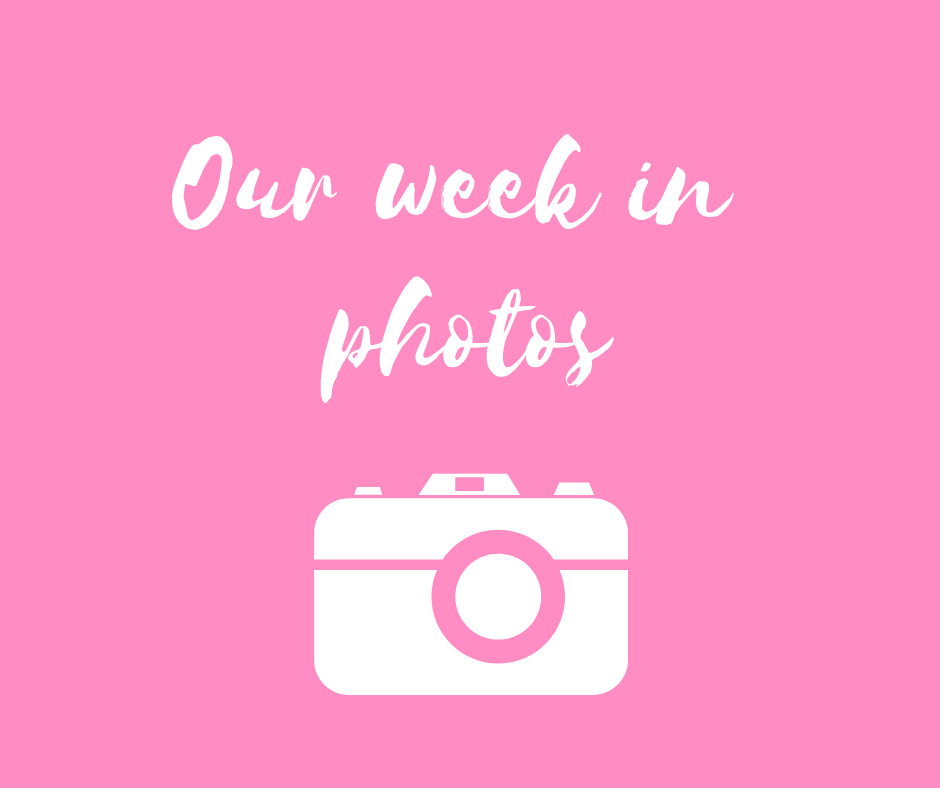 It is finally January 2020 and Christmas seemed to come and go fast. I love Christmas but it is good to be back to normal, and routine. We have enjoyed lots of festivities, fun and family time but sadly all good things must come to an end and back to reality we go.
To be honest, I am still unsure what day of the week it actually is, and that is probably also a sign we need normality and routine back in place.
We have had a good week between Christmas and New Year, with some days out, a party (we had 20 adults and 14 children in our house on New Year's Day, I am still finding popcorn in strange places after the kids spread it everywhere) and we are slowly taking decorations down and finding places to store Christmas gifts given to us. We have rested and relaxed and it's been a very gentle Christmas period doing things the way we wanted to for us.
I have already booked our summer holiday and Easter break for next year, and we are cautiously looking at a winter break too and hoping for a warm Christmas (ie NOT in damp, cold London) but we shall see what happens there.
You can see our weekly round up in video form here
And this is my favourite photo from this week too…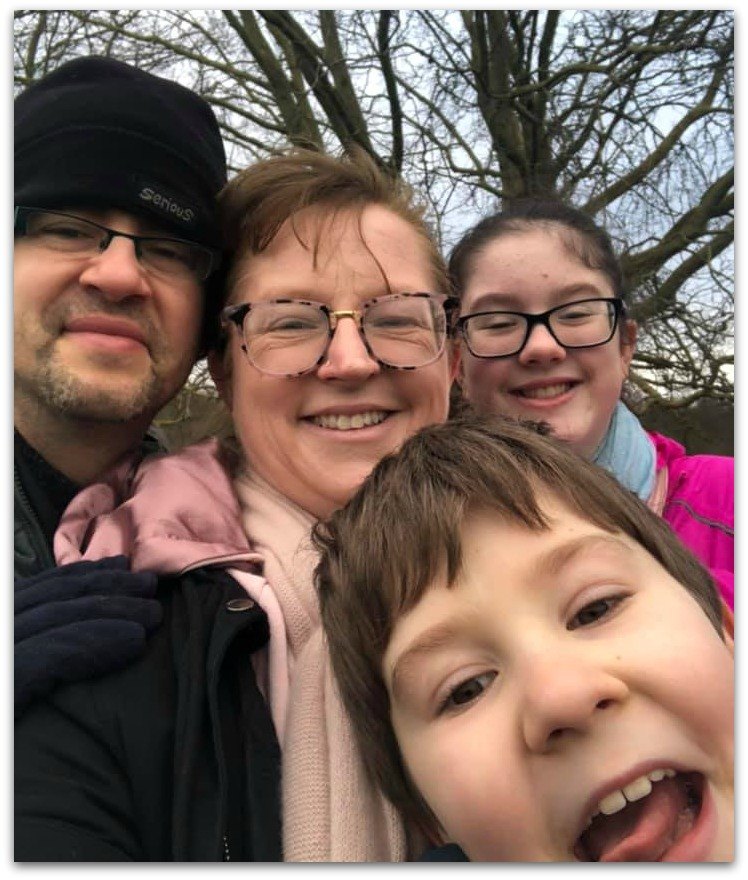 Sums us up, rather nicely. Tired, crazy, living our best life!
How has the first week of January been for you? Are you back in routine yet or feeling a bit like me? Happy New Year!