Meal Plan Monday. Looking at my week, and making sure the cries of "I'm hungry" don't happen too often, but we all know that children are always hungry aren't they? Feeding my food allergy and food choices family with a mix of cooking from scratch and sometimes throwing a ready-made meal their way. We shop between Aldi and Asda, working on a weekly budget and managing sourcing food allergy supplies.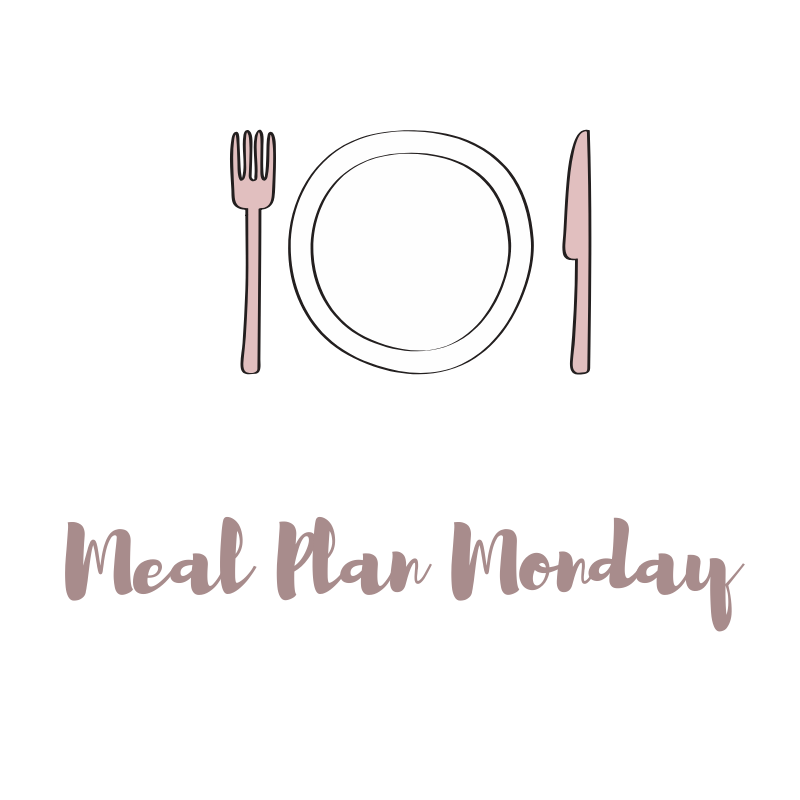 I don't know about you, but I am not sad to be getting back to normal food after what seems to have been a month of Christmas eating. Don't get me wrong, I love Christmas food, but I am glad to get back to simpler meals and more fruit and vegetables.
This week we are slowly sliding back into our routine, the teen (see, she isn't a tween any more) goes back to school and the boy and I are getting back to work and homeschool.
Monday – for some reason today is a busy busy day, we have a dentist's visit, a violin lesson, a swimming lesson, and are meeting friends for lunch. I am throwing some spaghetti bolognese in the slow cooker, for the crew and because it's meat-based I will be making myself some of my pesto sauce for me, to have with my pasta instead. Dinner will at least be ready when we get home from swimming.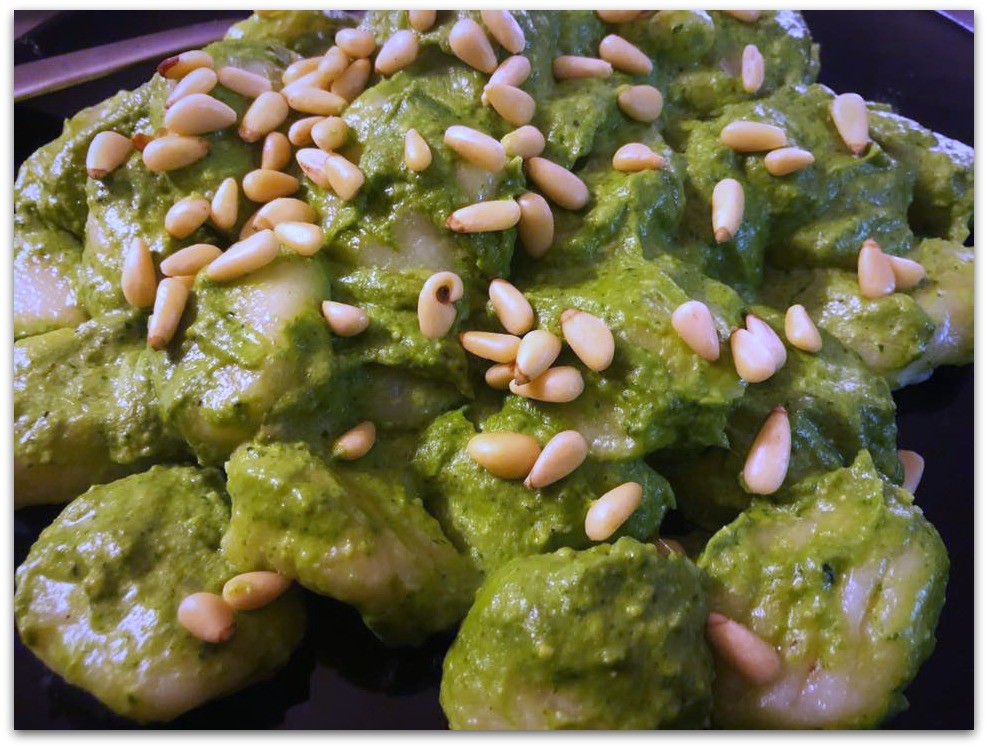 Tuesday – we are out all day again, and I am working too. We will take leftovers with us from dinner for lunch, and then we will have jacket potaotes and fillings for supper. Easy and quick.
Wednesday – I will make pesto pasta all round, and we use a vegan pesto from a jar for ease. I take food with us because we are back at dance classes till late and the kids need to eat.
Thursday – has calmed down a lot from last term. It did involve me rushing a child from work, to a homeschool group, to the childminders then to gymnastics class but we have changed our schedule to make it less stressful, and chaotic, so it's an easier day. However, I am pulling a cheat day and pulling leftovers from the freezer for dinner.
Friday – I am making this for the husband and me, for dinner, so we can eat together and the children will have homemade pizza with friends over for tea. It's a dairy-free, gluten-free carbonara and it works, I promise. I will skip the bacon for me.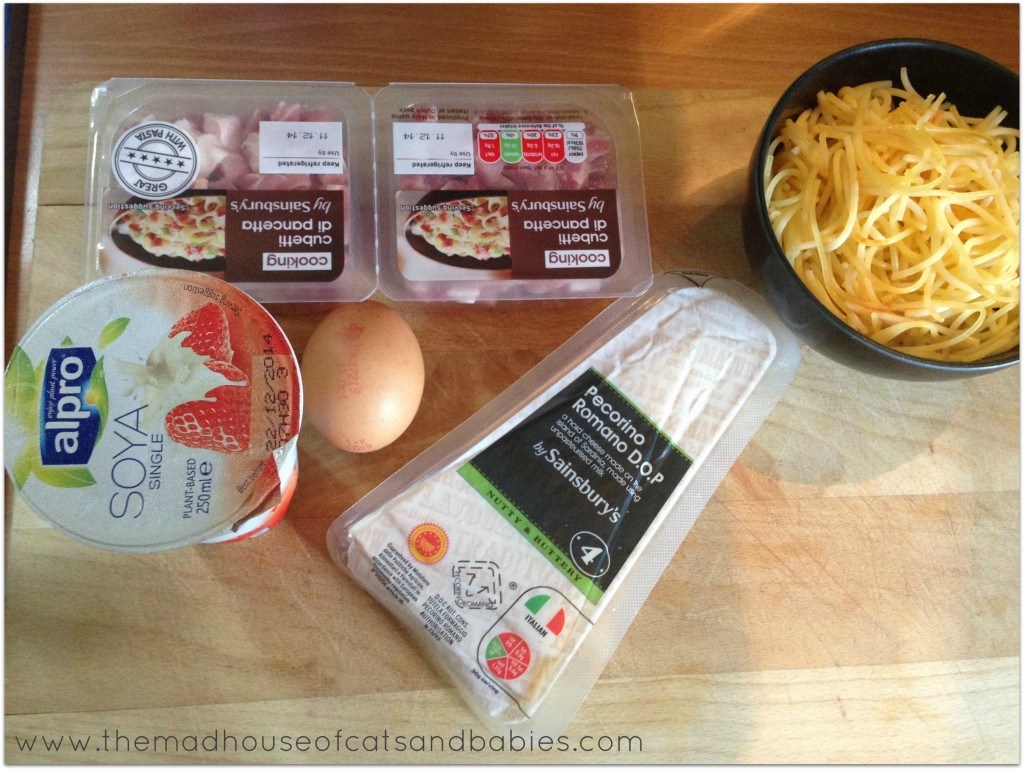 Saturday – the boy has a new two-hour trampoline and gymnastics class on top of his ballet exam class, so he will be very hungry. I will probably cook us a big brunch lunch, there have been requests for pancakes lately too, and we will have nachos and a movie night in the evening.
Sunday – will be a roast lunch, with friends.
So that's our week. Simple and hopefully easy, and delicious. Are you sliding back into normal eating or are you already there and more organised than us?