Welcome to Our Week in Photos. Our way of sharing our week and what we get up to with our family abroad and grandparents who like to keep up with our life and antics.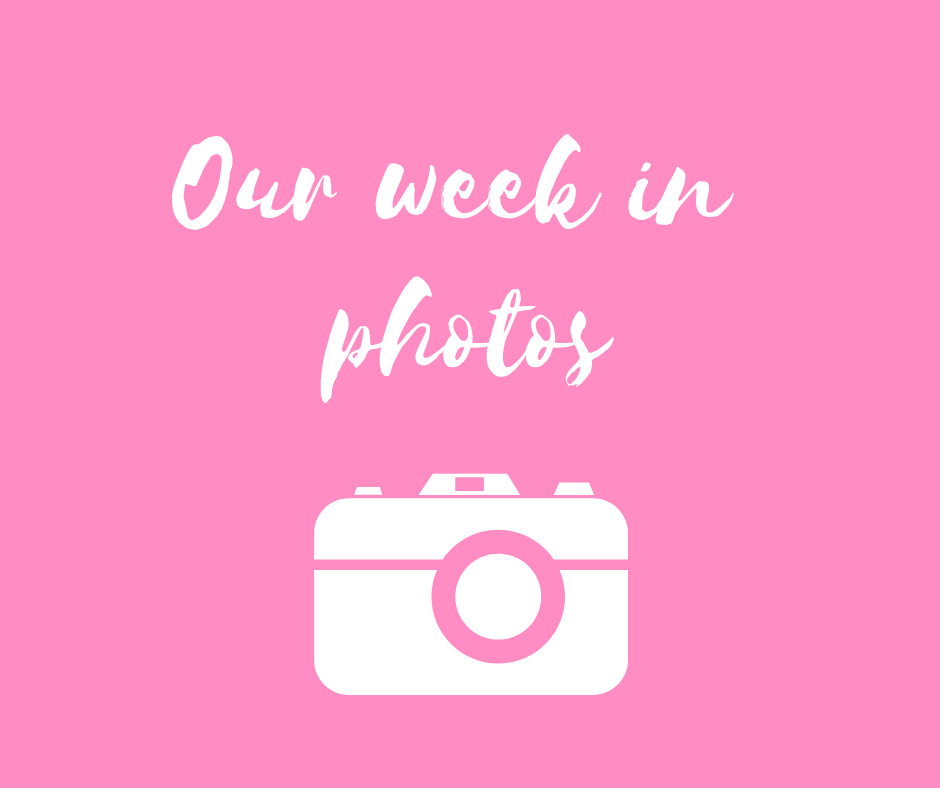 We are rolling into January, and have had a rather challenging week, but life as usual, does go on. We are back into normal routine, the teen is back at school, and although we had a lovely and very peaceful Christmas break, I think it's good she and her brother are not on top of each other as they were starting to squabble a bit and annoy me with that.
The boy and I are back to homeschool routine, and classes start back this week, and I am trying to ease myself back into work mode.
I am embarking on a bit of a weight loss plan, which so far is going well, I have given up wine, chocolate, and most carbs. I haven't karate chopped anyone yet, so it's going well. I don't want to get skinny but I have gained a little weight back since I lost a lot of weight and I want to feel better about myself.
We have booked our Easter break, AND our summer holiday (at EcoGites of Lenault, if anyone wants to check them out) and we are stalking flights to Bangkok to see if we can stretch our budget for a warm Christmas break. We shall see.
Our week has been pretty boring really, but we do have our usual video summing up the chaos if you want to see what we have been up to.
This is my favourite photo from this week. When Mum says you need to walk the 2 miles and back to the dentist because you need fresh air and exercise…