*This post does contain affiliate links, where I earn revenue if you click and make a purchase*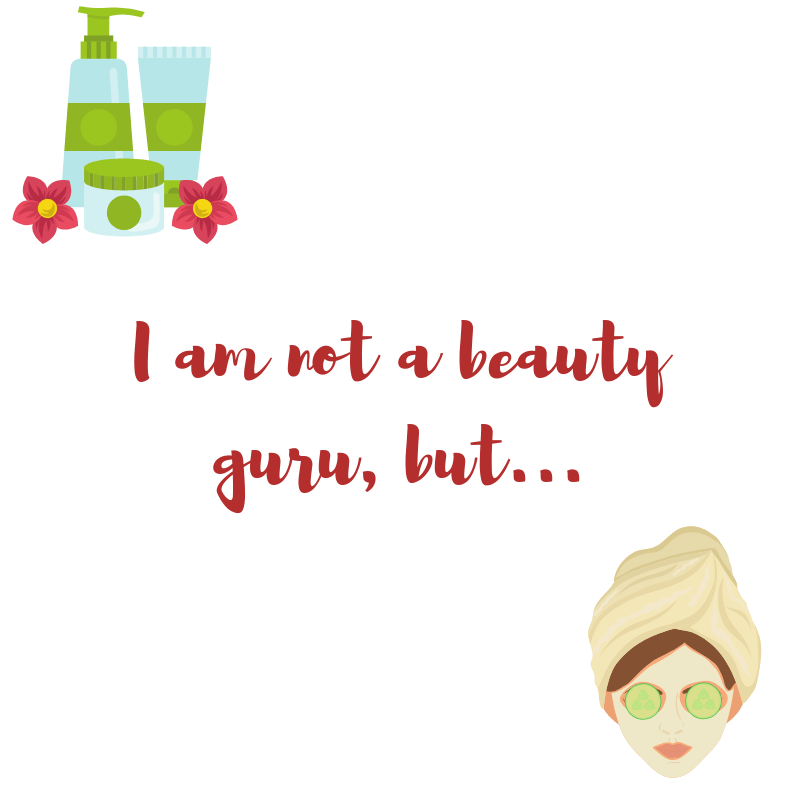 I recently started making more effort to look after my skin, including bits of me that generally get neglected because they are mostly under clothes. Living in the UK means I am not exactly in shorts and t-shirts a lot. I started experimenting with dry brushing about six months ago, and it has helped to make my skin feel and look better.
Dry brushing sounds weird and hipster but it is an effective way of exfoliating your skin, getting rid of dead skin cells and also helping to improve your circulation. I am not going to make outrageous claims that it cures cellulite or makes your body look twenty years younger, but it does have some benefits.
Dry brushing is a good way to exfoliate skin and remove dead skin cells.
It helps to encourage circulation. There are claims it helps with lymphatic drainage but I am not sure how scientific that is. However, brushing and stimulating your skin gently feels good and can brighten up your skin.
It's a great self-care tool. Taking a few minutes before bathtime to dry brush can help with winding down at the end of the day. I find it very relaxing.
You don't need expensive kit or fancy skin creams, A basic sturdy body brush with bristles is enough and it doesn't need to cost half your weekly grocery budget either.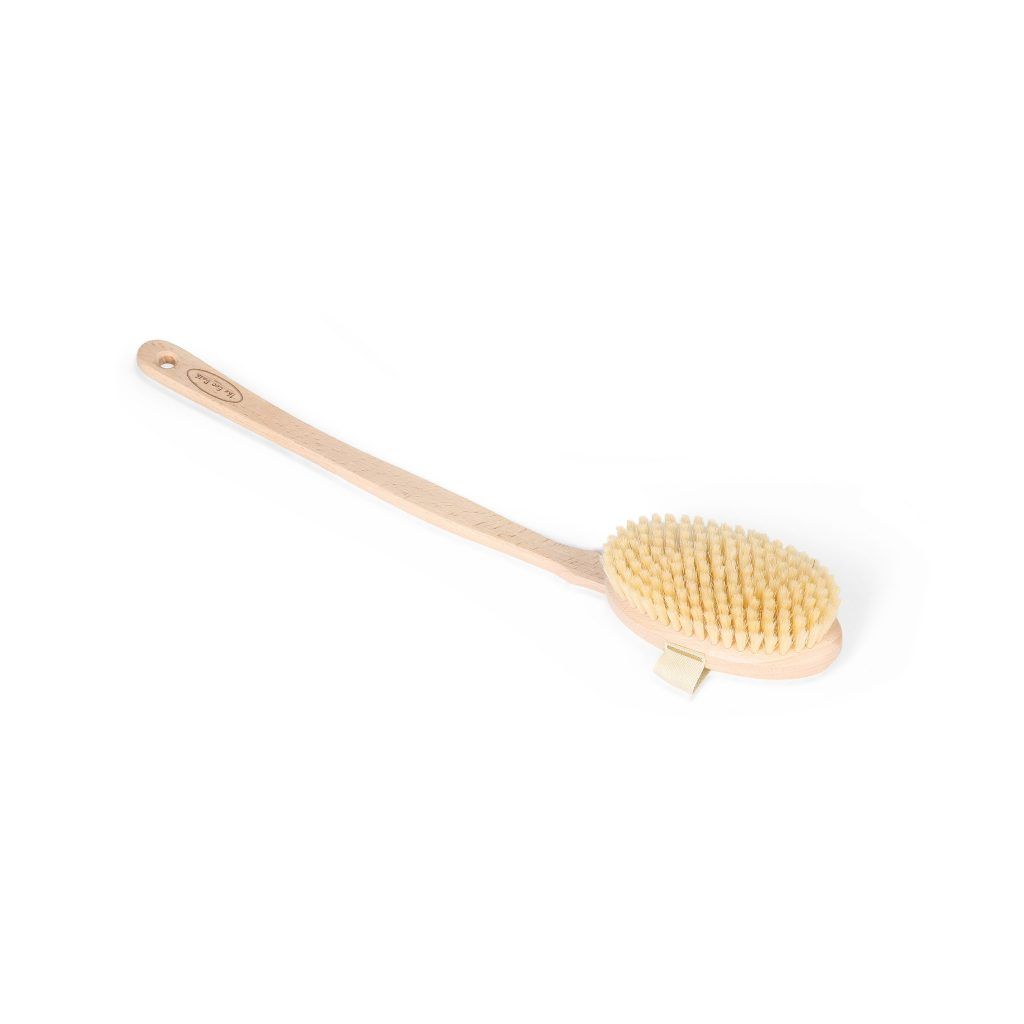 There is a technique that works to maximize the benefits of dry brushing and you should follow a routine, and work from the bottom up, on your body. MindBodyGreen has an easy routine to follow that I find works for me. I try to dry brush three times a week. I don't have time to work on it daily, but three times a week seems to provide a lot of benefit and makes my skin feel better, and I time it so I actually get alone time in the bathroom (if you are a parent, you will know what I mean!)
The one thing I will say you need to do is to make sure you shower or bath after you have dry brushed and then use a moisturizer to make sure you are replenishing your skin and helping it to recover and rehydrate it. Again, you don't need expensive lotions or potions, I use a shea butter body lotion or an oil.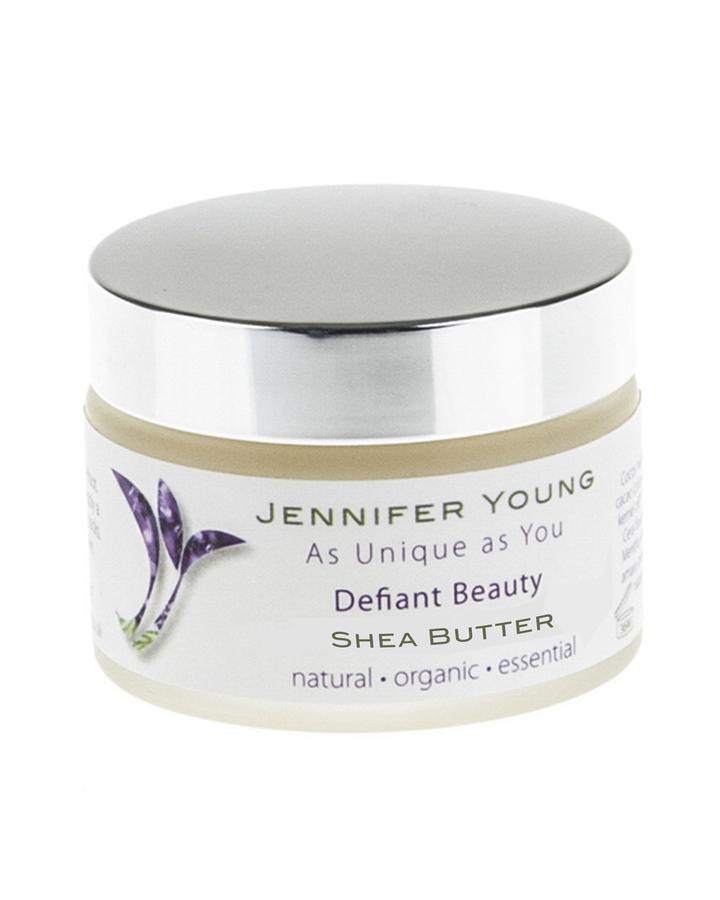 It's well worth trying and now I am taking skincare more seriously, it's part of my weekly routine. It works alongside keeping my skin glowing and feeling better, especially in winter.
Have you tried dry brushing and did it work for you?