Welcome to Our Week in Photos. Our way of sharing our week and what we get up to with our family abroad and grandparents who like to keep up with our life and antics.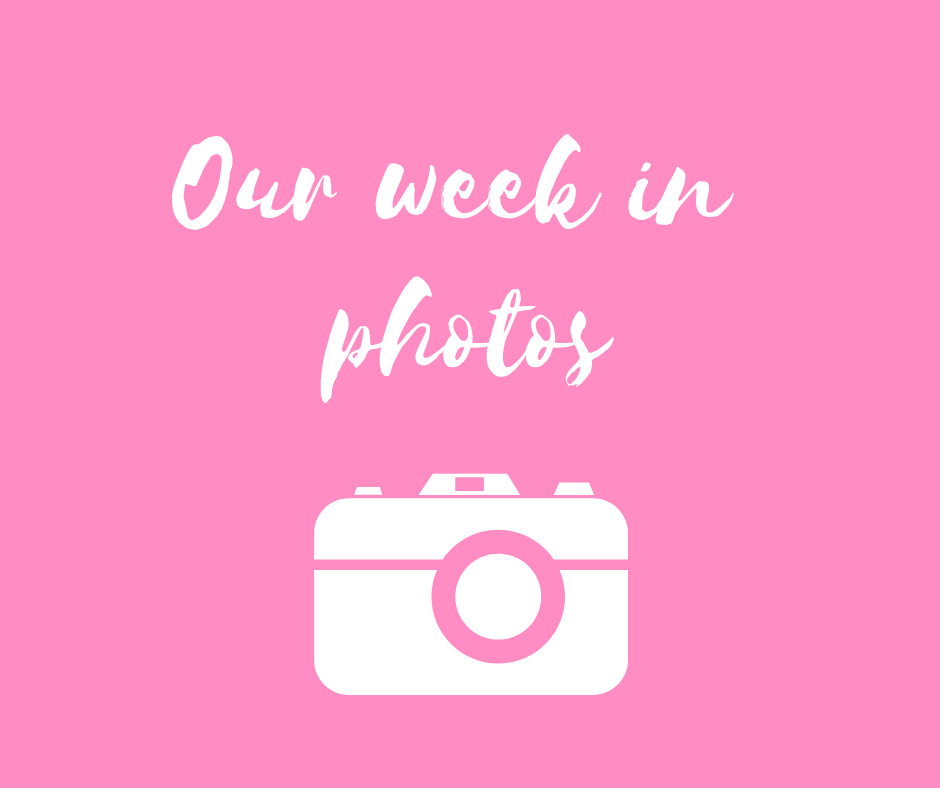 I have been on a bit of a healthy eating kick this week, which has meant NO CAKE or wine. Surprisingly, I seem to have coped and so far so good and have lost a good starting weight. I will be carrying on. I have one day of the week where I am allowed a glass of wine and a treat of some sort and today it was used up with a baby shower tea party for a friend and being able to enjoy tea, sandwiches and scones. I am looking forward to my glass of wine tonight.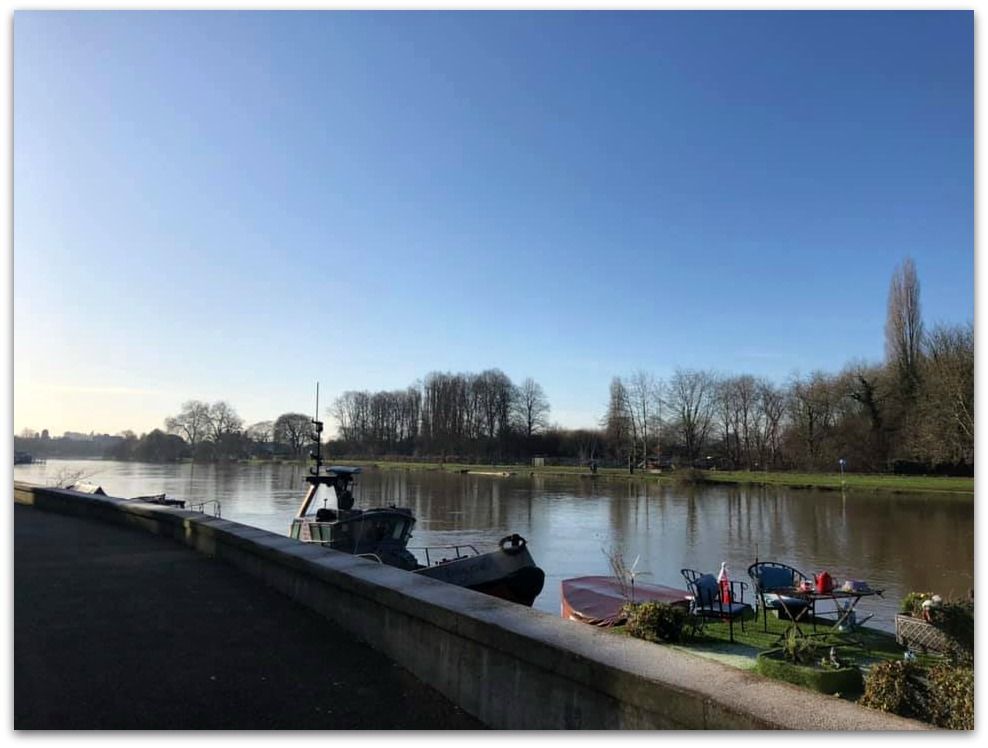 This is my favorite photo from this week, the view of the Thames from Kingston where I work. It's been pretty cold and only got to 4 degrees so it was a fairly icy walk along to get coffee this morning.
This week has been hard in parts, we have had some major changes in routine which the boy hasn't coped with at all, and some work stress for both the husband and I, which always adds to the fun of our life juggle. But we plod on and hopefully we will all adjust to the routine changes and calm will be restored. We have had a couple of 3am and 4am starts which are not fun, those can stop now.
I have sent in my college application forms and now I wait to hear what happens next and this week the boy and I start applying for ballet school places for him. Serious stuff and big changes might be coming. We shall see.
I must admit that I am finding January to be dragging a bit, but we are getting there. I do find it the hardest month to manage. I think a lot of people feel this way, not just me.
So that was our week in photos. You can see a two-minute video of our whole week here too if you fancy catching up with the chaos. I hope the week has treated you kindly.