Welcome to Our Week in Photos. Our way of sharing our week and what we get up to with our family abroad and grandparents who like to keep up with our life and antics.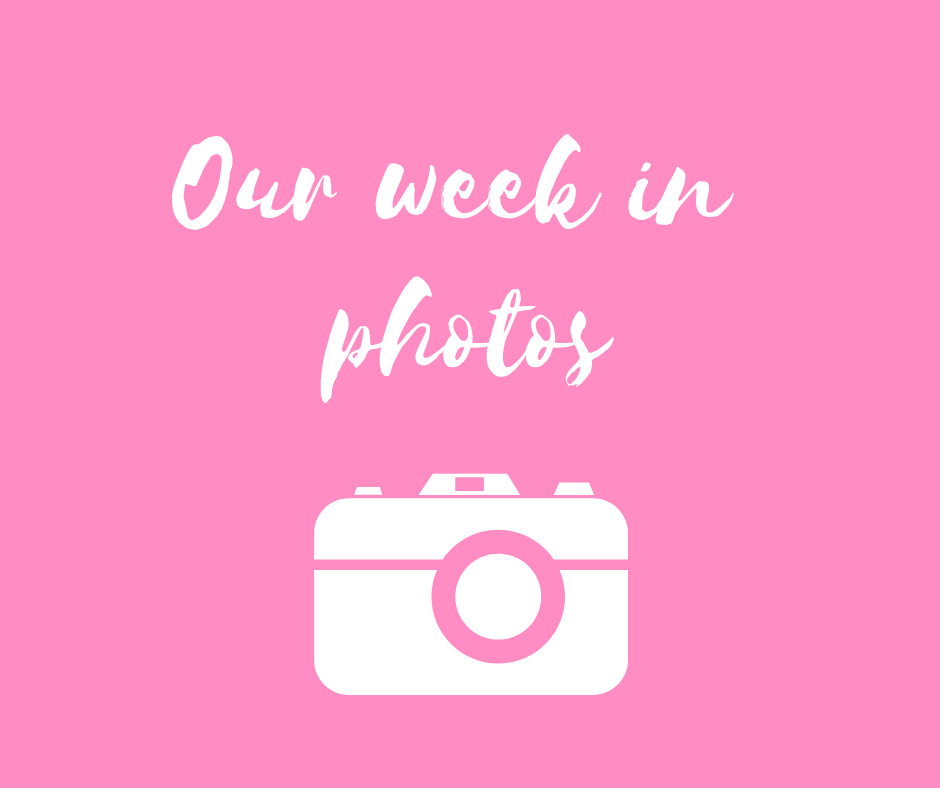 This week has been a mixed bag. I have been pretty unwell with a migraine that knocked me well and truly for most of the week, and has meant a lot of things got dropped so I could recover. But we survived and managed and homeschool, school, work, time with friends and family, date nights, shopping trips and life carry on. I am grateful the kids and husband know the drill when I get a migraine and they manage well with me incapacitated (ie hiding in a dark room on a lot of medication to try and make me feel better) Thankfully it went, and I am feeling back to normal ish now.
Layla and I both jumped on the Dolly Parton challenge this week. I think she did it much better than I did, don't you? Have you done one? Silly but fun?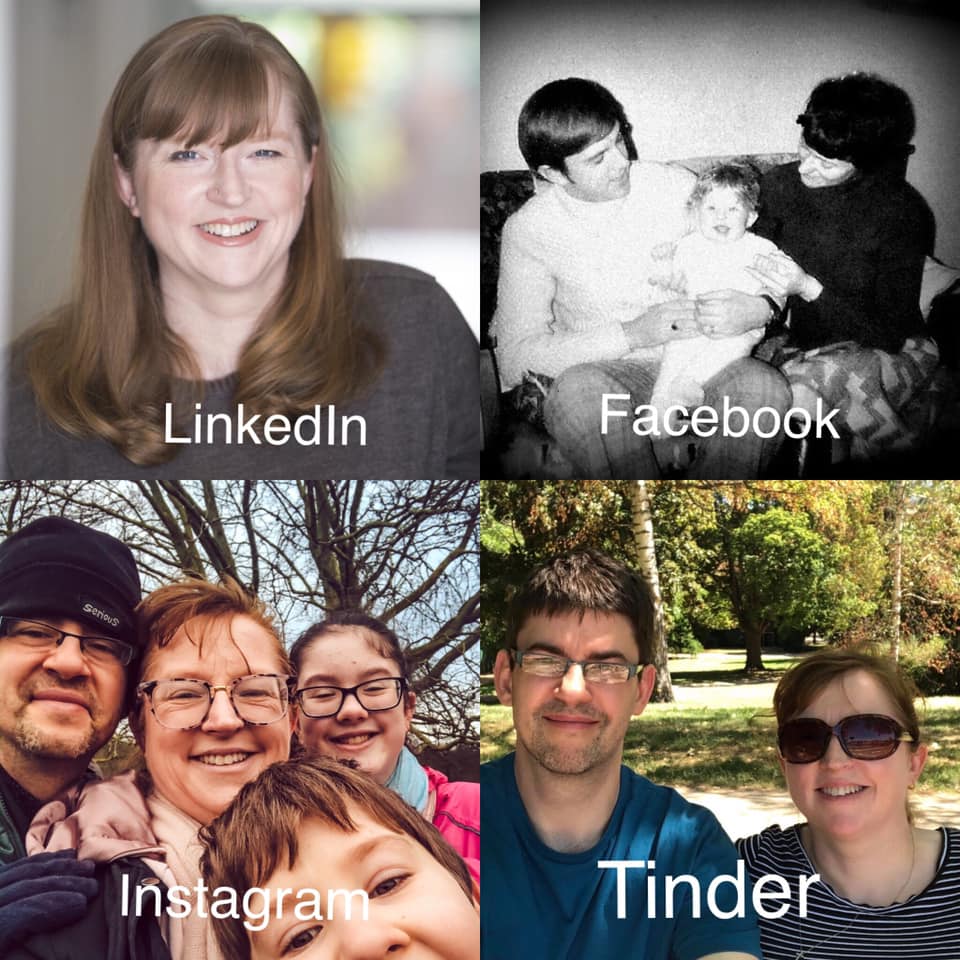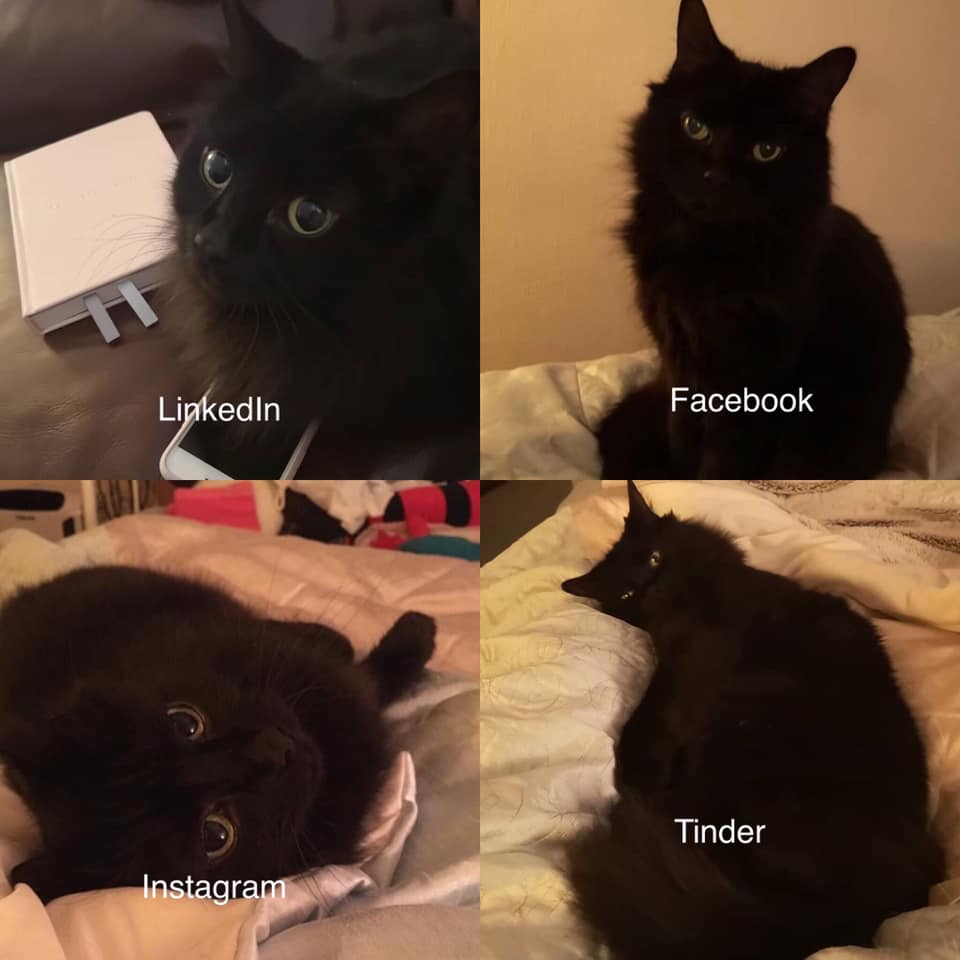 This is my favorite photo this week. The husband, unlike my children, doesn't have to be bribed for silly photos and will happily pose for the camera. We weren't sure if this was a unicorn, a platypus or a platycorn. The other customers in the shop found us amusing too. My teenager was with us and was hiding. Apparently parents are SO embarrassing. Poor child, she has NO idea…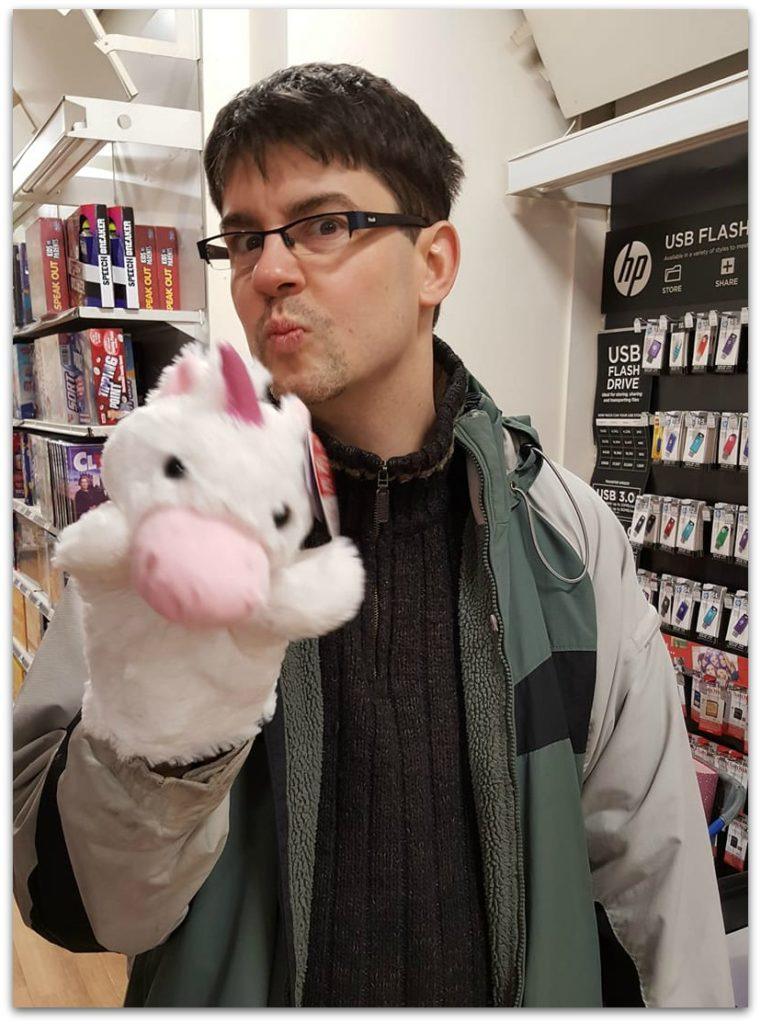 You can see what we have been up to in our weekly video here or below too.
So that was our week in photos. How's your week been? I hope it's treated you kindly.