Life can be tough, but as my therapist says, there is always something to try and see in a good light. So welcome to Things that have made me happy this week. Sharing the good things amongst the tough and sometimes hamster wheel slog that life feels like.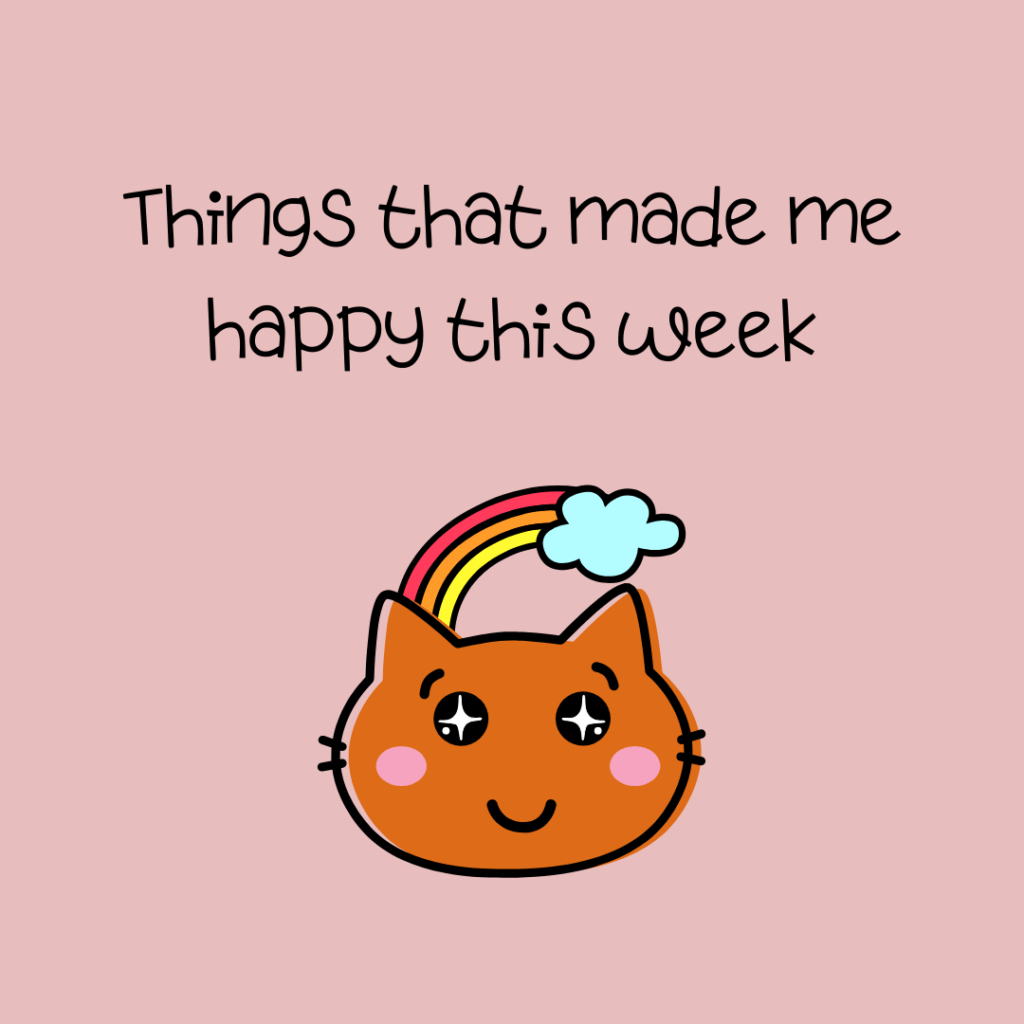 Gin – has made me happy this week. No, I don't need to join AA. A friend of mine gave me a tiny bottle of rose gin and I finally managed to enjoy it.
Orchids – have also made me happy. My two orchid plants are looking like they might flower again, after I have worked hard to learn what works to keep THEM happy, and I have tickets booked to visit the Kew Orchid Festival in a few weeks too.
Bread – made me happy. I haven't eaten bread for nearly three weeks, and have been sticking to a low carb plan mostly but I work with some Bulgarian mums in the week and they made some Kozunak bread and brought some for me, and I wasn't going to say no. It was delicious and a treat. Back on the no bread bandwagon I go.
My teenager – has made me happy this week. She is doing so well in school and is far more sensible and hardworking than I was at her age, and I had two glowing emails about her work this week from her teachers. She clearly isn't a chip off my block and we might be just getting this parenting thing slightly right.
Betta fish – two actually, a male and a female, which will be mine, in ten days time (because clearly I don't run enough of a zoo)
Date nights – make me happy. We had a fantastic evening out last weekend, and thanks to a lovely local babysitter, we enjoyed a relaxed child-free evening.
So that's my happy this week. Feel free to share yours in the comments…