*This blog post contains affiliate links which earn my some income if you click and make a purchase via a link shared here*
Welcome to our January 2020 edition of Stuff we Loved. Sharing things, places, food, and useful bits and pieces we think you might like. Please note that some links may be to work I have done with brands or maybe an affiliate link which earns me a small amount of revenue if you click and purchase. Some links are shared simply to direct you to a site we like or use.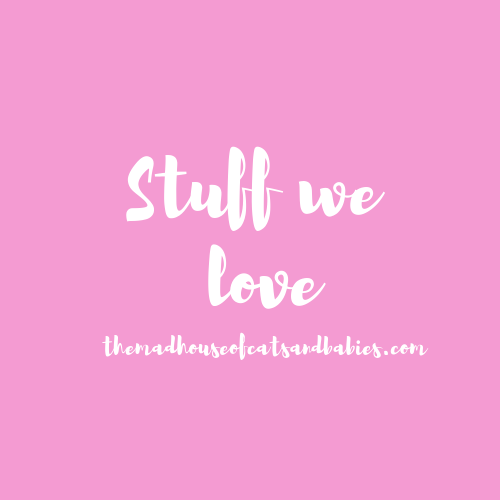 It's been a LONG old month, hasn't it? Anyone else feel like it was never going to end? February seems closer to spring at least, doesn't it?
We have been busy with date nights, homeschool and life.
We have been enjoying lots of food, from food allergy stuff to meals out at fancy places local to us. We ate dinner at the Petersham Hotel and thoroughly enjoyed our evening, the service and food. It was a real treat.

I was very impressed by this food allergy-friendly caterpillar birthday cake, that someone brought to work, from Tesco and we have also tried out Cafe Nero's Vegan menu and so far so good. I am looking forward to sharing about those chocolate pots from Pati & Coco in a review for Valentine's Day next week.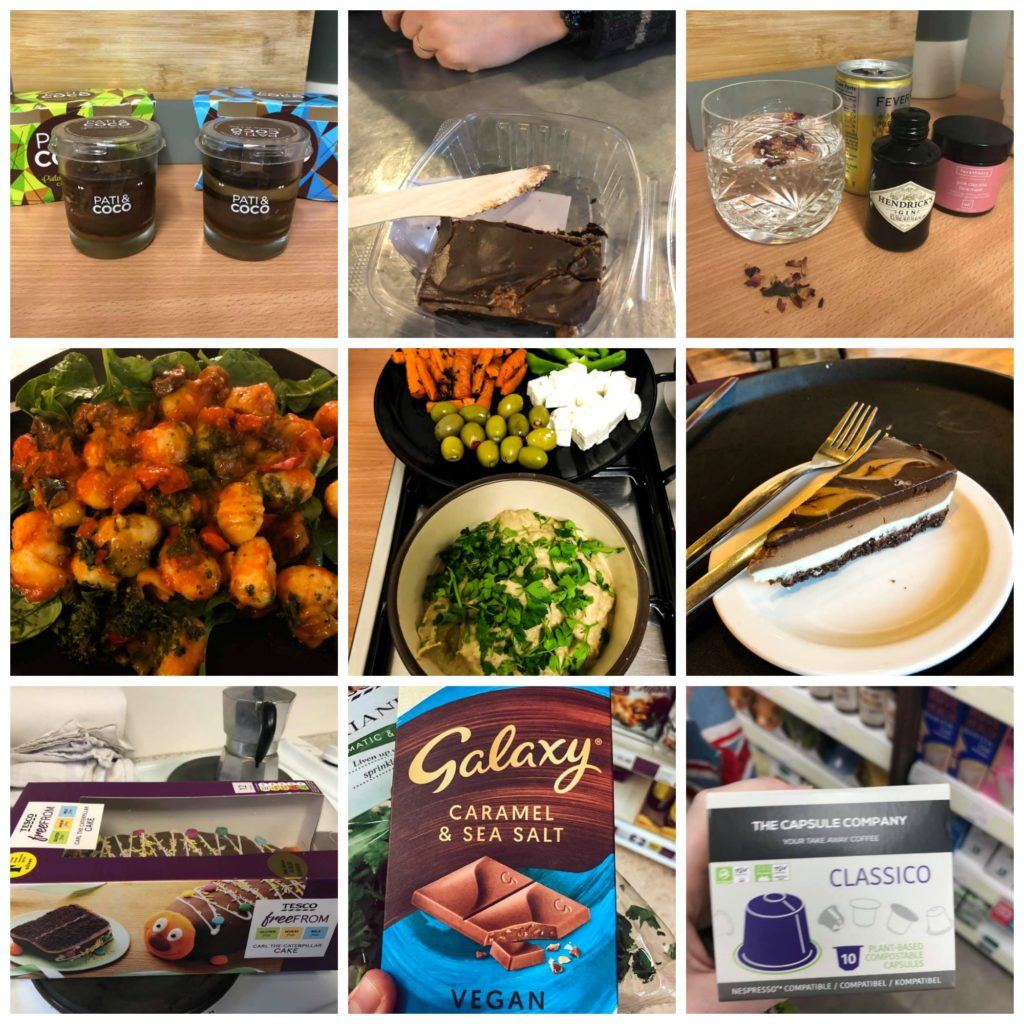 We tend to get a lot of our allergy-friendly foods from Asda and I have been happy with their plant-based meals for when I don't want to cook. That Galaxy Vegan chocolate was pretty damn good too.
Although it's winter, because of some skincare issues I have, and the skincare I use, I have to wear an SPF cream daily, even if the sun isn't out properly, as it tends not to be in January. This SPF serum works really well for me, and I will be buying it again.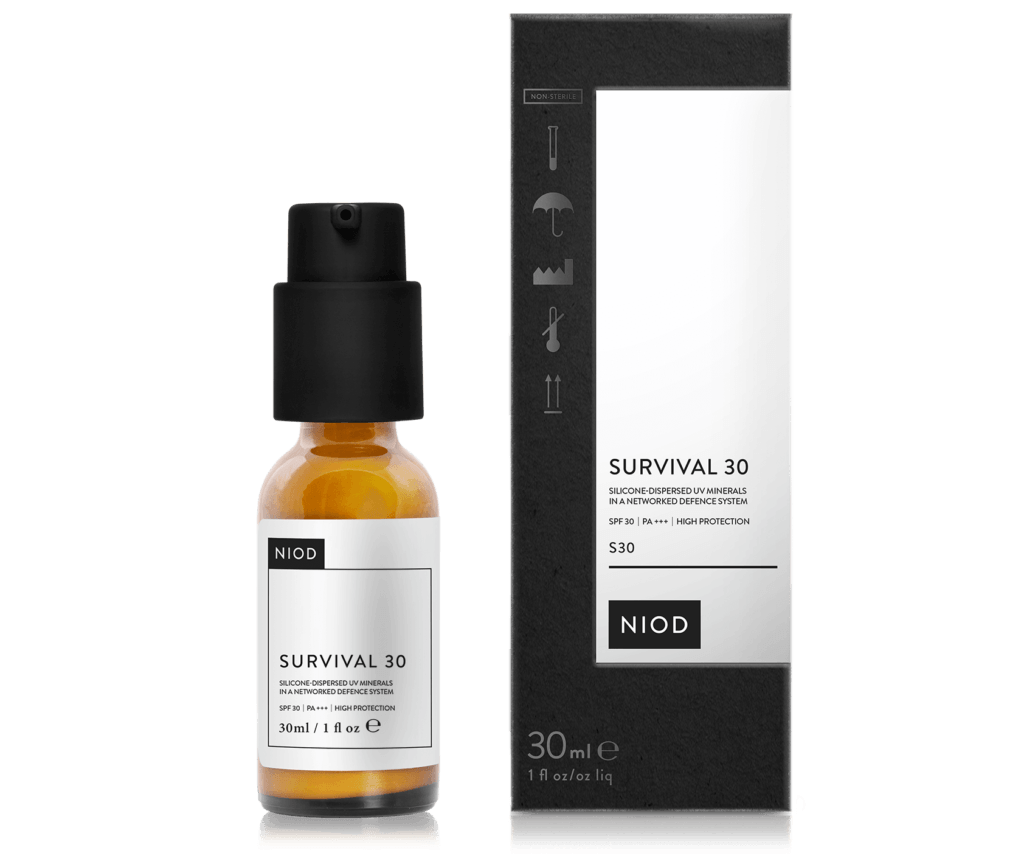 And last but not least, we have celebrated Chinese New Year with some crafts and found this brilliant dragon mask and some other ideas for teaching, learning, and creativity. Twinkl for the win…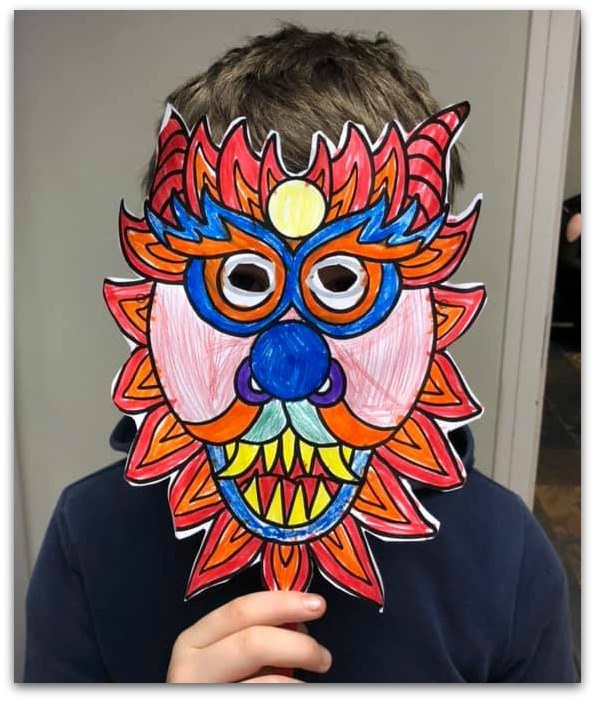 So that's our round-up. What have you loved this January?