*We were kindly sent items to review for this post*
Valentine's Day seems to have appeared on my horizon faster than I thought it would. We don't make a lot of fuss around here but I do like to get some things that the husband likes and to make him feel appreciated amongst the chaos that is our life. He works hard and is the glue that keeps us together so I like to make an effort.
He's a man who isn't demanding but does like and appreciate nice things, and it can be simple things like chocolate he loves or me replacing an item that is worn out that he uses all the time.
So for Valentine's Day this year, I have put a little thought into what I am getting him.
He needs a new wallet, so this rather stylish one is perfect.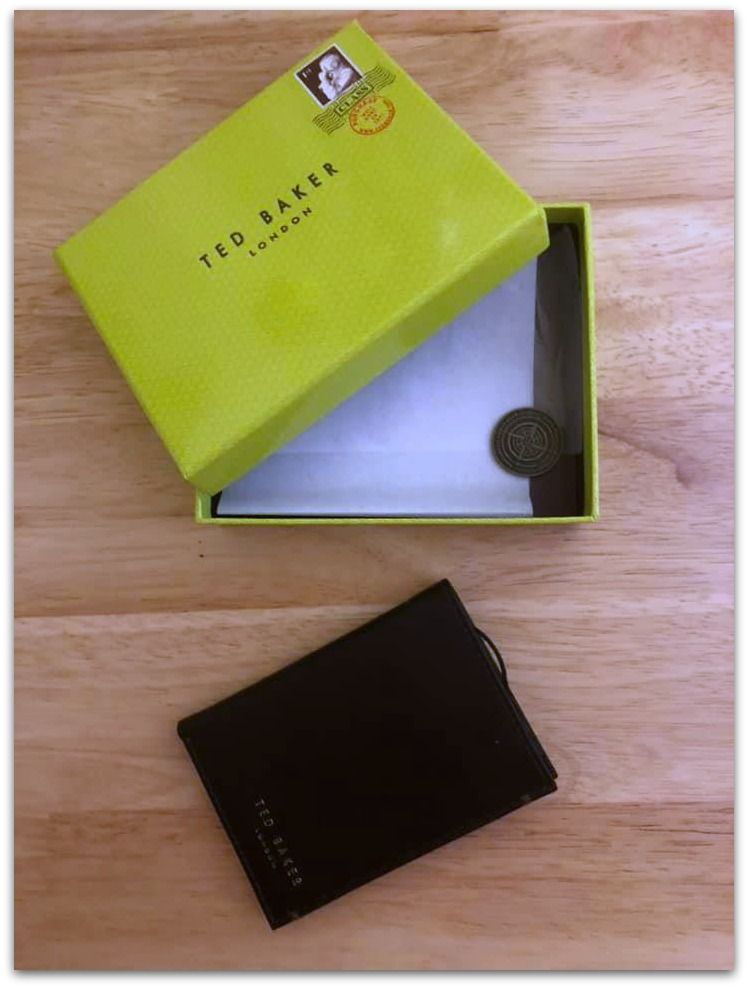 He is very particular about his wallets and how they function, so I try to make sure I get one that works for him. I find that investing in a wallet is worth the money because they take a lot of day to day use and last longer if you buy one that is well made. Ted Baker makes classic and stylish wallets and I think he will be happy to replace his old one with this one.
Chocolate is the way to his heart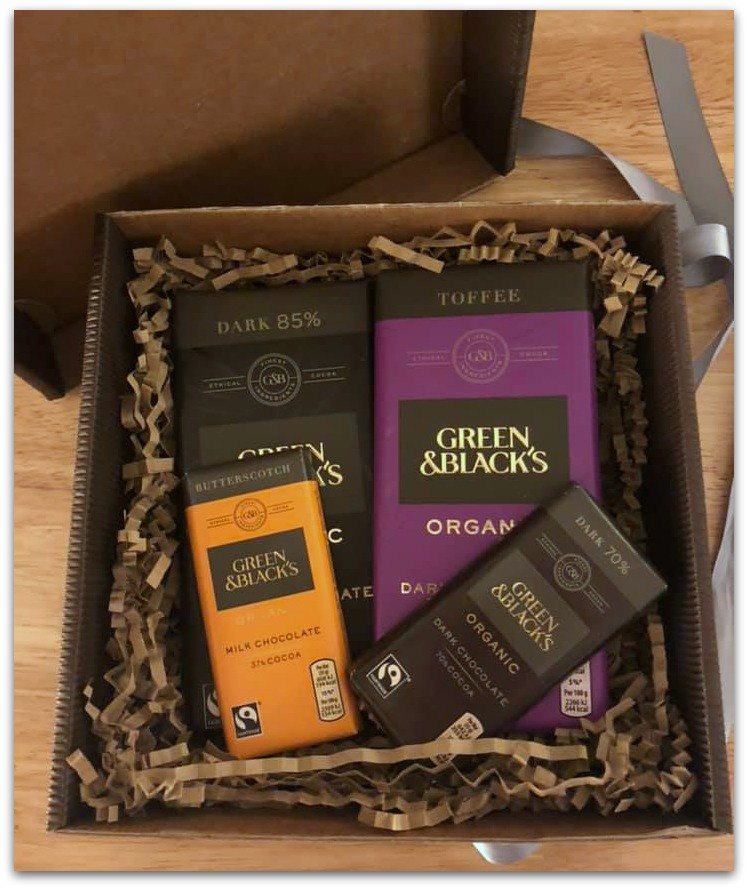 He's a bit of a fan of Green & Black's chocolate, and they make some delicious bars that he can eat safely, so I suspect these won't last long when I give them to him. Green and Black make amazing chocolate, with so many choices of flavours and tastes to suit everyone and they have a perfect selection to choose for Valentine's Day.
I won't even ask him to share them with me…
Smell good, feel good.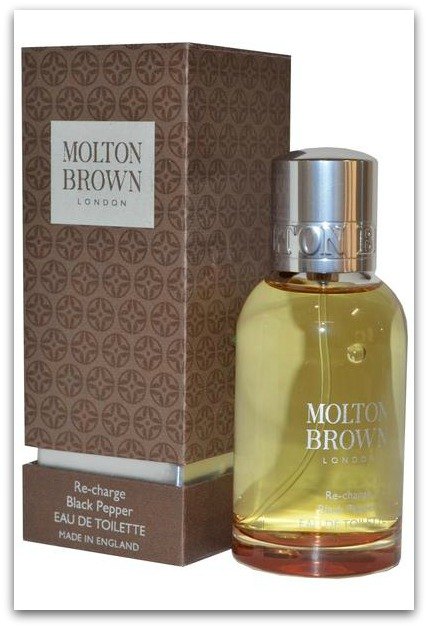 His favourite aftershave is one by Molton Brown. I rather like it too, and I noticed he was running low so I will be topping up his stash with a bottle to make him smell good and feel good. It's a spicy, peppery scent, not too flowery and lasts well. Their bottles always look good on a shelf too.
I don't think he will complain about any of these gifts, and hopefully, it will make him feel appreciated. Now I wonder what he is getting me??