*This is a review post*
Mental health awareness is a passion of mine. The book "I am your friend, a book of hope" is a little book that fits into a bag or a pocket and is filled with simple but meaningful quotes and words to encourage and lift someone up.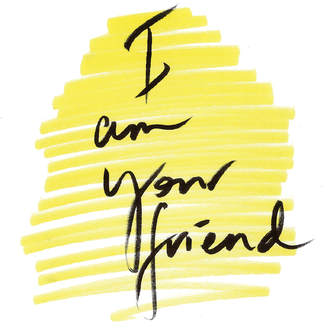 The author, artist, and designer Billie Bacall, started sketching the illustrations when she herself was going through an incredibly difficult time – the sudden death of her husband and her battle with cancer. It helped her to get through and a portion of the proceeds will go to the breast cancer charity Future Dreams.
Creating the book helped Billie to get through and incredibly difficult time in her own life and we hope that it can help others as well. It is a great book for those having a difficult holiday season or struggling in the gloomy winter months in the new year.
This is a lovely gift for someone going through a hard time or facing some life challenges and you want to give them a little something that they can have to hand when they just need a reminder that things will be ok.
Sometimes life can be really tough, I know this from personal experience, having faced recently some very tough circumstances personally and as a family. You hope that you have family and friends and trusted people around you to prop you up and support you but there are times when you just need a gentle reminder or something to give you a little bit of perspective when you need it.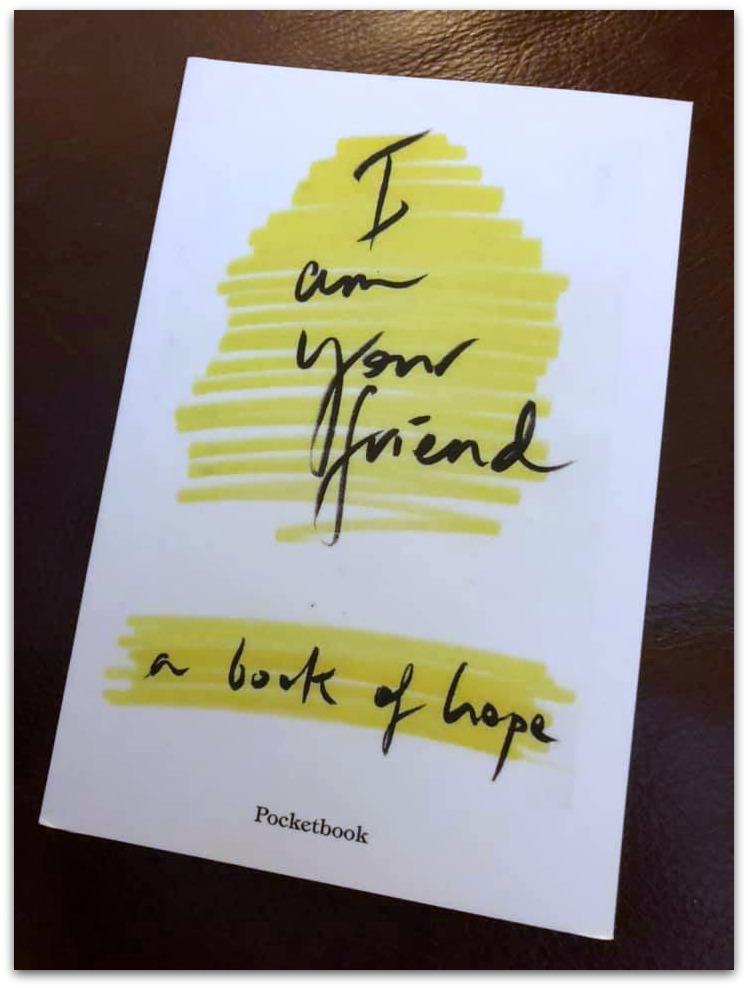 It's just the right size to fit into a pocket or bag, or keep on your bedside.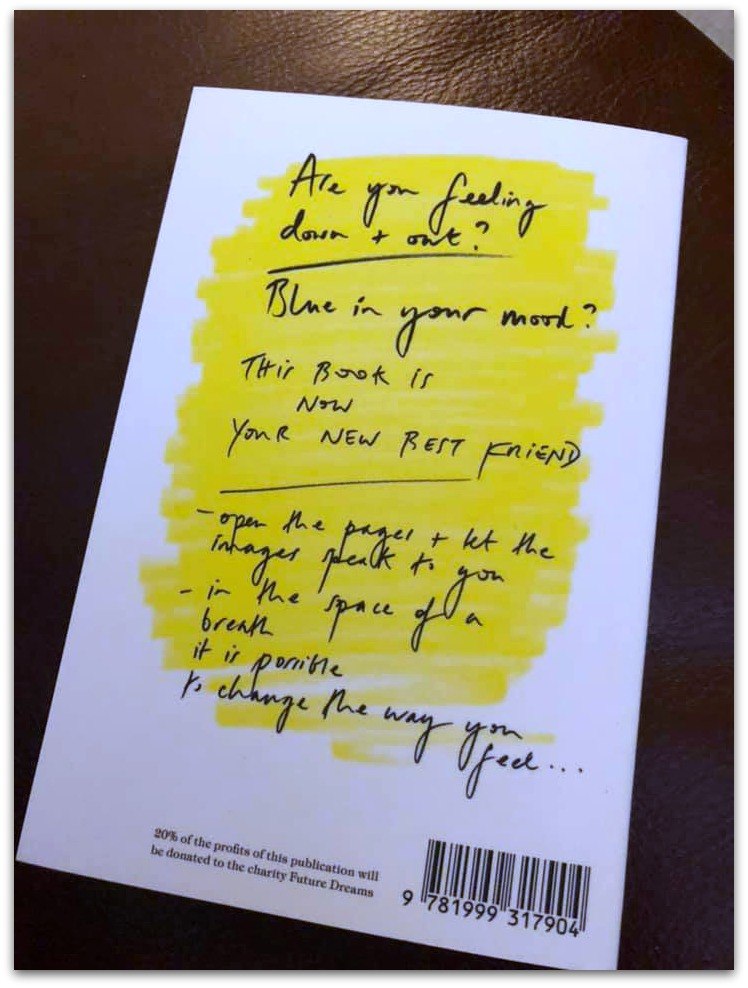 The illustrations are simple and beautifully displayed across the pages with written quotes or phrases. Some you might be familiar with, and some that might surprise you. I like that it is written by someone who has faced some tough things. It makes the book more real and reassuring.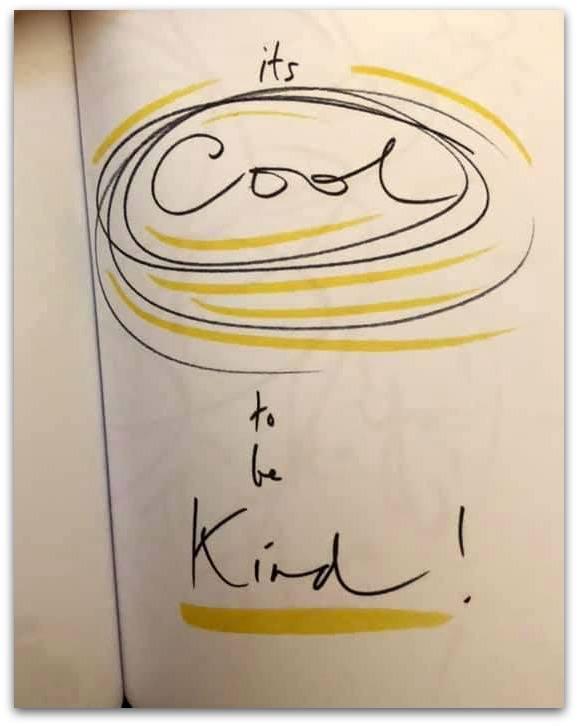 My current favorite page and very relevant in today's society where we often can struggle to feel that kindness is lacking.
You can get a copy here which you might want for yourself, or someone in your life, or just something that might be handy when you think it's needed.
We all need a little hope. Something in book form that brings hope is a good thing.