*This is a review post. Matthew attended a Role Models course but all opinions are our own*
As a parent there are lots of things I am supposed to help my children learn, but as we all know it can be a hard job to get everything right and sometimes it's useful to pull in the skills of other people to help. So when Role Models asked me if I would like to send Matthew on one of their courses I was rather excited to see how he would get on and what they would help him learn.
Role Models was founded in 2014 based on the belief that character education is vital to the wellbeing and potential of every child. They have passionate, talented and incredibly experienced staff and teachers who want to see children thrive and blossom.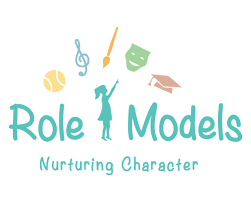 Matthew was signed up to a Resilience 3-day course, described as "Focusing on resilience and growth mindset, this course teaches children how to face challenges, handle mistakes, deal with adversity and thrive in an ever-changing world"
I really liked the sound of this course, because children do face a lot of challenges and sometimes as parents it can be hard to make sure they are, so to speak equipped for that. Matthew is a combination of both his parents, in that he is a Type A, perfectionist, who doesn't like making mistakes or getting things wrong and sometimes struggles facing challenges and new things. We also liked the idea of the course as a way for him to meet new people, and some new friends, something as homeschool parents we consider very important.
Role Models are very thorough and organized and I was impressed with their pre-course input and the information they sent and that they like to know all about your child/children so they can make sure that they are getting the most out of the courses.
The course was timed for half term which makes it an excellent option for parents who need childcare but want something more than just "daycare" and giving your child extra input too.
Matthew was a little anxious on the first day, not surprisingly, something new, new people and a new place, but the teachers and staff were very calm, relaxed and welcoming and the parents all attended a talk about the course and what our kids would be learning and achieving and the why behind the course and what it's aims were. This was helpful, as it gave us space to ask questions and understand a bit more so we were prepared to support our kids. Greig, who did our talk was very personable and sensible and passionate about Role Models.
Each day the children work together, deal with challenges and questions and things that life might throw at them in a way that is adapted for their ages and abilities. The course is very positively focused and encouraging, and aims to motivate children to think about how they deal with life.
Matthew came home every day talking about what he had learned and on the first night spent the whole of bedtime telling his dad in great detail about growth mindset and fixed mindset, and what he had learned.
Each day parents are sent a summary of the day, and some photos of what the children had done and learned, so we knew and could talk to them about it and help them to focus as well.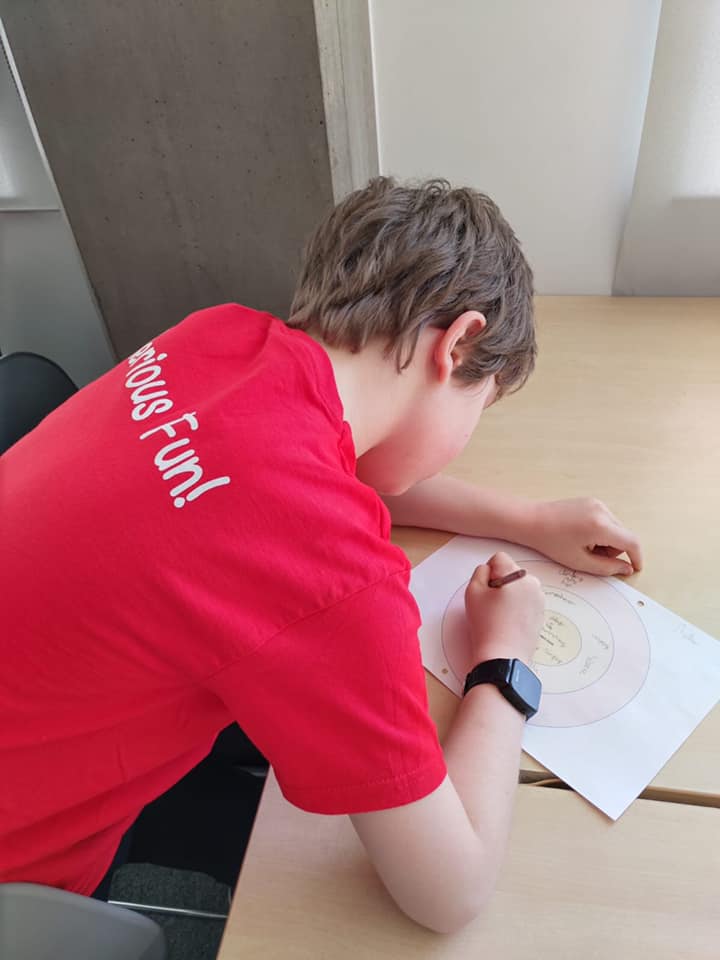 I have to say, I have been very impressed by the content taught on the course, and I would love to actually attend a course myself. I think it's given me perspective on how I parent and teach my children, just learning what Matthew was being exposed to each day and the skills he was picking up and the fun he was having. It has made me examine some of my own perspectives on life, and realize that how I speak to my children and some of my attitudes reflect on them and for me to encourage them to face the world and manage, I need to help them by adjusting my mindset too.
Matthew came away from the course feeling very positive, having made some nice new friends, and feeling like he had learned a lot about himself but also how about how other people think and feel. Using some of the feedback from each day, has helped me to work with him on areas that he struggles with, and he's even reminded me of a couple of things he's learned and pointed out or adjusted himself when he's been struggling. Of course, we need to keep following this up and carrying on, but it was well worth him attending the course and he is keen to do more.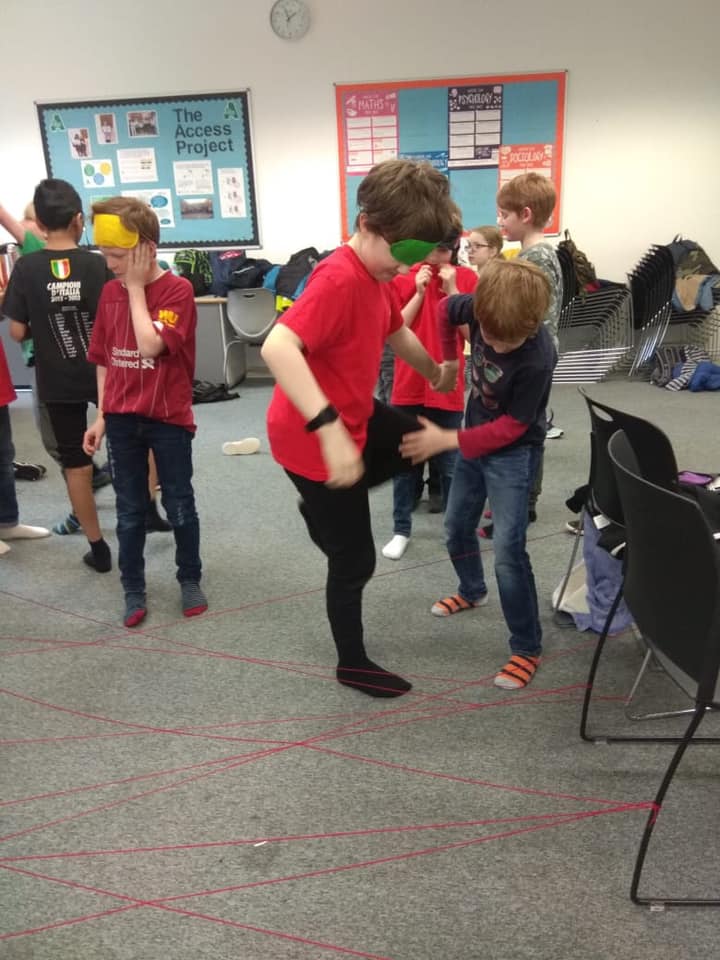 I also managed to chat with Hugo, who is the course managing director about facilities and courses for children with SEN. Matthew attended a regular course (they were aware of his SPD and needs) but they do have courses for children with SEN too, which is useful to know.
We will definitely look at more courses and I am hoping to sign up to attend one of their parents courses too, soon, which I think will be good for me, to be able to help build on what we have learned and also help me to parent Matthew and his sister better to face the challenges the world throws at them.
Role Models is weell worth checking, out, I would highly recommend them if you want to give your child some extra input or work on areas of confidence that they may be struggling in. The course we attended runs all day for three days which was very handy from a childcare perspective as a working mum too.