Welcome to Our Week in Photos. Our way of sharing our week and what we get up to with our family abroad and grandparents who like to keep up with our life and antics.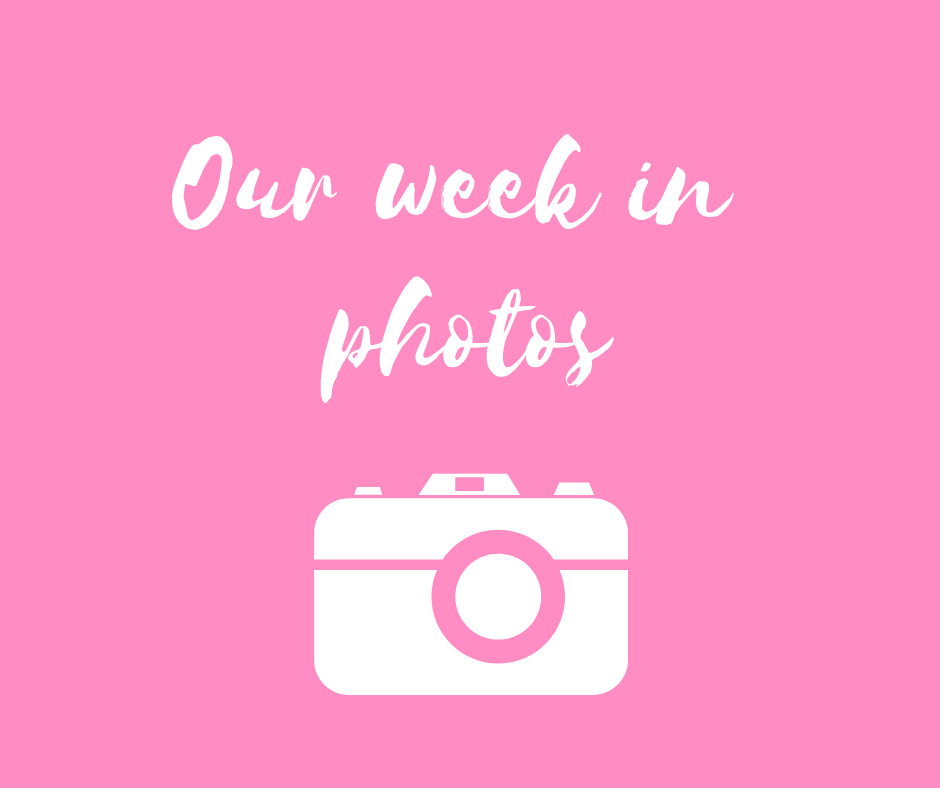 We have had an interesting week. We have recovered from our mad DIY spurt of activity and the teenager's bedroom looks really good. A few last photos to be put up and then we will be done. I want to move onto doing our room and the boy's room next. The husband is scared, he wants a few weeks off.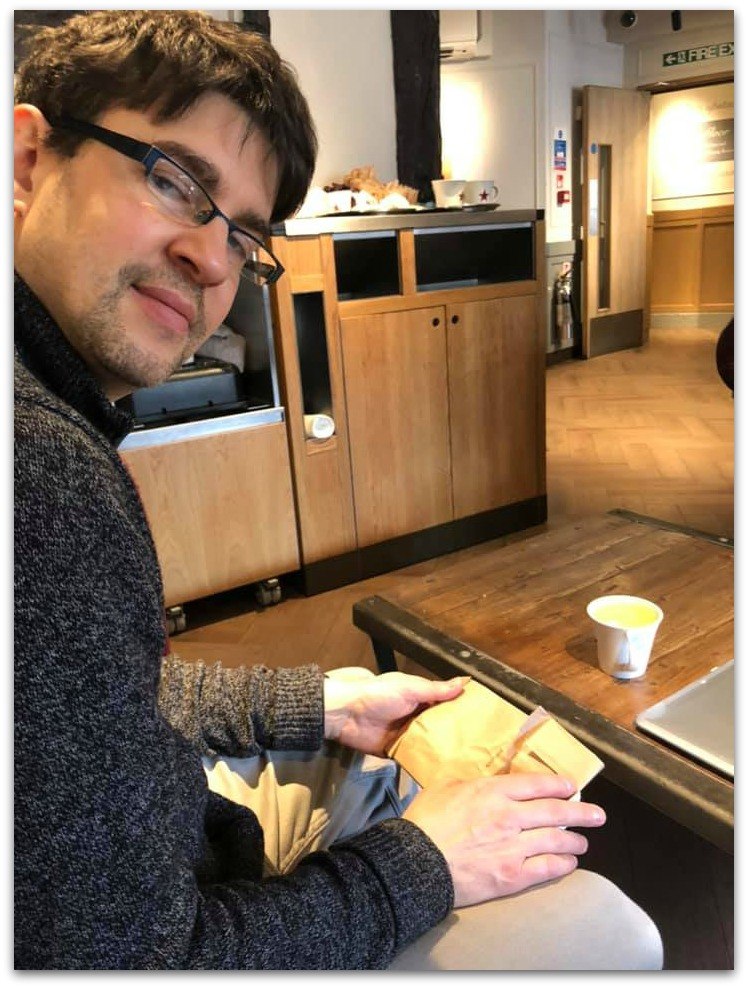 This is my favourite photo from this week, the husband finally tried a turmeric latte, and admitted they are not as awful as he thought they were. He likes to wind me up that I drink hipster drinks, he's a straight coffee snob.
We have tried to slide back into homeschool and normal routine with varying degrees of success, for some reason we have found it a bit harder this time. We have applied for dance school associate courses, for the boy and now we wait for audition dates and see where we go from there.
I was very lucky to be invited to see a show in London, this week, something a bit different, which I thoroughly enjoyed.
I am struggling personally, with the news this week of Coronavirus. I have a level of PTSD and anxiety around health issues, particularly after the husband was so ill last year, so it's been a hard week for me, trying to be logical and calm and not expose myself to the media which I think is not helping anyone to be that logical about what is going on. It's not easy to explain how I feel. Thankfully I have people in my life who have grace and are supporting me, but it isn't easy.
So we go into another week, and hopefully a bit more routine. A very brief week in photos this week. Back to normal next week. I hope the week has been kind to you too…
You can see what we have been up to in our usual weekly video below or click here