*This is a review and giveaway post. I was kindly sent an item to share about*
My children call me old, and sometimes even infer that I have been around since the dinosaurs walked the earth (charming!) but I prefer to call myself "old school style and proud" for certain things and whilst I am a huge lover of gadgets and things that help keep me organized that are technology orientated and I rely on my iPhone, AppleWatch and various other gadgets to keep me on track and juggling life, I do like to take a break and disconnect.
When I go on holiday and want to take a break from life and everything that we think we need to be connected to but don't really, I like to go old school, and that means I ditch my "does everything" iPhone and reach for my trusty Nokia which literally does texts and calls, and now I have what my children regard as an "old fashioned" watch.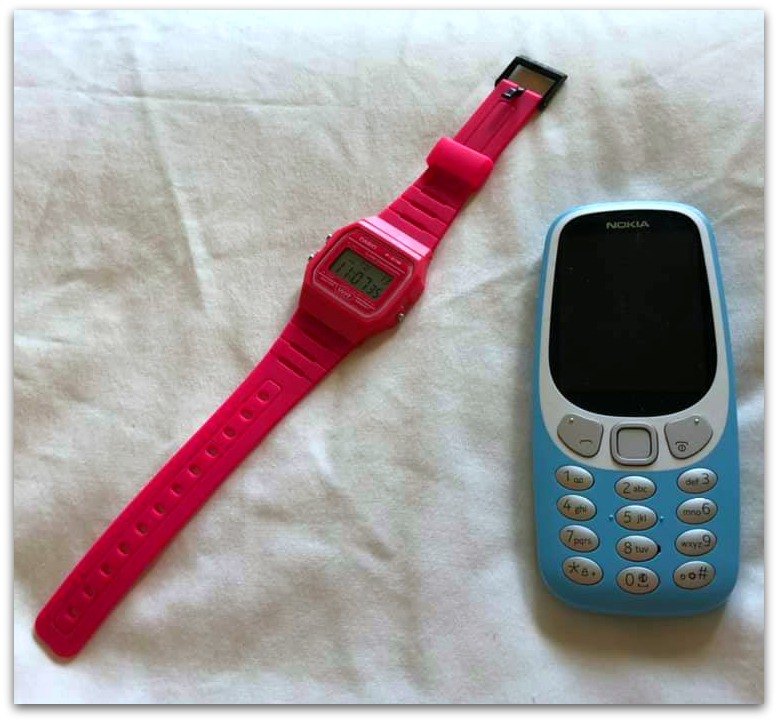 If you are as old (dinosaur-like, thanks kids) as me or older you might remember Casio digital watches. My dad had a fancy one, and I had a black one. They were THE technology in their day. And now they are back and trendy again for those of us who want a watch that's just a watch but with a few extra bits.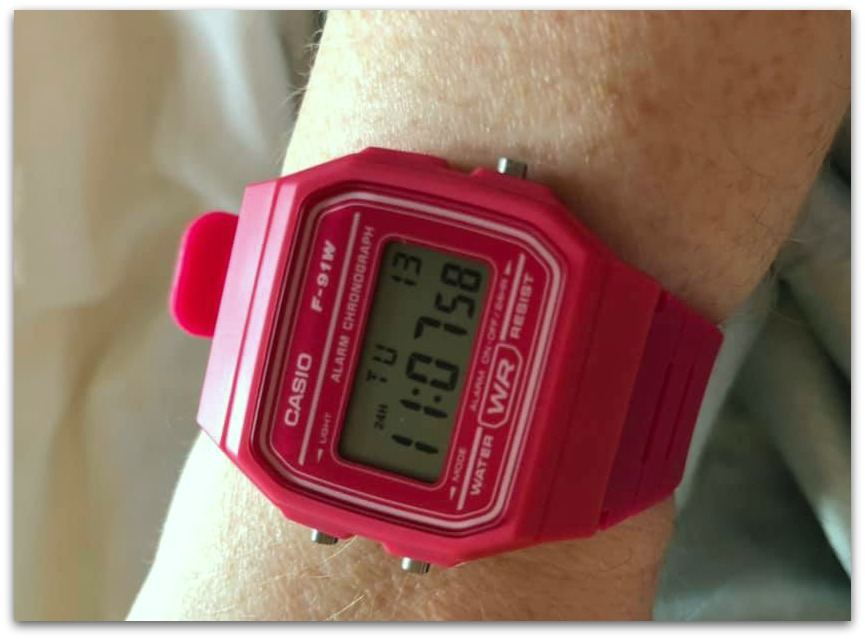 Of course, mine is PINK. Did you think I would have any other colour?
Shaped in an iconic Casio design, this watch features a digital display, stopwatch, and an LED backlight. The watch is housed in a durable resin case. Suitable for everyday styling.
I love it and it's perfect for going on holiday as a fun, funky and practical watch. My kids think it's pretty cool, even if they tell me I am not as trendy as I like to think I am.
I am delighted to say that I have one Pink Casio watch to giveaway on the blog to someone who will appreciate it as much as I do. To enter to be in with a chance to win, all you need to do is comment on this blog post sharing something you remember from your childhood or teen years that would make your kids think you are old because it's unfamiliar now and then click on the link to complete your entry.
Pink Casio watch RRP £24.90
One winner will be chosen on 3rd April 2020 to receive the watch RRP £24.90

Terms & Conditions
UK Entrants only
Over 16 entrants only
Winner must have completed all required entry options to qualify.
Winner has 28 days to respond then a new winner will be chosen.