Life can be tough, but as my therapist says, there is always something to try and see in a good light. So welcome to Things That Have Made Me Happy this week. Sharing the good things amongst the tough and sometimes hamster wheel slog that life feels like.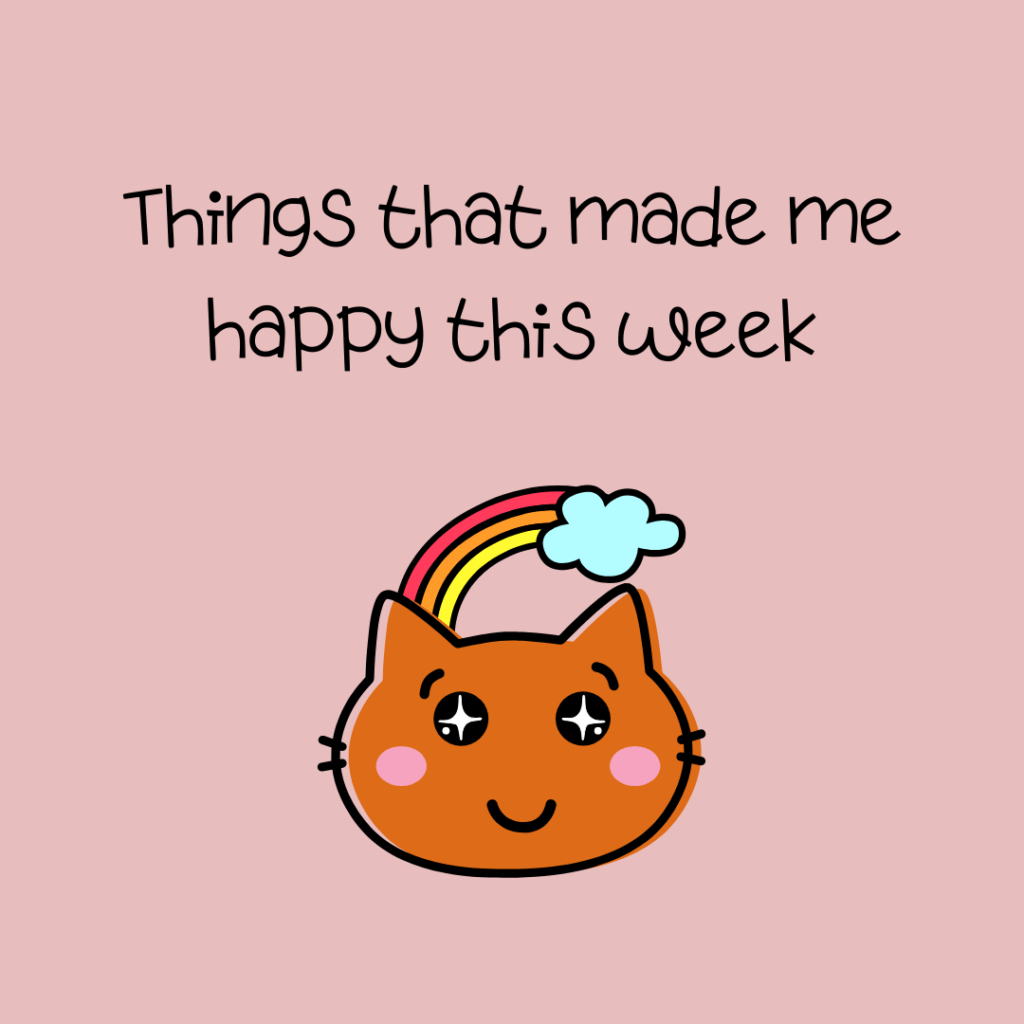 This week has been tough, and we all know that life for many, in fact most of us will be hard for the next few weeks and possibly months, with Coronavirus circulating and the uncertainty of what is happening and what is to come. I have had moments of "keep calm and we are ok" and then real moments of worry and panic, which I am pretty sure most people are feeling, too. We are slowly preparing for being at home more, and also circumnavigating what happens if we get ill.
So, I will admit it has been hard to find things to be happy about. But we try. So here goes.
Pretty things – A rather lovely necklace arrived this week, which made me smile. It's a replacement for one that broke a while ago, and it's made me very happy. It's well worth checking out her shop, she makes some beautiful items.
Flowers – made me happy this week. A very lovely friend gave me some beautiful flowers this week, that made me smile. The colours are lovely and it's cheered me up a fair bit just looking at them.
The teen – made me smile this week. She shared her day in the life post on the blog and it made me laugh. Her life is clearly far more interesting than mine. Please go have a read, I am sure she would love some comments.
That seems like a very small list, but at least it's a list of things that made me happy during what is a bit of a strange and tense time. I hope this week has been treating you kindly.
What's made you happy this week?