Meal Plan Monday. Looking at my week, and making sure the cries of "I'm hungry" don't happen too often, but we all know that children are always hungry aren't they? Feeding my food allergy and food choices family with a mix of cooking from scratch and sometimes throwing a ready-made meal their way. We shop between Aldi and Asda, working on a weekly budget and managing sourcing food allergy supplies.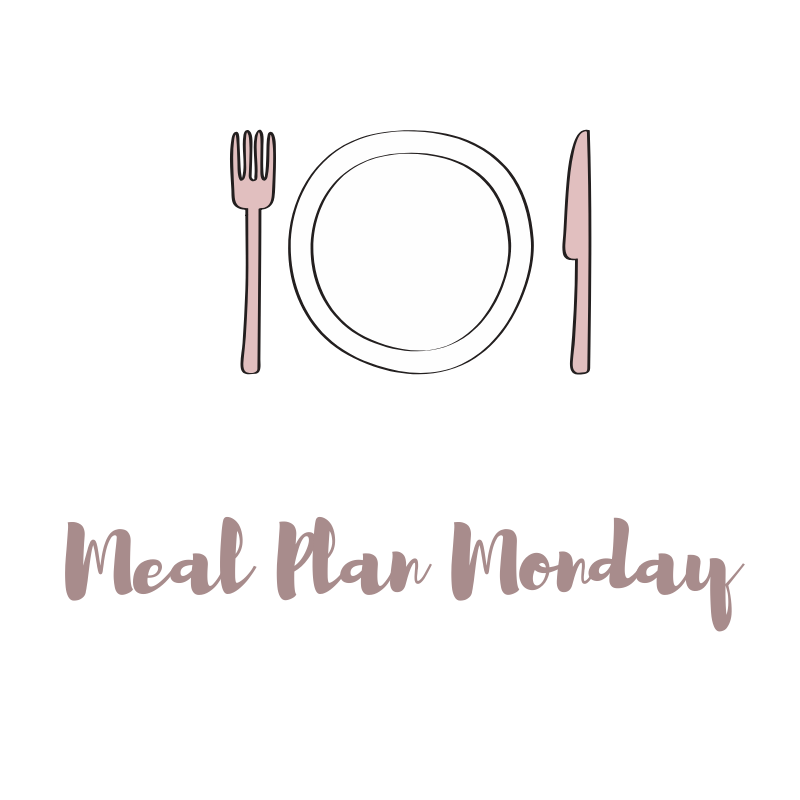 We are not stockpiling or hoarding food, and don't plan to panic buy but we are keeping calm (ish) and washing our hands, and I am meal planning as usual, although I am trying to make sure I leave stuff that would be better used in an emergency or that is easy to cook, in the pantry and freezer. Some of our week is still normal, in that a few of our smaller homeschool and dance classes are still running, but we are slowly shutting down and preparing for social distancing due to the Coronavirus spreading. So we do have a few more meals at home as a whole family, which I am not sad about at all.
Monday – Jacket potatoes and fillings. These range from vegan cheese, humous, tuna, baked beans or whatever looks good in the fridge that needs to be used up.
Tuesday – Sticky chicken and rice. I need to blog the recipe for the chicken, it's easy and kids and adults love it.
Wednesday – good old faithful pesto pasta, because the kids eat out, in between dance classes. I am resolved that after things go back to normal, we will be more adventurous with food on the go.
Thursday – veg stir fry. I must admit I cheat on this one and buy a packet of ready prepped stir fry veg and noodles and just add soy sauce, garlic, ginger, and chili, but it works and it is quick to make. Thursday is my long at work day and I need to be able to cook something quick and easy when I walk in the door.
Friday – fish and chips. If we make it through this week in good spirits I am treating everyone to this. Chip shop chips are the ultimate in comfort food I think.
Saturday – the boy has asked me to make my courgette and potato gratin, and I can hardly say no, can I? It's a dish I make when we are in France and occasionally here.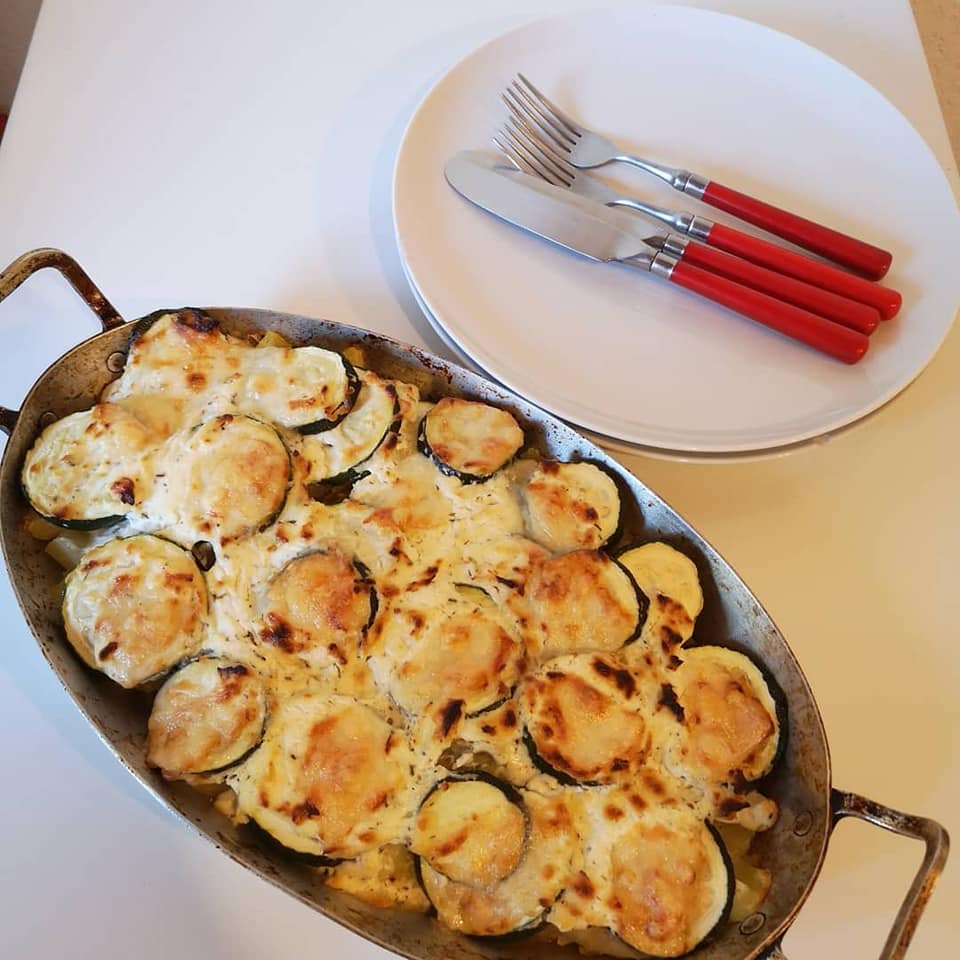 Sunday – I think we will use up leftovers or I might make a roast lunch. It is technically Mother's Day, though, so maybe I will be treated to lunch out, there are whispers and plotting happening, so I shall just have to see.
So that's our week and our Meal Plan Monday. Staying calm and not worrying about what we eat. I am fairly sure we have some tough months ahead, so I will be looking at what we can do to use food wisely, but for now, we wait and see…