I am always on the lookout for apps that work well for my kids when I want them to have productive screen time. Whilst I am not anti screen time, I do sometimes want them to be using screens in a way that is good for their brains. This is where MentalUP comes in.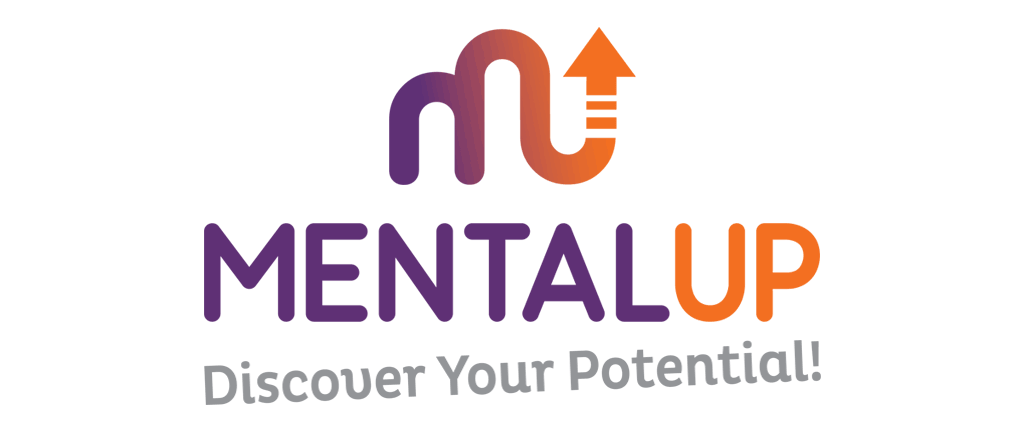 It's an award-winning brain game app for children aged 4-13yrs can help. It offers brain games with suitable difficulty levels to improve cognitive skills in a gamified format & is all about solving problems & thinking in new creative ways. It exposes learners to new problems & the ways of thinking required to solve them, addressing key skills inc attention, memory & logic. It's a safe space with no ads, harmful content or in-app purchases.
MentalUP is easy to download and works well on any compatible tablet device, and because it's a safe space with no adverts or content I don't want the kids exposed to, that means peace of mind for me and means it's a game I can let them play without having to hover over them or worry about what they might be seeing or having access to.
100+ BRAIN EXERCISES
Memory games, attention, focusing, analytical thinking, visual intelligence and a lot more… They're all on MentalUP!
FOR ALL CHILDREN
MentalUP is suitable for all children regardless of age.
BRAIN BOOSTER DAILY WORKOUT
Time is valuable. 25-30 minutes daily brain training!
PERSONALIZED TRAINING
MentalUP is unique for your child. Brain exercises and mind games are created according to your child's age and performance!
PERFORMANCE TRACKING
Easily track your child's mental development with our rich reporting modules!
ALWAYS WITH YOU
MentalUP is on your smartphone, tablet and PC.
Both my kids love it because you can set it to suit their age and academic ability and then off they go. It is US-based but works well even if you are not. It's a great app to keep their minds busy and occupied and also challenged and the games build up so they are more challenged as they go. It's a great app for travel and keeping them busy or just to add to your parenting arsenal of safe but fun apps kids can access. Matthew says he likes it because it's fast and makes him think and the teen likes to be challenged and prove herself so she says it's a game she would share with her friends.
They also have a great discount code offer right now too to take advantage of. I have even had a go playing too. Let's just say the kids are far better than me and I need more practice to get my brain in gear. We would definitely recommend it.