Learning to use a camera is a skill that adults and kids alike can do. You don't have to be a professional photographer or take sales-worthy photos but you can enjoy a new hobby and skills and have fun taking photos, and creating pictures to share.  Photography is something we all love as a family. I have done a couple of courses to learn how to take better photos. The teen and I did a course together too, last year, which was great fun, and we both learned a lot.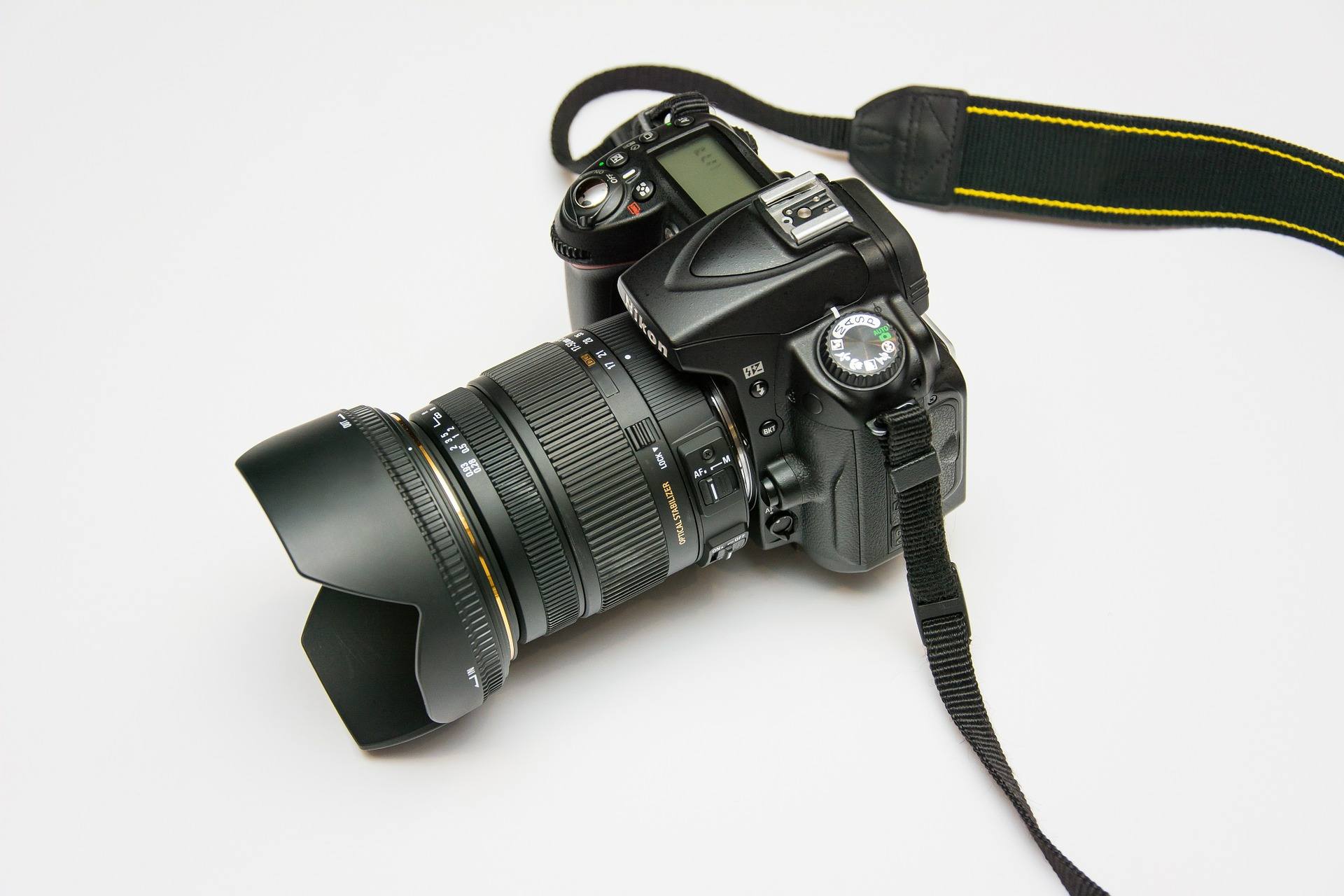 Most people use their phones to take photos with good results, but we have given our children cameras and also allow them to use my proper DSLR camera to practice with too. They are very good with it, and careful and letting them loose to take photos is a great activity, it gets them thinking, creating and learning and they love to show us the photos they have taken.
You don't need to buy expensive cameras for kids to learn to use. I know you can get "kid-style cameras" that are big, shockproof and basic, but I find they are rather expensive and don't do much. I would rather spend the money on a basic digital camera that they can learn to use easily. You can pick up a basic compact digital camera for a reasonable price that is easy to use and small enough for little hands. The beauty of digital cameras is there is no film to waste and kids can have a lot of fun taking as many photos as they like.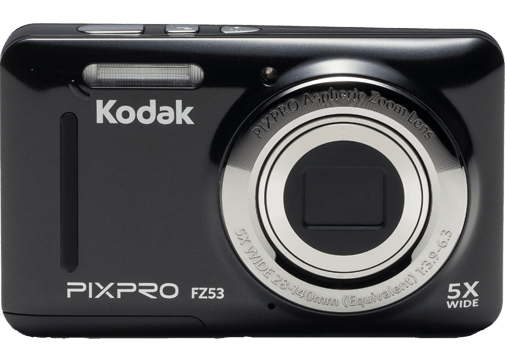 The other thing we have is an instant camera. It's a bit more sophisticated than the Polaroid (anyone feel old and can remember these) camera my parents had when I was a kid that used to spit out a photo straight away and we all use to wait anxiously to see what the picture looked like and we were not allowed to waste film.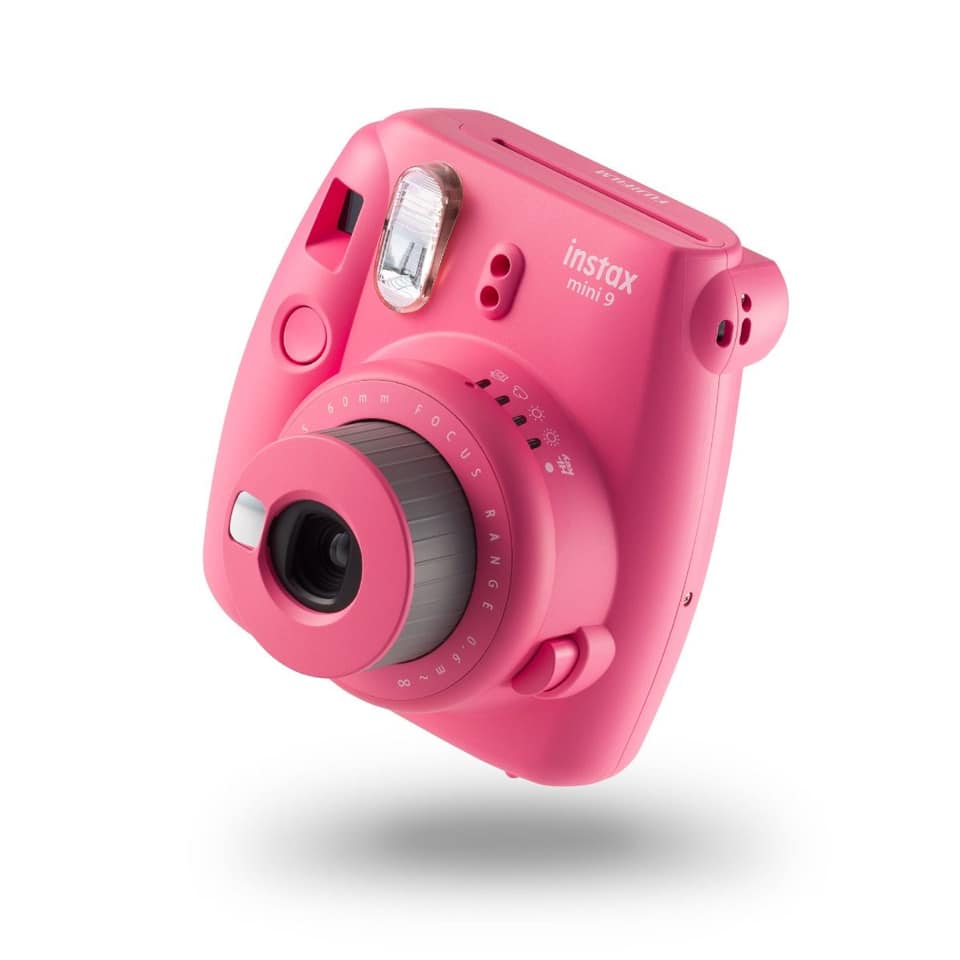 We have an Instax camera t's a bit trickier to learn how to use, when you are used to the ease of a digital camera and being able to take as many shots as you like and also adjust the focus etc and you have to think carefully before you take the photo because you only have a limited amount of film, unlike a digital camera. The teenager is actually quite a good little photographer, so we thought it would be good to help her to think about what she is taking, when she is deciding on a photo, and to help her have fun with taking photos. The Instax pictures are almost like what I remember Polaroids being, except smaller. They are fun for parties or when you want to be silly or if you want to take a photo you can share in print straight away. The films are not that cheap but you can get packets of them on Amazon or online and save some money.
My kids are a little mind blown by the concept of an actual film camera, where you take photos, you can't edit them digitally and you have to have the film developed and printed. For them, this is a proper old school but we recently were given an older film camera and I am looking forward to teaching them how to use and it get the photos developed.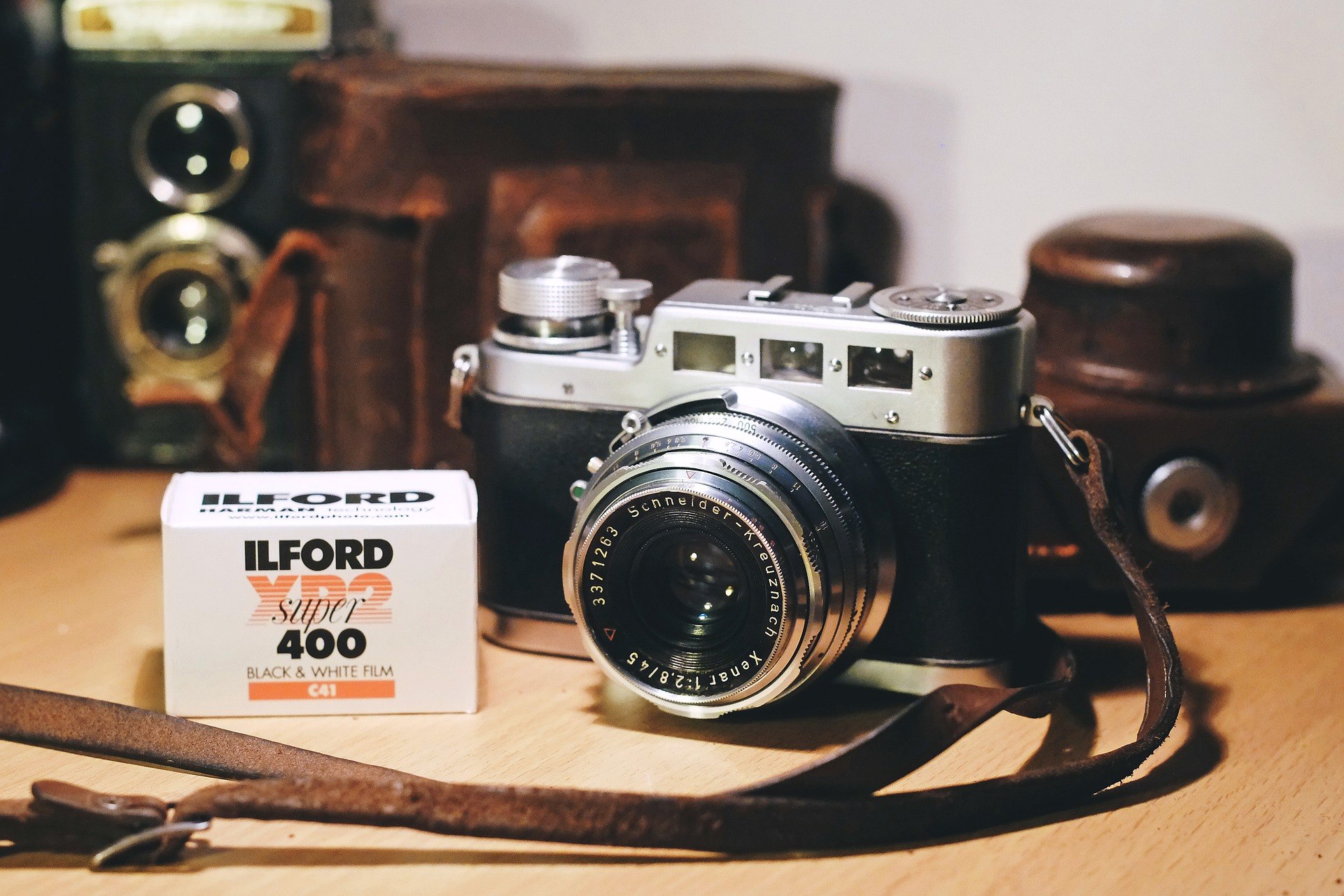 Photography is a brilliant family activity and a great hobby and can encourage all sorts of creativity and also give kids something to do.
Send them out into the garden with a list of things to take pictures of, a picture treasure hunt. 
Set them a task of taking a close up of something and getting to grips with finer detail. 
Get them to look for things that interest them and make scrapbooks.  
Give them a camera when you are traveling or on holiday so they can make their own memories and take photos they want to, to enjoy. 
Get them to take photos they can have printed to then paint or draw from (we do this a lot, it's great for art skills) 
Or get them to take fun family photos to send and share. 
Other than the initial expense of a camera it's not an expensive activity for the basics and it might even keep them busy. You never know, they may even become really good and one day when they are famous and their photos are worldwide and well known you can thank yourself for buying them a cheap little camera and sending them out to take photos…
Do you and your kids enjoy using a camera to take photos? Any tips for us?