Life in Lockdown. I never thought I would have to write those words. But over three weeks ago, like much of the world, we were told we had to STAY HOME. It isn't optional and we are doing our very best to protect our health care system and stop the spread of a virus that is causing devastation around the world. Trying to balance my anxiety around illness and death whilst also running a home, supporting the husband who is working full time at home, educating one child and supervising the education of the other, whilst also try to work myself is, shall we say challenging. But we have to do this, we don't have much choice. This is our weekly diary of how things are going for us.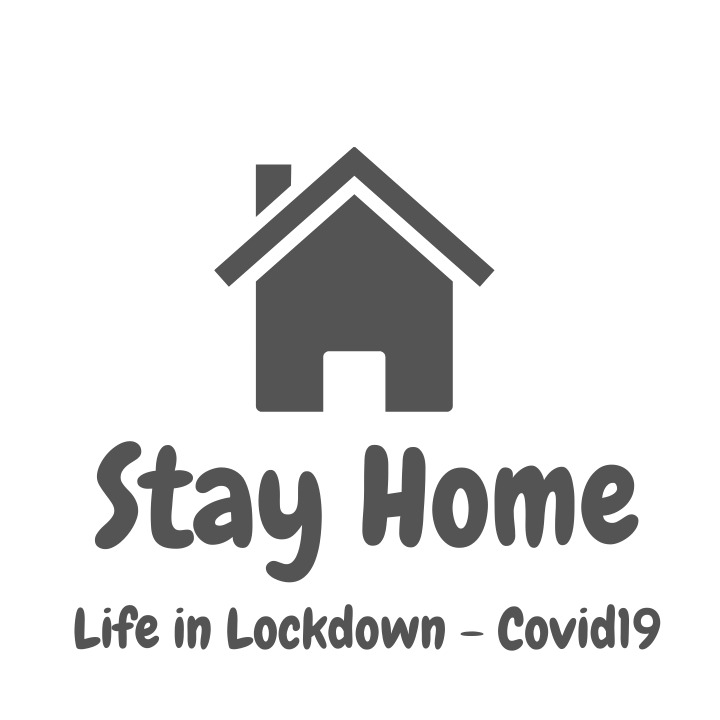 1) How are you feeling/coping? We are doing ok. This week has felt harder for some reason, and to be honest I can't actually remember what week we are in now. We are ok with lockdown, but it would be nice to be able to go out and do small bits of normal. We will carry on though. It will end at some point.
2) What are you doing to keep yourself occupied?I am doing volunteer triage work on calls getting meals to people who can't get food or shopping delivered to them, and also doing a lot of blogging. Fixing all the SEO and broken links on my blog is boring but keep me busy. Also homeschooling the kids and feeding us all and keeping the house in some sort of semi-sane shape has to happen to.
3) How are you dealing with everything at the moment – are you self-isolated, going out for essentials etc? Has this changed? we are still staying home, not going anywhere other than for daily walks.
4) What advice do you have for others? Gin helps. If you don't like gin, chocolate can still be ordered online if you can't leave the house.
5) What have you bought this week that others might like? Especially if from a small business. I don't think I have actually. Some homeschool supplies, but not anything unusual, glue sticks and paper and maths books are not very blogworthy.
6) How has your routine been this week? Nothing really has changed, we do schoolwork, daily exercise, online classes, and potter in the garden.
7) Have you planned anything for once lockdown is over in the past 7 days?? – I need a hair cut, the kids need a hair cut, the husband needs a hair cut. We all will be very excited to go the barber/hairdresser as soon as we are allowed out and it's safe to go…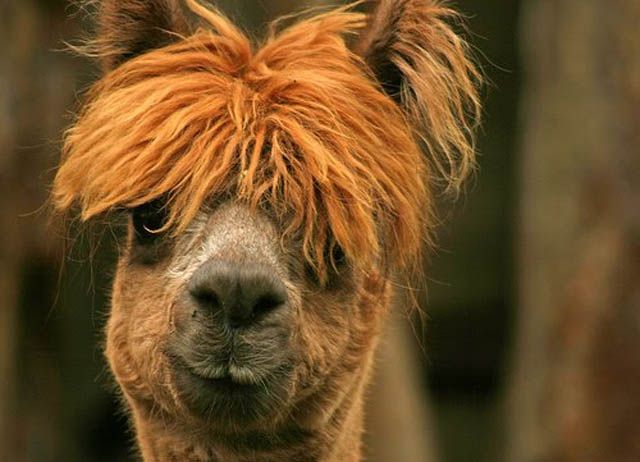 8) Anything else? I can't think of anything else. We carry on. It's hard but it's got its good moments and we are doing ok.
Check Out These Posts here this week and also here too
And if you want to, why not Link Up With Us?