Welcome to Our Week in Photos. Our way of sharing our week and what we get up to with our family abroad and grandparents who like to keep up with our life and antics.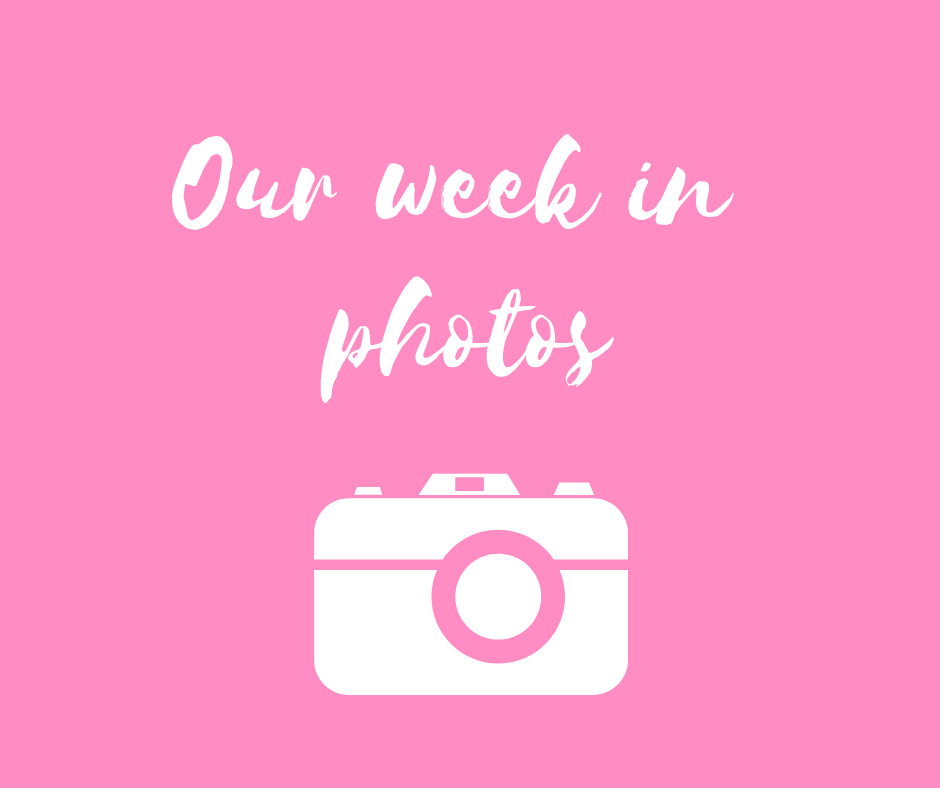 I have to admit that I can't remember what week of lockdown we are in, and I have lost track of where we are at. We are ok, and hanging in there although we have had a few wobbly moments this week. I have come to realise that it's a balance of having wobbles and feeling ok and that it's ok for it to be that way right now and possibly for some time to come.
This week I hacked a ten-foot bush in the garden down, had a long conversation about my future, finally managed to speak to my therapists (they have had to take time off work, due to COVID and family needs, I am not moaning or complaining, their family has had to come first, but I was glad to be able to have contact and to possibly start processing the contents of my head which this pandemic and forced lockdown have impacted in both good and bad ways, and we plod on. I actually don't have much to say or share, to be honest, so I won't ramble on.
You can see what we have been up to here this week but this is my favourite photo from this week. It's the swans on our local pond.

We have had some drama with our local swans. A few years ago, when they were nesting on the pond as they do every year, a dog was allowed to attack the male and killed him. The mother refused to leave her nest and continued to try and hatch her babies. She managed to hatch one and we all rallied round to feed her during that time. We now have a pair of swans again but the male seemed to have vanished and we all thought we would have a mother swan alone again. But he was actually going elsewhere to feed and coming back. They now have 5 baby cygnets and he's a proud dad and it's something that makes us smile when we take our daily walks to see them. I will try and get some photos of the cygnets who are very cute and fluffy.
So that's our week in photos. I hope the week has been kind to you too…