It's not often we come across a family game that I will admit to enjoying but The Good Life game has landed in our family home and it's one that has amused and entertained us and even I will admit it's a lot of fun to play.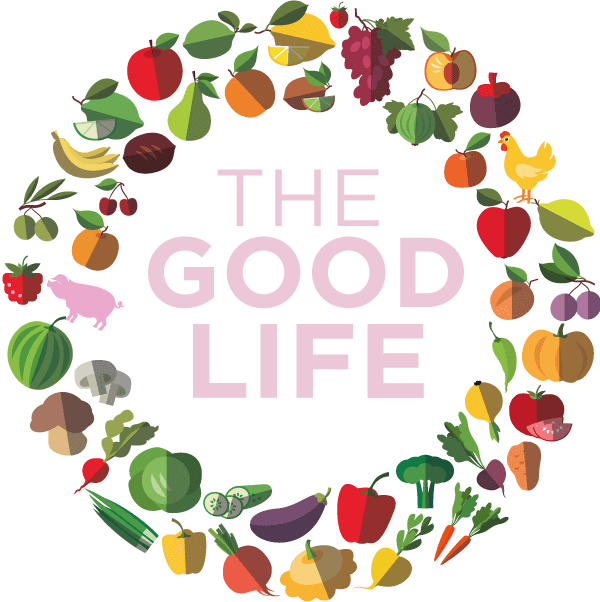 Use your wheelbarrow to move around the board to collect fruit, vegetables, pigs and chickens. The winner is the first to fill their garden and allotment. Seems simple. It is. But the 'Green Fingers' cards turn up unexpected twists and turns…
So you'll have to protect your chickens from foxes, sell your crops and livestock at the village fair and avoid drought, bird flu, and your animals escaping. Now, are you ready for 'The Good Life'?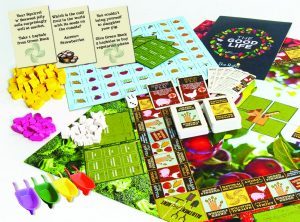 It works in a similar way to other board games in that you are racing round the board trying to play a game based on life, whilst trying to outwit your opponents.
But it's trying to teach you about living life differently, growing your own crops, raising your own animals and food and looking after the world a bit better.
It's a lot of fun, for families and suitable for kids aged 7+ although I would say an adult helping a child under 10 might be helpful.
It's funny and very relevant to the world we face today and also quite thought provoking as you negotiate being someone who has to rely on the land to survive. There is a lot of humour and wit involved as well as strategy and careful thinking.
The game rules and instructions need to be followed and can seem a little complicated to start but actually once you get the hang of it are easy and not too hard to follow. You have to grow or buy your own crops, manage your livestock and watch out for illness that could kill your chickens, foxes that will raid your farm, and pesky neighbors who will dob you in when they think you have a case of animal flu…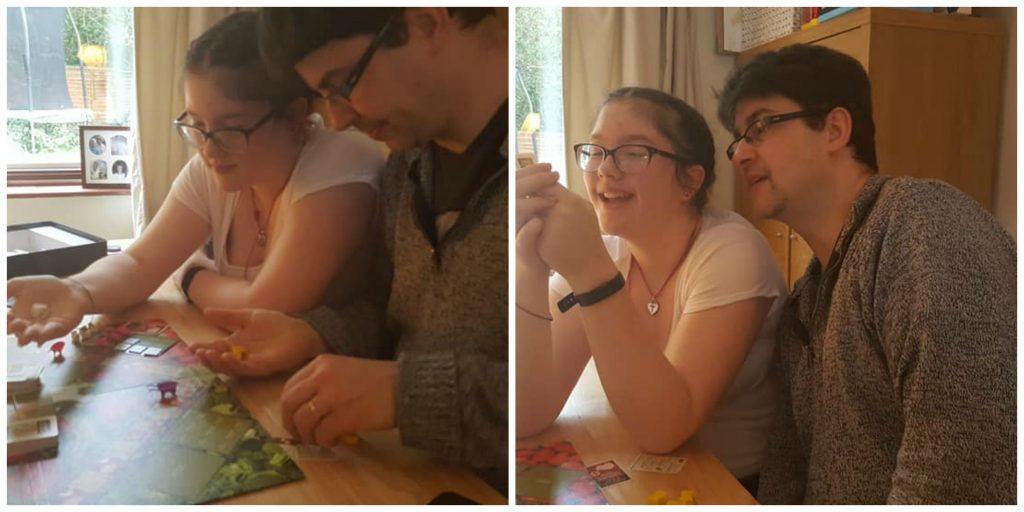 There are forfeits and trick questions and pitfalls to be avoided but also ways to earn crops and outplay others.
It's a lot of fun, educational, and even though I personally haven't won a game yet, it's a winner in this house and it's a game we thoroughly enjoy and will play again and again.
A great gift idea too for someone who might appreciate it, or for a family that loves playing strategy board games.
So why not give the Game of Life a go? You may find you actually want to run away and start your own farm…