Welcome to Our Week in Photos. Our way of sharing our week and what we get up to with our family abroad and grandparents who like to keep up with our life and antics.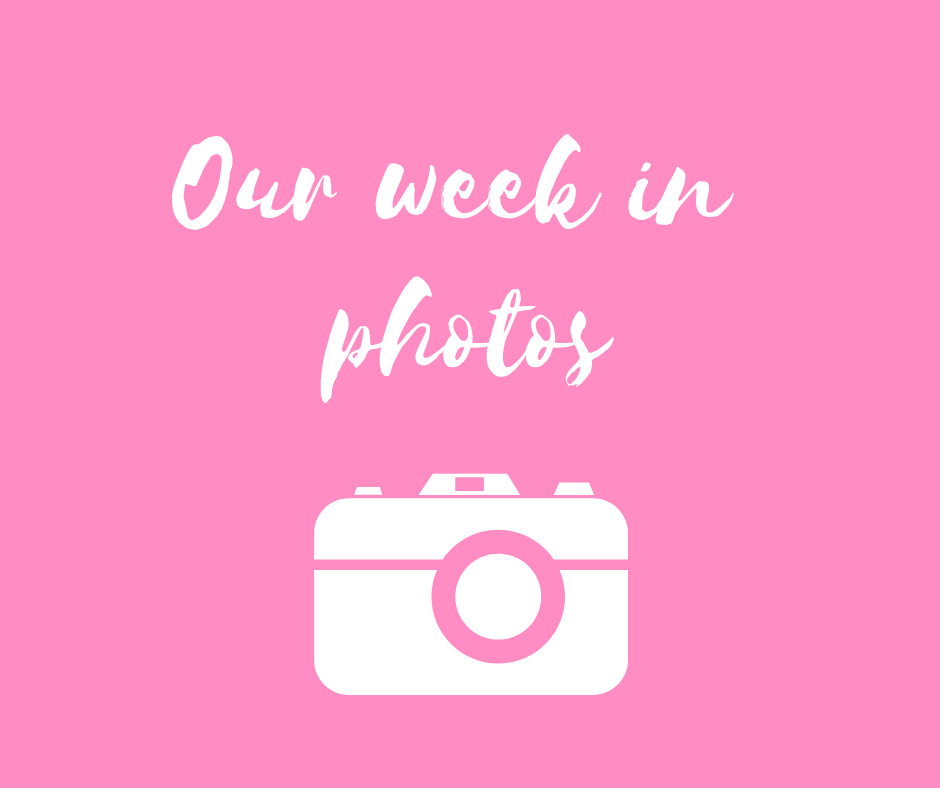 So apparently it was half term this week. To be honest, although the teen stopped her online schoolwork and the boy hasn't done much academic schoolwork, it's been pretty much the same as normal. We don't really drop our routine for holidays, and now we are in lockdown, it's actually better to keep to routine for all our mental health and sanity's sake. But we have had the added fun of trying to get some ballet videos sorted for the boy for two ballet school auditions. We are now doing them in the garden, where there is space for me to film and get his whole body in, but we have to time it for when our neighbours are not in the garden with their kids (5 on one side and 3 on the other and 4 at the bottom of our garden end, it gets very noisy. Normally it doesn't bother us, and we enjoy the human noise, but when you are trying to record a video on a laptop and with a phone it's noisy and frustrating. Wish us luck getting that done this week and over with. We have also decided that for now, we won't be making any changes to our lockdown status. The teen is shielding until mid-June, and then is allowed to be taken off the list, but we aren't convinced that things are moving too fast so we are staying as we are for a while longer to see how things go before we look at if we start to try and ease out of things. I am furloughed until the end of the month anyway and the husband is working at home so it's not really much change for us.
We have also almost finished the boy's room and working on the final bits and then we will show off all our hard work. If I never have to strip and paint skirting boards again, I won't complain, let's just say that…
My favourite photo this week. A pawprint drawn in chalk on our wall by my kiddos. We let them loose with chalk in the garden, it washes off and it's a great way to get them outside and playing too.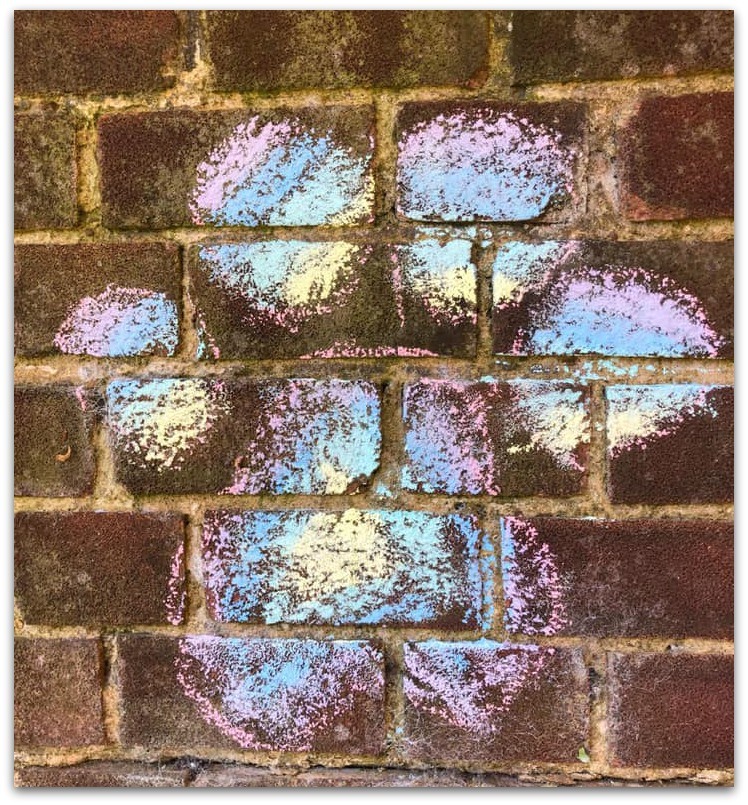 You can see what we have been up to here in our weekly video too.
That was our week in photos. How was your week? I hope it has treated you kindly?