Meal Plan Monday. Looking at my week, and making sure the cries of "I'm hungry" don't happen too often, but we all know that children are always hungry aren't they? Feeding my food allergy and food choices family with a mix of cooking from scratch and sometimes throwing a ready-made meal their way. We shop between Aldi and Asda, working on a weekly budget and managing sourcing food allergy supplies.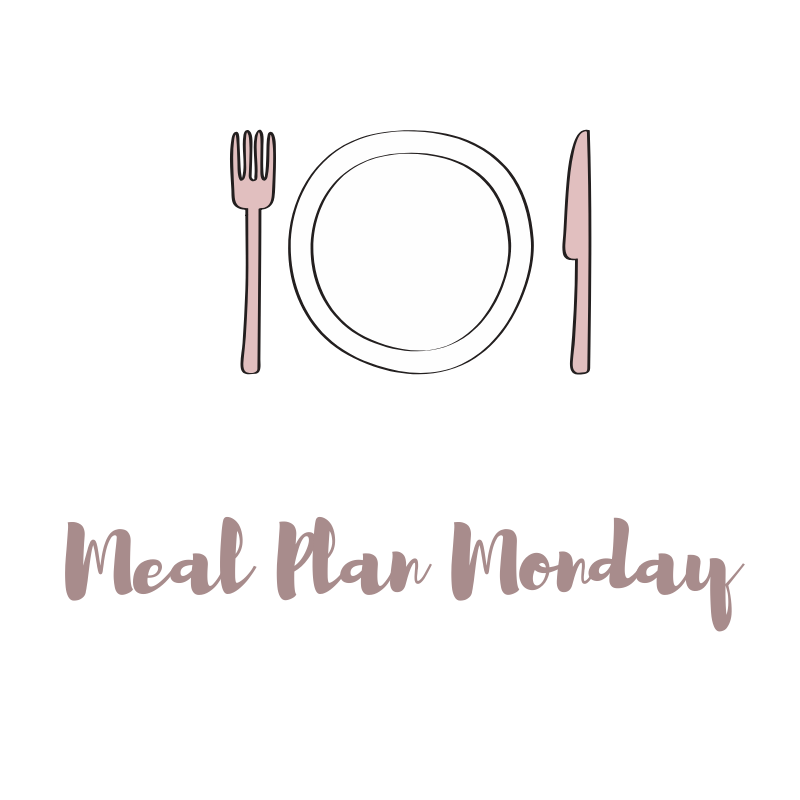 Lockdown has been going on for a while now, and isn't ending properly any time soon. Whilst we haven't been eating that badly, I have noticed a little weight gain creeping up for me, because I am not as active at home all the time. I am used to walking everywhere and my Apple watch has been nagging me because it's used to me doing 12-15000 steps a day and I am very much not doing that at the moment. I also was running three times a week and that has not been happening. I have struggled with my weight a bit after my knee surgery in 2017 and have not made as much effort to manage that, and I find that the added weight affects my joints, and makes me feel less healthy. So back to looking after me I go.
At the moment I don't want to have to fuss about what I eat versus what my family eats so I am going low carb.
Low carb works for me and is easier to manage when planning meals for the family too. So for example, if they are eating pasta and protein, I will have the protein but skip the pasta, and add lots of salad and veg instead. Less bread, more fruit, and veg. More protein and healthier snacks and not reaching for the biscuit tin. However for me, trying to lose weight is not about punishing my body, but about feeding it better to help it so I do make sure we get to enjoy nice things, and I plan to make this rather yummy cinnamon loaf as a treat for the weekend and I will enjoy some too. I will adapt it so it's gluten-free and dairy-free too.
So our week looks like this:
Monday – meat loaf (I will be having something vegetarian, I haven't decided what yet)
Tuesday – vegetarian spag bol (I will probably use my courgetti recipe for all of us, my kids love it, that makes it easier)
Wednesday – omlette and rice. I will skip the rice and add salad
Thursday – roast chicken.
Friday – we are going to brave a takeaway. I think we will look at ordering pizza and I will probably order some low carb sides like mozarella salad
Saturday – bbq time (we won't be inviting anyone round, even though apparently we are allowed)
Sunday – The boy is asking to cook again. He cooked us dinner last night using his Shane the Chef cookbook that we have been sent to review (watch out for that and a giveaway this week too) so I will let him choose and cook, with some help from his Dad, so I get some time off from cooking. The cookbook has lots of easy and healthy meals for families and kids which is helpful.
And that's our Meal Plan Monday week of meals. Wish me luck resisting the call of the chocolate in the cupboard.
What are you eating this week?