Welcome to Our Week in Photos. Our way of sharing our week and what we get up to with our family abroad and grandparents who like to keep up with our life and antics.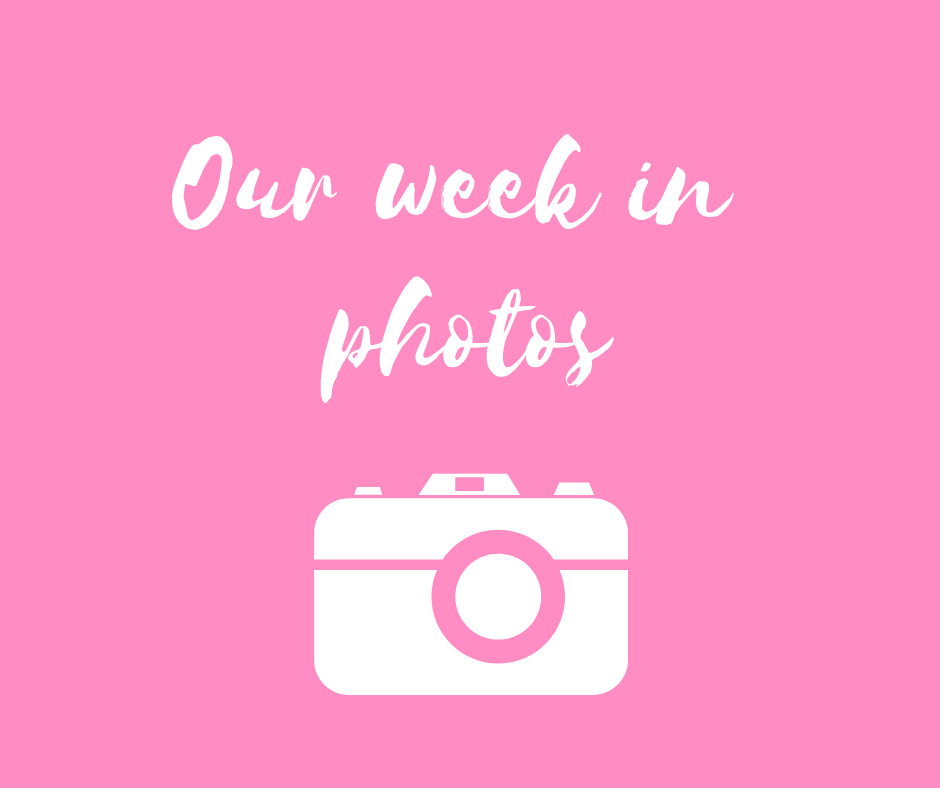 This week seems to have passed in a blur and I didn't take that many photos that are shareable for a blog but we did get a lovely family walk in exploring an area that is local to us, but that for some reason we haven't visited. This week has been a bit slow and hard for us all, for some reason. We are not ready to go back to the normal that's being pushed with shopping and pretending things are all ok, and we are also struggling with being stuck at home, it's a weird space to be in. I think lots of people are feeling this way though.
You can see what we have been up to here, in our weekly video I send to my mother in law, but this is my favourite photo here from this week.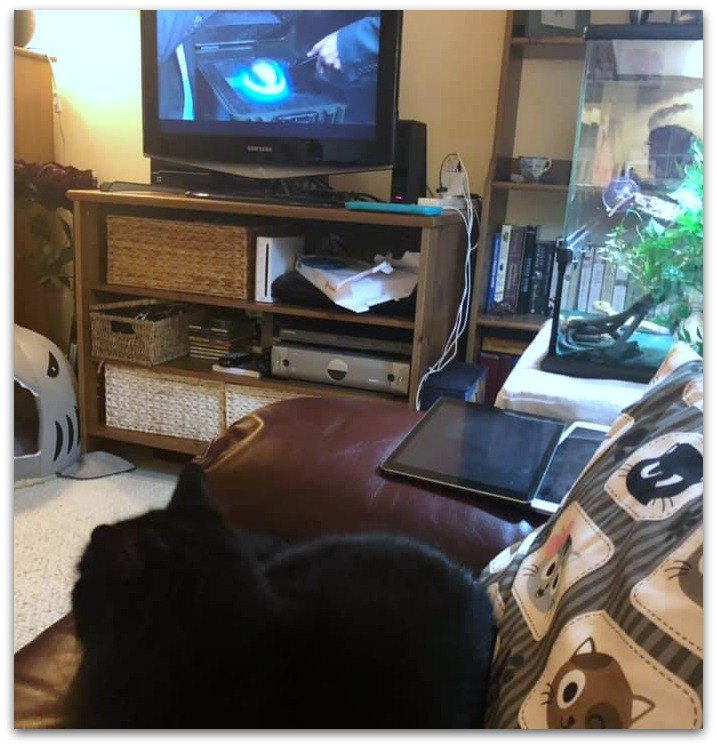 Our leopard gecko is addicted to TV. He lives in our living room at the moment because he gets more company and interaction with us all being at home, and he LOVES watching TV. He comes out as soon as the screen is on, and actually gets quite tetchy when we turn it off. Layla likes to watch with us too, although she isn't loving having us all at home ALL THE TIME.
So that's our week in photos. I promise next week's will be more interesting! How has your week been?