*This is a collaborative self care post on Things to Do for Yourself After the kids Go to Bed written by Mary Johnson*
Taking care of kids, especially when they stay home for the whole day, is quite challenging at times. It's not unusual that you end the day sometimes feeling exhausted, moody, and stressed. You, therefore, need to unwind when the kids finally go to bed or before they get up!
Focus on Your Body
One of the most significant challenges that parents face is a lack of personal time to embark on activities like working out. Bedtime for the kids or before they get up is the perfect time for a you to get some quality workout time. If you are a bit intimidated or unsure what workouts to do or how to get your body where you want it, use modern technology right on your phone! You can use apps like for example the 30 Day Fitness Challenge app and learn how to get a bubble butt, as well as many other workouts and tips. Best part? You can do it all from home!
Indulge in a glass of wine and your favorite TV show
After a long day of taking care of the kids and tending to all their needs, you need a relaxing evening. What is a better way there to relax than with a glass of wine? You can also take advantage of the time when the kids are not watching their shows to watch your favorite shows and have time alone.
Go out for a girls' night
Every girl deserves a night out with other girls, whether she is a parent or not! For a mother, the perfect girls' night out starts when the kids go to bed. Give the kids a goodnight kiss and leave the trusted babysitter in charge! Go out with your friends to a nice restaurant, or a new cocktail bar you've been dying to try! It's important for self-esteem as well to go out looking and feeling your best once in a while.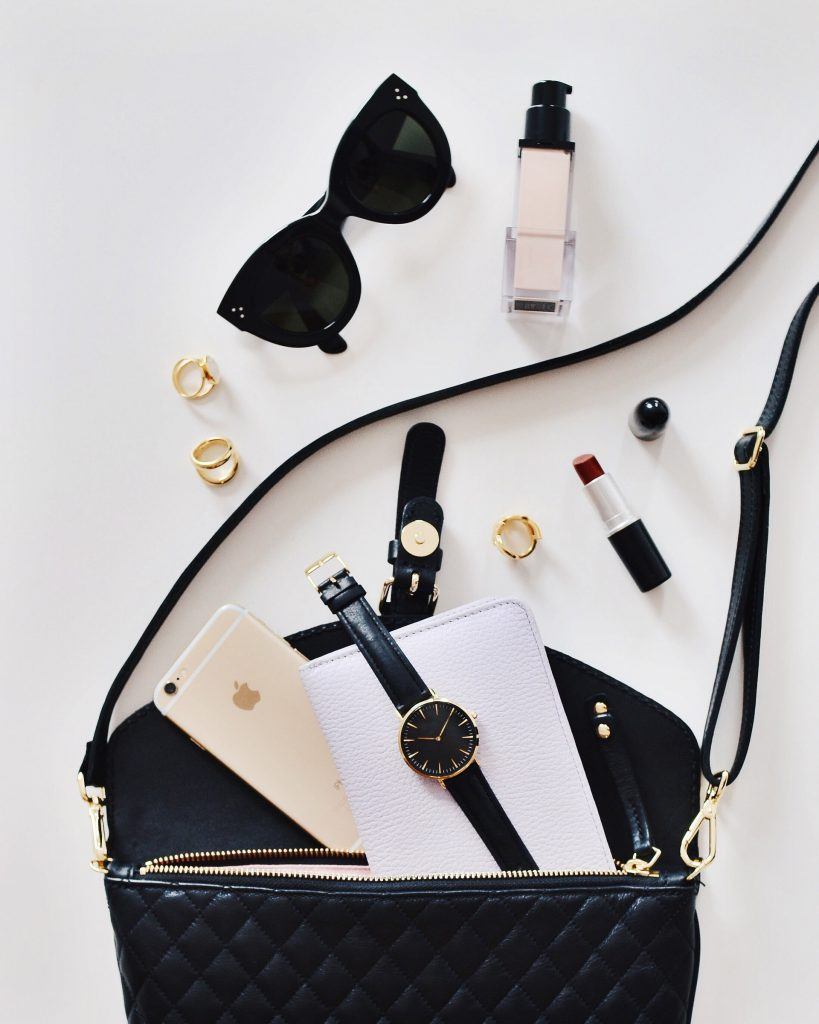 Get a blowout
There are few things better than getting your hair done! Now is the perfect time to change your look, book that nail appointment or change up your hair. You can use the time to do a blow out at home by watching some YouTube videos for inspiration. If salons are open, go pay a visit to your stylist and let her work her magic, one of the best parts of a blowout is your hair lasts usually for 2-4 days and let your lovely locks glisten!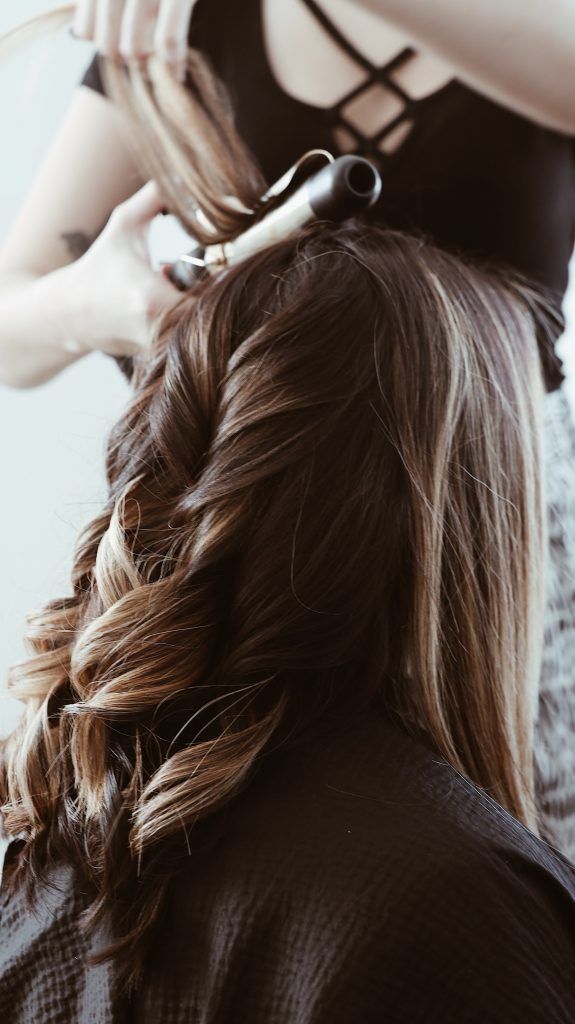 Order yourself beautiful lingerie
You can also use the time to go online and shop for yourself. Order yourself beautiful new lingerie and other undergarments. They say confidence comes from the pieces touching your skin, stand a bit taller and feel more beautiful in your body with some new bras and underwear!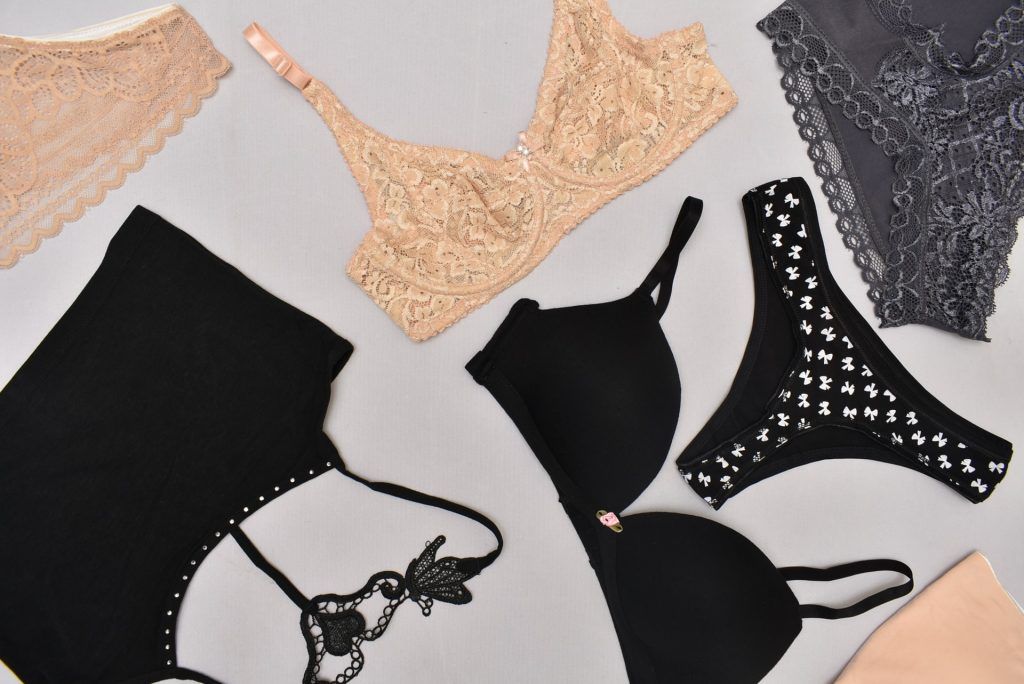 Take an aromatherapy shower
An aromatherapy shower would be an incredible way to end the day. The shower will help you relax and unwind after a long day of work and taking care of your kids. It will also help you fall asleep faster and feeling better. You can also customize the therapy based on health desires or how you want to feel after.
You can always do all these things before the kids are up and when you do not have too much work to do at that time. If you want to get a better experience, you might want to get a babysitter, so you can enjoy your time relatively guilt free!
We would love to hear your tips on things to do for yourself that are self care that help you to look after you, feel free to share in the comments…