Welcome to Our Week in Photos. Our way of sharing our week and what we get up to with our family abroad and grandparents who like to keep up with our life and antics.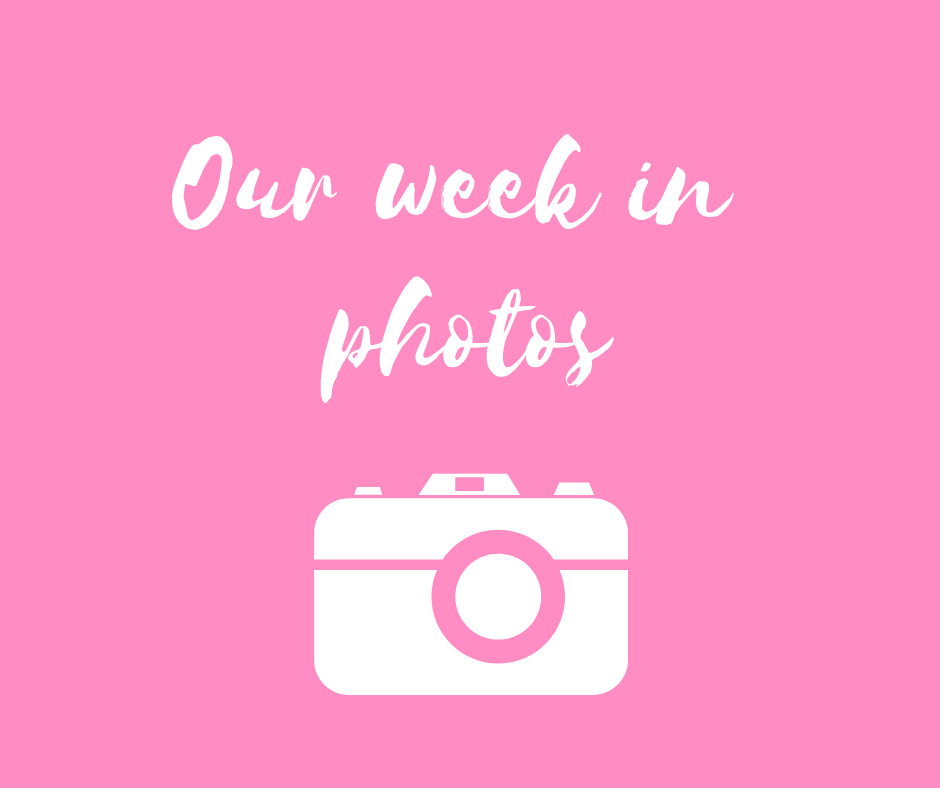 COVID makes life very complicated, doesn't it? We are processing and dealing with the fact that whilst the virus seems to still be very much around, that life seems to be opening up. It's hard to decide what we want to do and at what pace we go with the flow. Less than two weeks ago we were shielding the teen, and now she's been moved from Catagory A to a lower risk category, we can breathe again. Or can we? Should we. I have no desire to bubble with anyone, we have no desire to suddenly have people in our garden for socially distanced catch-ups. I am happy for other people to do that and glad that they can, but for us, the adjustment to lockdown took a while, and now we are easing ourselves out. I am not convinced there is much science to what our government is doing and we don't particularly want to get COVID, so we are taking things slowly. We are inching out. The boy and I had a lovely trip to Kew Gardens this week. Being outside in open spaces feels safe and an easy way to slide back into things we are used to. I have no desire to go shopping for pleasure although the teen and I did do her first outing in almost 13 weeks, to the post office, and to collect some cakes, which she enjoyed despite wearing a mask. So we carry on much as before and may do little things here and there. I miss being with people, and I want to be with people but we are not quite ready yet and to be honest, the current social distancing rules stress me out too much, I would rather wait until things are less infectious and also less restricted. My mental health has been ok for most of this period but my anxiety is centered around health so for me, it's a balance of adjusting so it doesn't make me more anxious as lockdown eases.
This week other than trying to decide how we adjust to life, we have been doing a lot of DIY and the boy's room is finally finished (room tour video soon) and we have also celebrated Father's Day and next weekend is my birthday, which I am looking forward to and there is a proper day out planned, our first as a family since February, which we are really looking forward to.
You can see how our trip to Kew went here, with lots of rose photos and enjoying being out and about.
This is my favourite photo from this week. One very happy boy, in his happy place, posing of course. Outside the Temperate House at Kew.
So that was our week in photos. I hope this week has treated you kindly too.