Sensory squeezy stress balls are great. You can buy them online or in shops. They are great for kids that have sensory issues or struggle to focus or as a stress toy and there are many designs and kinds out there. Some are expensive and some are cheaper to buy.
We have tried and tested a few of them over the years and decided we could make our own so the teenager rose to the challenge of making one and it works so well she made us a few. The beauty of making your own is you know that if it is damaged or breaks that it doesn't contain any nasty chemicals or weird ingredients.
We make ours with biodegradable water beads and recyclable/biodegradable balloons.
It's a little fiddly but you need:
Water beads
A balloon
A straw and funnel (you can make one with card if you need)
Water
and follow the instructions below in our video…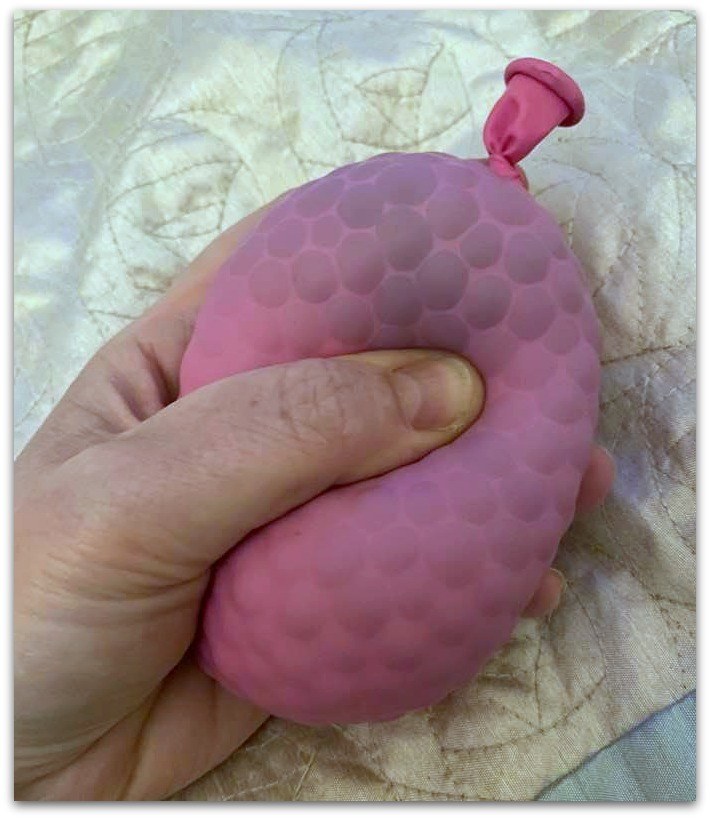 They are very satisfying to watch grow and you can make them any size you want. Because they are cheap and easy to make you can just replace one if it pops (which it shouldn't, unless you stamp on it hard or prick it with something sharp. If it does pop please disposed of it carefully in your compost heap or recycling bin and don't leave bits of balloons around for little children or animals to get hold of.
Making your own sensory squeezy stress balls is a great activity to keep kids busy and a fun thing to do. You can use any colour of balloon you like and make some for your friends too.
*We wouldn't recommend this item for a child under 3 years old and these are not suitable to go in mouths or be chewed*