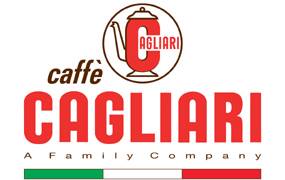 *this is a sponsored post about Italian Coffee. All opinions are my own*
It's no secret that I am a bit of a coffee lover, and a bit of a coffee snob. I will refuse to drink most instant granulated coffees unless there really is no other option, or I am desperate, and LSH lovingly makes me freshly brewed coffee every morning before he goes to work, to help me start my day, or I rely on my faithful coffee machine and pods to produce the goods.
I am a firm believer, that like with using good wine, for cooking (all the famous and renowned chefs and cooks say that you should not use anything you wouldn't drink in your cooking) you should use a good coffee or prepare a good brew. I must confess, making my coffee from scratch is something I rarely do, I prefer to use my coffee machine, and like to have a selection of pods on hand to grab when the occasion warrants.
I actually have a favourite dessert, based on espresso, and as it is an Italian recipe, I like to use Italian coffee. I actually stumbled on it by accident. I had friends over for supper one night and had attempted to make an apple pie, but pastry being my weakness (and why I even attempted it, in the first place, I will never know) of course, the apple pie was a grand flop. I was in the kitchen, quietly panicking, that I had no dessert to serve, as I really do like to make sure that all areas of meals that I make, for guests, are as perfect as possible, when I suddenly remembered watching a cooking show, where the presenter had made Affagato. Affagato basically means "drowned" in Italian and is the most simple, yet delicious dessert. I happened to have all of the ingredients to hand, and because I have a coffee machine, was able to whip up some proper Italian espresso, with very little fuss and bring all the ingredients to the table, and impress my guests. No one was any the wiser that what I was serving was put together at the last minute and improvised.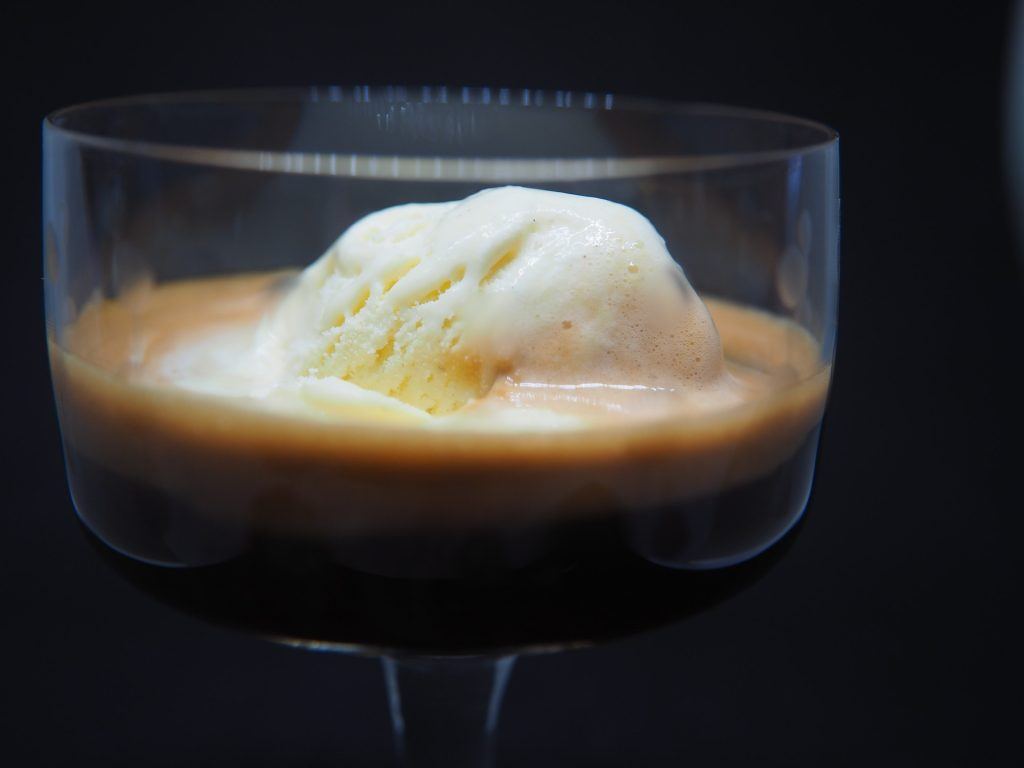 My Affagato recipe is very simple, for each person, you take two scoops of good quality vanilla ice cream, crumble over two amaretti biscuits, then pour a shot of fresh, hot espresso coffee over the top, and eat straight away. The combination of hot, strong coffee, with the cold but melting ice cream, and crunchy biscuits is amazing, and it's always my fall back dessert or last-minute option. It looks impressive too, with very little effort. We use dairy-free ice cream which works really well and you can't tell it's not dairy-based.
There are many brands out there, that claim to be genuine, and you can buy coffee from many companies and brands, but I personally think you cannot go wrong with a good, strong, Italian cup of coffee. If you happen to like coffee, and use a coffee machine that can take Nespresso compatible pods, and you want to skip the main brands and go for something a little bit more traditional, you cannot go wrong with Caffe Cagliari, a family-based company, from Italy. Their coffee is the result of more than 100 years of knowledge and tradition. The qualitative and sensory standards of Espresso have been certified by the Italian Espresso National Institute (I.N.E.I.), which protects and promotes Italian Espresso. I love that Italy has standards for coffee, I often think we should have in the UK too when I have tasted some brews presented to me.
So, not only do I drink coffee, I serve it for dessert, amazing how something so simple, and easy to make, saved the day.
*this is a sponsored post. All opinions are my own, images used with permission*