*This is a collaborative post on how we plan to replace our kitchen floor that we hope will be helpful*
I looked at my kitchen floor recently and realized it was looking very old, and very tired. It has stood the test of time, with not only my family treading across it but also the family that lived in the house before us, and it really needs replacing.
I mentioned this to the husband and he looked a little worried because I think he thought that replacing a kitchen floor would be a very expensive and time-consuming task.
We currently have very 70's style laminate flooring on our kitchen floor and I would love to replace it with a more modern kitchen lino that looks good, is tough, hardwearing, but that will also look good and last us until our children leave home or we move on.
Our kitchen is the heart of our home, and probably the busiest space other than the bathroom (if you have kids you will know what I mean by that) and it's where I am often found either cooking, prepping food, dealing with laundry, homeschooling my son or using the workspace I have in there, to work or just to sit and have a coffee.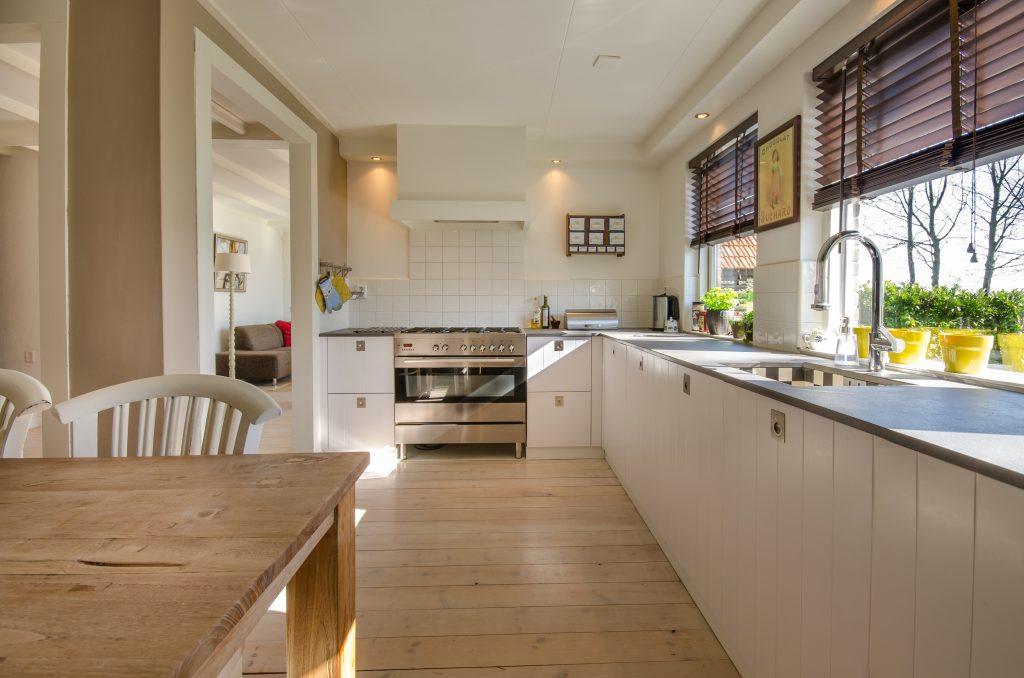 We also have pets, and so we have to have something that is easy to clean and copes with not only the kids trekking through, but paw prints, and pet life.
I am also working on a budget so, whilst I don't want something that is too cheap, I do want kitchen lino flooring that would work and still look good at the end of a busy day in our house.
That sounds like a tough list of things to tick off, but it is possible to find cheap vinyl flooring that looks good, is easy to have installed and that will fit in with your kitchen décor and colour scheme, but that also looks good and will wear well.
It doesn't need to involve a huge fuss to have it measured, fitted and installed, and because I happen to know my neighbour recently had the floor in her kitchen redone and it only took one day, to make her kitchen look brighter and cleaner, with a brand new floor, I know that I can persuade the husband that it's time we tackle the job and get ours sorted.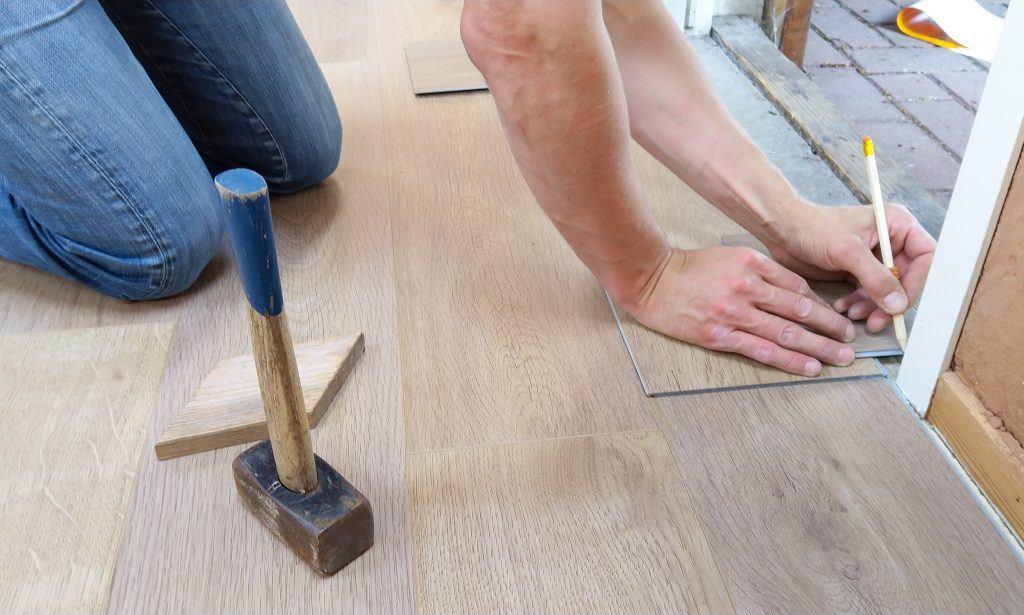 Now my only problem is choosing what flooring I want to put down, that may take a while to decide and agree on, but at least once we have done that bit, the rest will be easy.
I am looking forward to a new kitchen floor, that will cope with our busy family and give my kitchen a new lease of life.