We are always on the lookout for apps and resources that are helpful for homeschool, homework, and educational support and we recently came across Quizlet and have been trying it out.
Quizlet was first devised in 2005 by Andrew Sutherland, at the time a 15-year-old high school student in California who needed a flashcard application to help revise for a French exam. Following its popularity amongst friends and fellow students, Sutherland released Quizlet to the public in 2007 as he was enrolling in a Computer Science degree at The Massachusetts Institute of Technology (MIT). However, within three years, Quizlet had hit one million users and, at the encouragement of his professors, Sutherland left MIT to focus on his business.
Today, Quizlet regularly ranks in the Top 10 lists for downloads in the educational category within the App Stores.
The majority of study sets created and studied in the UK are focused on languages, science, and the humanities, highlighting how vastly popular Quizlet is among students in secondary school preparing for exams like the GCSE. The platform is also utilized by students who continue to use Quizlet for a variety of studies once in university and beyond.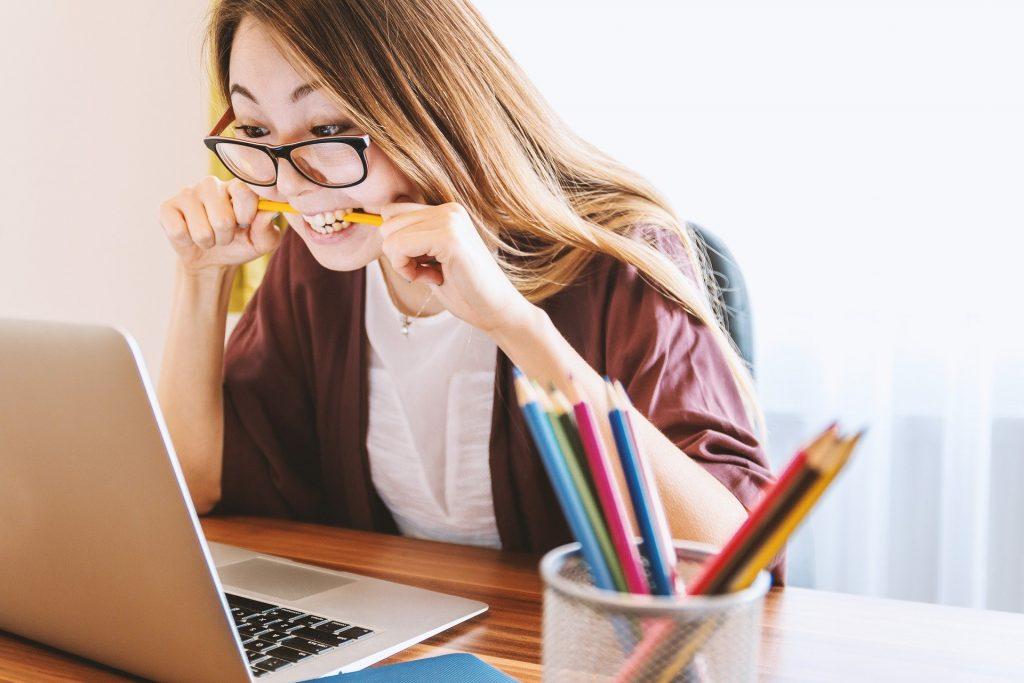 The platform supplements existing modes of learning, enabling students to engage with the study material in a way that suits their learning styles, as well as providing teachers with a vast array of study sets they can use with their own students.
The learning activities and games on the platform help people effectively study over time and master foundational information. By using AI-powered technology, Quizlet also provides a customized learning experience, for example, giving guidance on what to study depending on the user's level of understanding, suggesting ways in which to better master a subject if the user is struggling with a specific topic, as well as helping teachers recognize where to focus their curriculum content and roadmap.
The content that is accessible for everyone includes the following seven study modes and a classroom game:
Flashcards -users can study digital flashcards based on the terms and definitions from any study sets they create or from millions of study sets put together by others.
Quizlet Learn – this newest study mode uses machine learning technology to identify where a student is having trouble and adapts the study sessions to help them move from easier questions to tougher ones until they master the subject. To ensure achievement within a set time frame, Quizlet Learn can provide an individualised plan to remind students of when and what to practice, identifying areas of focus along the way.
Quizlet Write – users are quizzed on terms and their definitions by writing in the answer.
Quizlet Spell -users can practice their spelling by listening to audio definitions, and then write-out the word that they hear. This mode is particularly effective for those studying a new language or practising spelling and pronunciation in their native language.
Quizlet Test – users get a chance to see how they might perform on in-class tests. This mode allows users to quiz themselves on the material and choose different question types based on the user's preferences or how their teacher typically administers tests.
Quizlet Match – this study game has users match up terms and definitions from their study sets and compete for the best score.
Quizlet Gravity -in this space-themed game, users can gain points for identifying the right answers before the asteroids hit the ground.
Quizlet Live – this collaborative classroom game lets teachers test students on specific topics as they work in teams to identify the right answers and get the most points.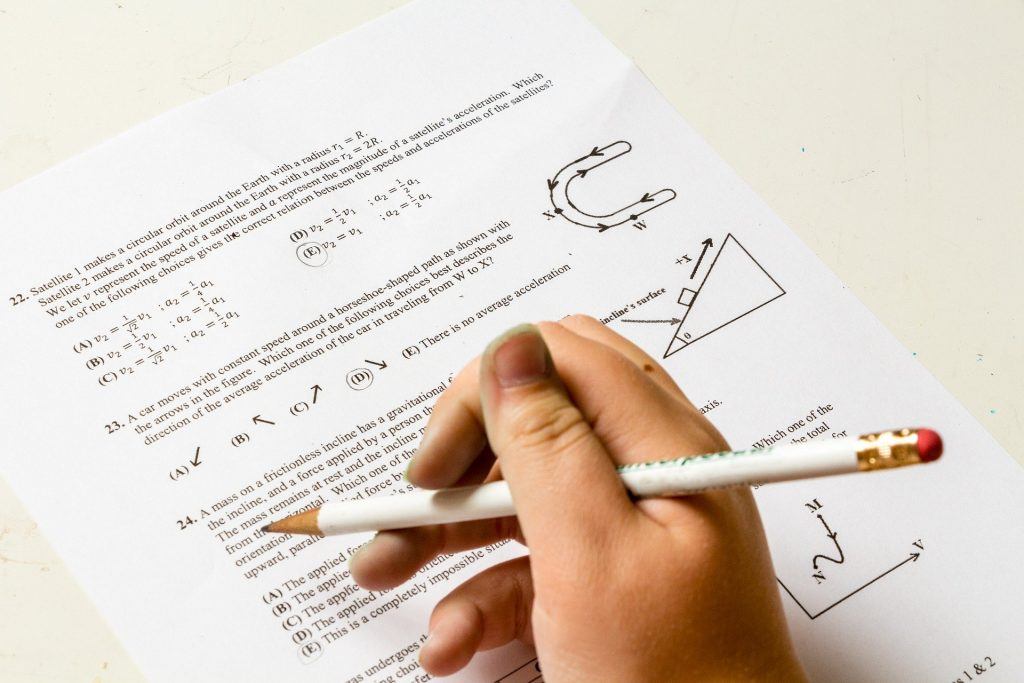 This is a very handy system if you have kids facing exams or tests and they want a way of self-managing practice and revision and testing where they are at. With a child facing GCSE's in the next year or two, and another child who will probably have to pass an entrance exam when he does go back into the school system, finding systems that we can use at home that work well and can be tailored to their needs is handy. You can use the free system, or the paid-for systems depending on your needs and if you are a teacher this might be a useful addition to your bag of tricks to help your students catch up, study, and revise. It is very easy to use and set up and works well on most mobile devices which makes it user friendly.
We think it's well worth taking a look at the free system, giving it a try, then signing up for what works for you, to help you make the most of working towards learning.