*This is a collaborative post*
When you are a collector of antique or vintage items, you often spend a lot of time looking for that next special thing to add to your collection.
I collect vintage teapots and teacups. Something I started as a little hobby before I had children then slowed down a bit, but recently have begun to find a passion for again.
It started when I inherited a vintage tea set from my mother and grandmother, and now, I had a small but unique collection of teacups and their matching saucers and also some beautiful teapots. There is something special about delicate china or antique silverware that has been used and passed down and whilst it might be an old-fashioned hobby, it's a fun and interesting one. Some of my collection is very delicate and old and we don't use them for practical purposes but some of the items I collect I do roll out for special occasions to show them off and let them be used.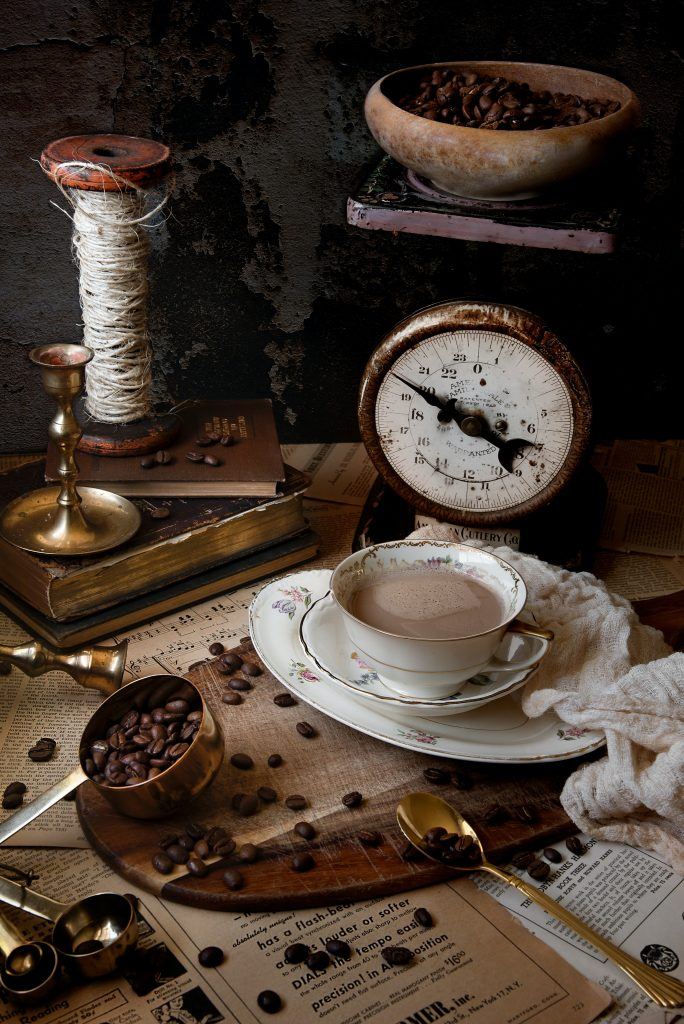 I collect mostly floral and antique silverware and I look for items that fit in with my current sets but sometimes I splurge and add something that is a little different.
I do have the odd one-off rarer item that might not be considered valuable but means a lot to me (a teacup my work colleagues saved to get me when I left work to go on maternity leave, they all knew my love of all things cup, saucer, and teapot) and some more familiar designs that most people recognize, like blue china willowware.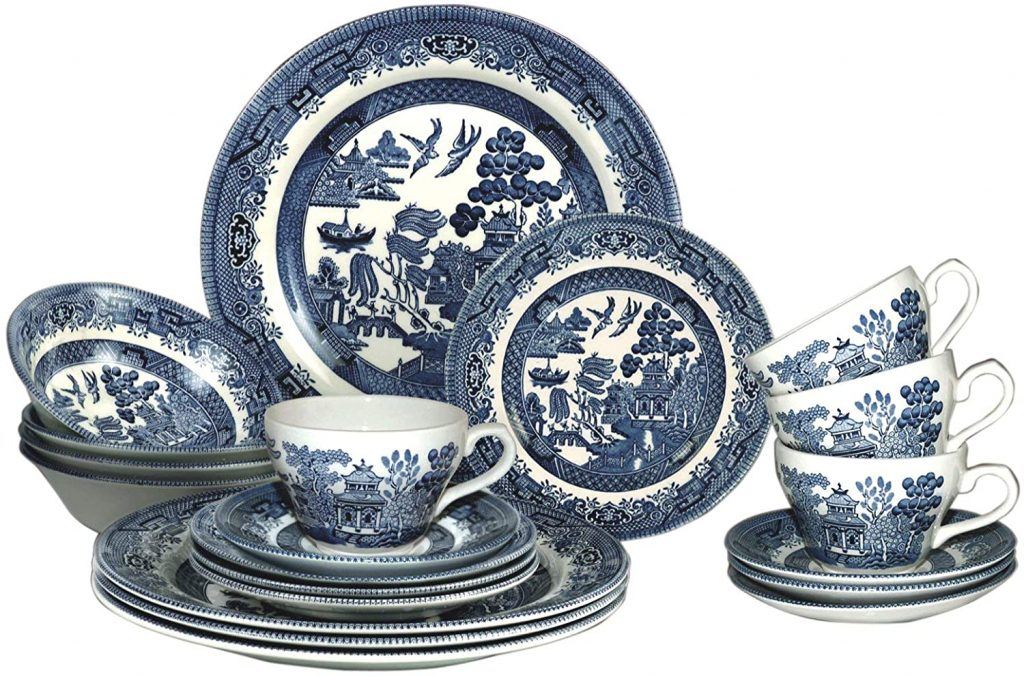 I don't always look for the most valuable or the rarest items. I tend to prefer to find something that is quirky or appeals to me, and that means scouring second-hand seller pages on social media or browsing at local fairs or car boot sales. Or it may mean the treat of a child-free visit to an antique shop.
Charity shops are a great place to find old china and items like teapots and cups and saucers. I was shopping in one, once trying to find something clothing wise and happened to spot the exact teacup I had wanted for a while to add to the set I own after one got broken and I hadn't been able to replace it. I think the lady running the shop thought I was a bit strange being so excited over a teacup. It was a bargain too.
I also like to visit antique markets abroad and find bric-a-brac sales when we are in France are a brilliant way to find unique teapots or teacups that I can add to my collection. I have to ration myself though for luggage purposes sometimes. The husband has to reign me in.
I am quite strict with myself because I could, if I let myself have a large collection, but I don't have space or the budget to let myself, really.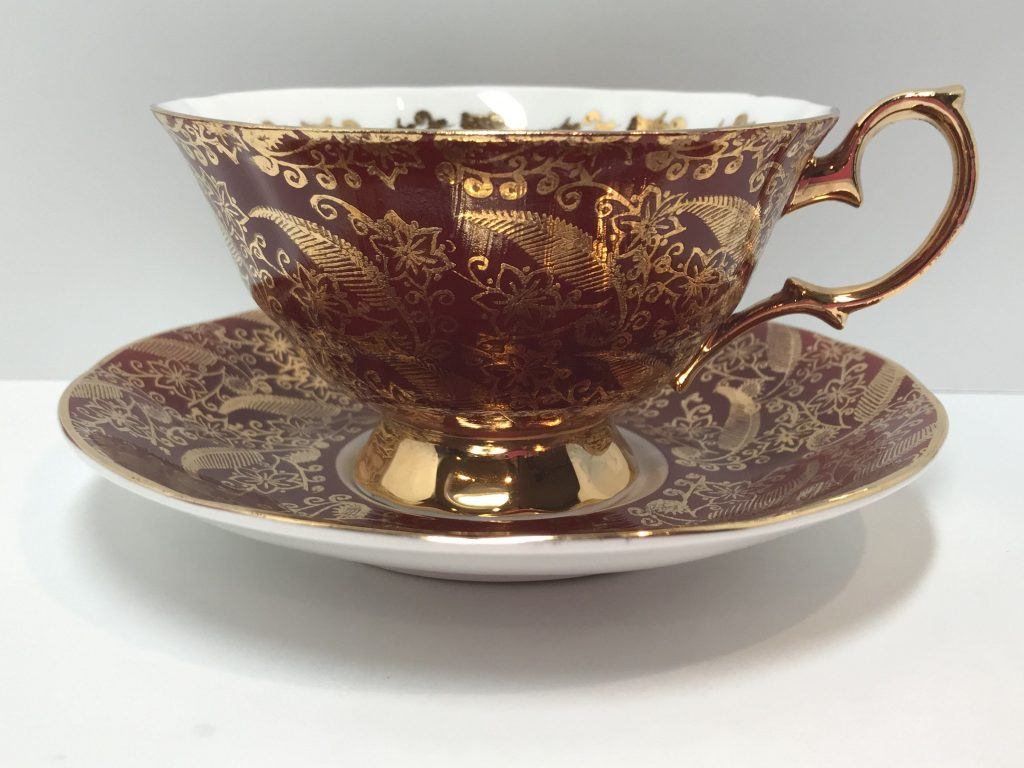 One thing we have done with my collection is to insure it. I hadn't thought about doing that, until last year when we were looking at some of our home and contents insurance and it popped up that items that were collectible could be covered. Whilst my collection is precious to me, I hadn't thought about it being insured. So we sorted that because of course, you never know what might happen.
So, it's a quirky little hobby, but it makes me happy, and I recently scored myself a rare teapot that someone was selling as part of a house clearance sale that I have been wanting to get my hands on for a while.
I hope to hand some of my collection down to my children, or that it at least is of some value to them to sell on to someone else who will treasure them.
Other people collect things, vintage tea cups and teapots are my jam…