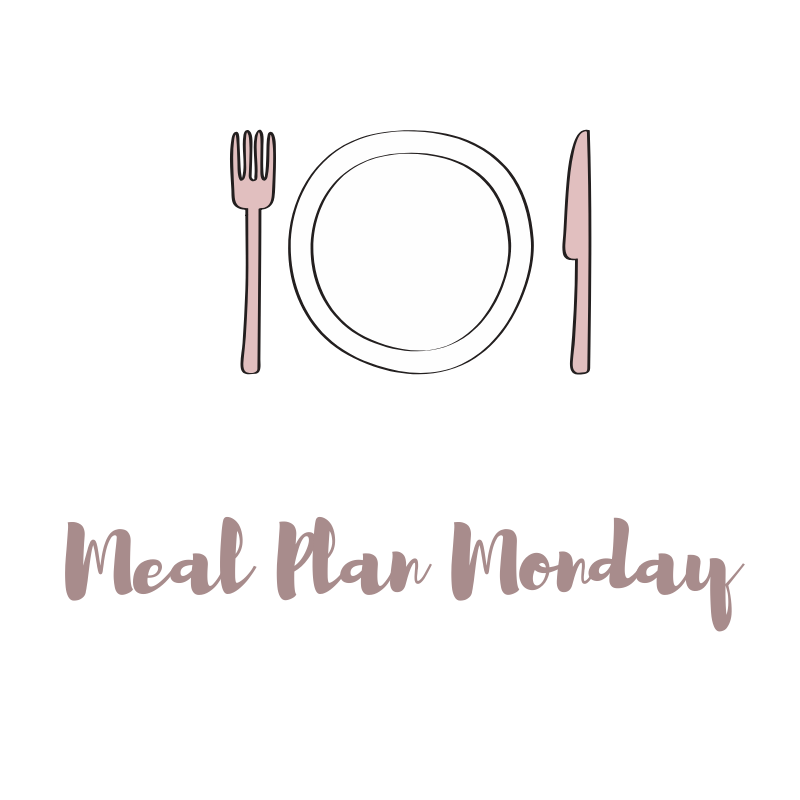 Meal Plan Monday is a bit different this week because it's back to lunch boxes we go, for school. Something I thought we would never have to do again. Homeschooling one child means we usually eat lunch at home, and the occasional lunch out or take lunch with us, but I don't have to plan regular lunchboxes for him, and the teen in normal times eats lunch she buys from her school cafeteria.
However, life in the time of Corona means we are back to lunchboxes for her, as her school has asked us to try and provide those, so children can social distance, not crowd into the canteen, and the school can focus on children who need lunch provision from them.
So back to lunch boxes for her we go and planning for that.
I normally feed the husband and I and the kids, if I have planned for it, leftovers for lunch, or we have sandwiches or snack plates (veggies, houmous, salad) or toasted sandwhiches and lunchboxes haven't been on my radar for a while. The school haven't set any guidlines or rules about what is not allowed other than nuts for allergies so it's less pressure than primary school where they used to complain if we didn't stick to their rules.
So she and I have come up with a plan for what works for her for lunch and isn't too stressful for me to budget and provide. I want her to have a filling lunch but also a healthy one.
Our list of things is going to rotate so it doesn't get boring for her and this is the plan so far.
Pasta with veggies and cheese
Pesto pasta
Falafel and houmous and veggies
Wrap sandwiches with fillings
Cooked chicken and salad
Couscous with veggies and feta
I may also attempt to make home made sausage rolls and pasties, but that's just a vague plan.
She can't reheat food so it all has to be food that can be eaten cold and easily.
She also has a yoghurt, some fruit and a cereal bar for breaktime and water to drink.
It feels rather odd to be going back to lunchboxes now, and I need to keep it interesting and healthy. She is at least an age where she can pack her own lunchbox and cater for herself more with supervision from me, so at least that is easier.
So, if you have any lunch box ideas to liven things up, we are always open to suggestions…
Have you gone back to lunch boxes due to Covid rules in school?