*this is a collaborative post sharing the benefits of wooden flooring, which we hope will be helpful*
Our house is our home, and we want to feel safe, comfortable and happy there. We also want it to reflect our styles and tastes and to enjoy spending time there. We live, raise our families and survive life in our homes.
When we decorate and plan how our homes look, we think on two levels. The first is how it looks and feels and the second is the practicals.
We want our homes to look nice, but if like us, having children, we also want it to survive a level of wear and tear and stay looking nice.
For me, our floors, what's on them, what they are made of and how practical they are and how easy they are to keep clean and looking good is important. I am not a fan of carpets but I am a fan of wooden flooring and engineered wood flooring is one of the best options for practical family living.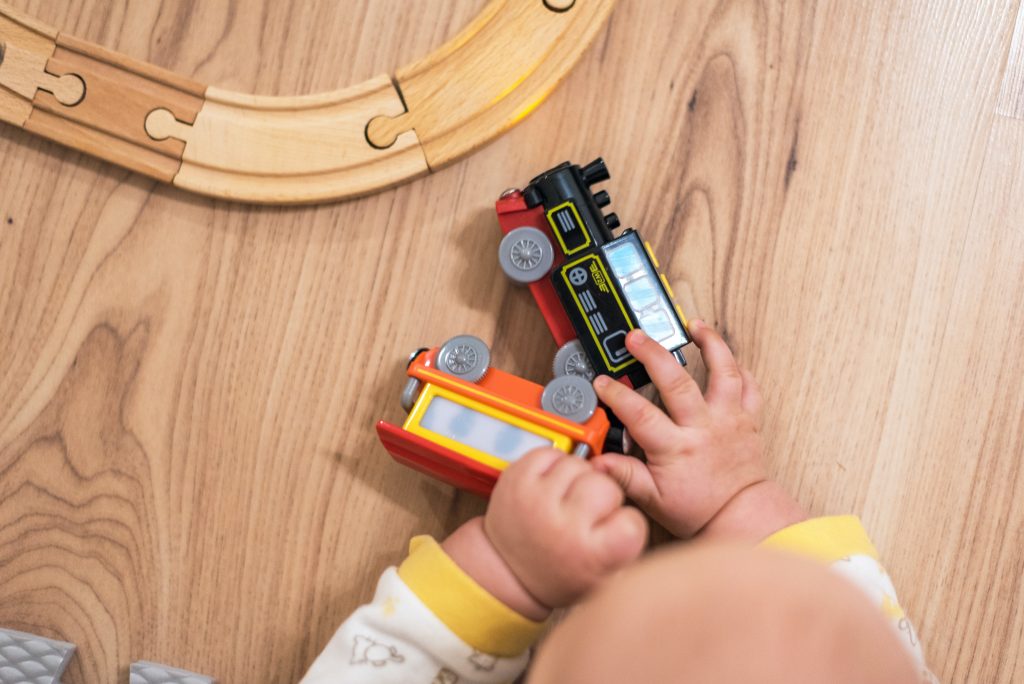 Engineered wood is long-lasting, moisture resistant, and with the quality finish and design of solid wood flooring. If you want a beautiful real wood floor for your home, choosing engineered wood flooring may be the best option.
Hard-wearing, moisture resistant, easy to clean, but still manages to look good pretty much covers all my needs both in practical and aesthetics. I personally think that wooden flooring looks good and fits well into most houses, both older and newer. If you choose well, your wooden flooring will grow with your kids and be one less thing you have to worry about in terms of what your home looks and feels like. If you really want the look of carpets without the hassle you can add some beautiful rugs to add warmth and comfort. You can put wood flooring in any room of your home, from your living room, to bedrooms, to playrooms and kitchens and choose what works for each space according to the room and budget.
One less thing to worry about, which is always helpful, when keeping a home looking nice but also running smoothly and practically.