Breakfast is a really important meal for kids, and sending them to school or out for the day fueled up by this overnight breakgast oats recipe means I know they have full tummies and they have had soemthing that will help them start the day well.
It's an easy recipe. No cooking, heating, baking or even milk warming required.
Oats are a such a "good food", although I don't believe any food is bad, there are foods that really do fuel the body and help it to process and function and oats are one of them.
They are a healthy grain and in fact are among the healthiest grains on earth.
They're a gluten-free whole grain and a great source of important vitamins, minerals, fiber and antioxidants.
Studies show that oats and oatmeal have many health benefits.
These include weight loss, lower blood sugar levels and a reduced risk of heart disease.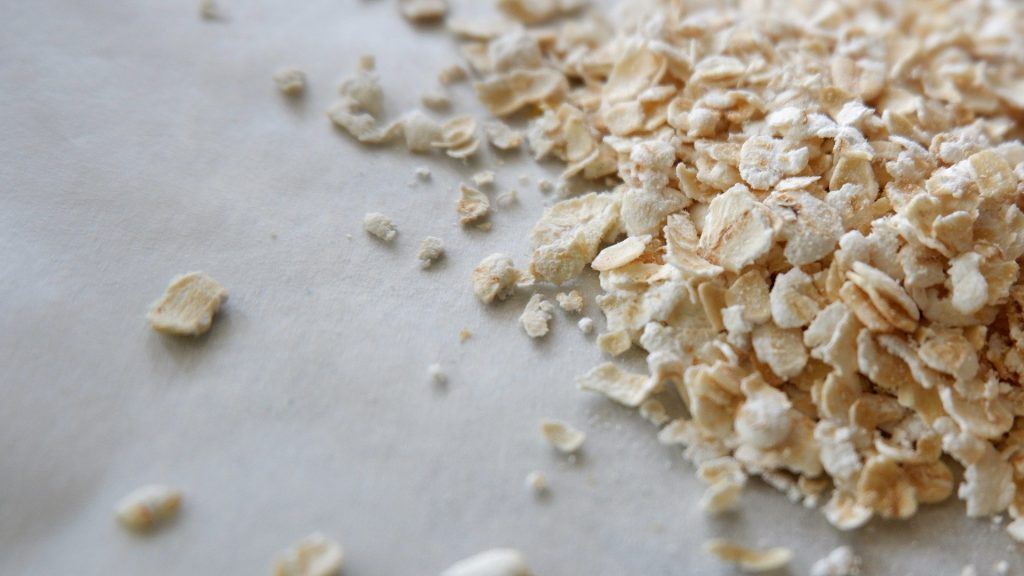 This recipe is easy and made the night before. The kids can just pull it out of the fridge and eat it, adding fruit or toppings they want. This serves 2 but you can change quantities if you want for more or less portions. We use gluten-free oats but you can use normal rolled oats if you don't need to. Oats are lower in gluten but do contain some, so if gluten is an issue opt for the gluten-free ones.
1/2 tsp ground cinnamon
100g gluten-free porridge oats (we use these)
150 ml oat milk (or whatever milk you use)
drizzle of sweetener. We use Yacon Viva which works well
Yacon is one of nature's true superfoods. A delicious natural sweetener and sugar alternative that makes a healthy addition to treats, bakes, breakfasts and desserts. Rich in Fructooligosaccharides (FOS), which taste sweet like sugar but pass through the body undigested. All the sweetness with none of the guilt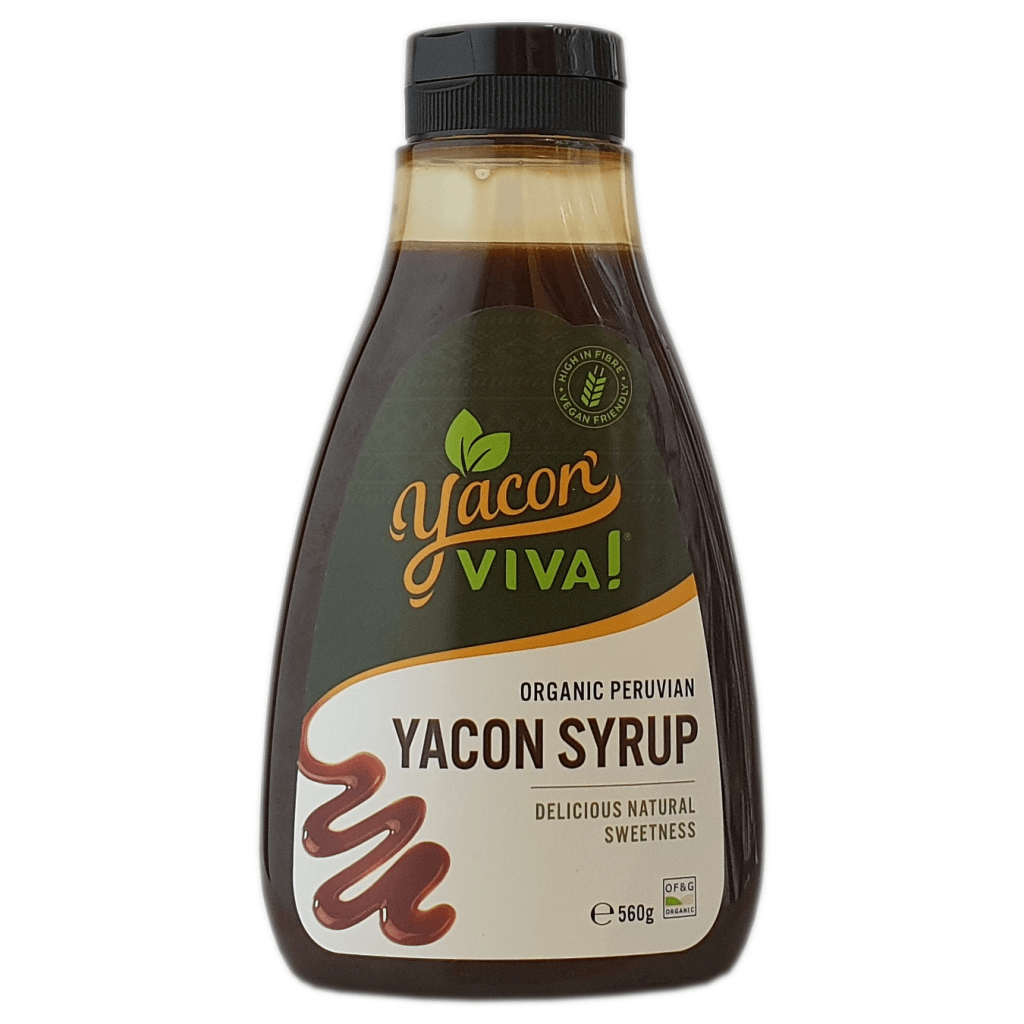 I mix the oats in separate containers so they are easy to grab and eat.
Simply mix the oats, milk, cinnamon and sweetener, and stir well. Put them in your containers, seal with a lid, and into the fridge they go.
When the demands for breakfast start then you simply pull them out, give them another stir, and my kids enjoy them with fruit over the top, or dried fruit stirred through (you can add this the night before so the fruit soaks in and flavours the oats) and sometimes if I am letting them think Christmas has come early I let them have chocolate chips scattered over the top.
Breakfast solved. Children fed. Mum also often has a bowl too.
Sometimes life really is that simple. Easy overnight breakfast oats. Winning at life.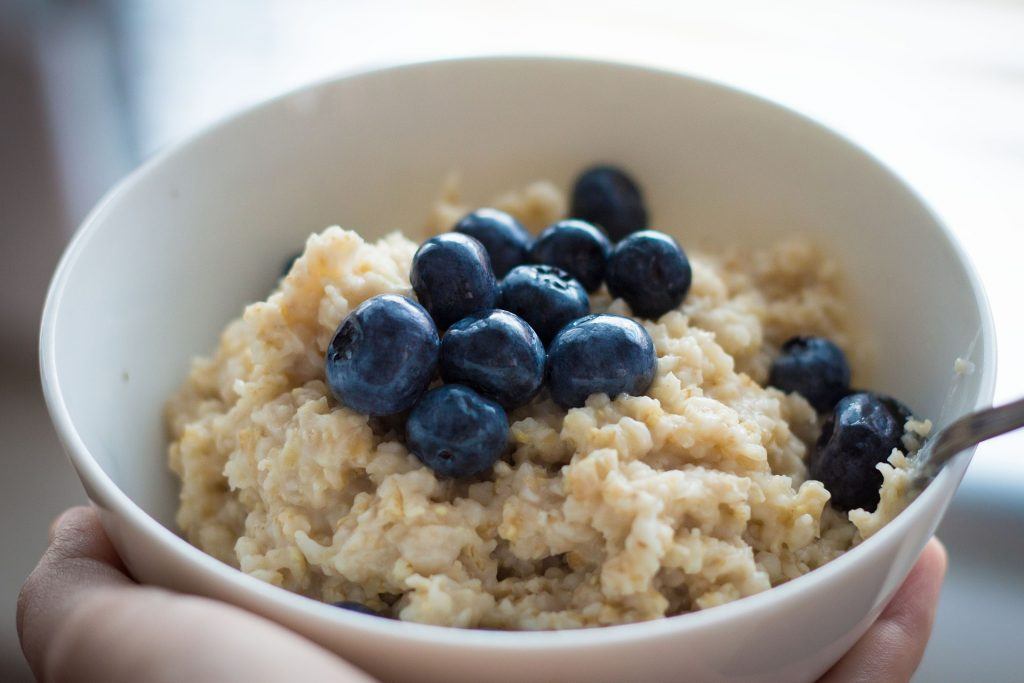 Oats also make for great puddings. Why not try a fruit crumble too?
*we were kindly sent some healthier sweetener to try for this recipe*