*We were kindly asked to review BEN 10: POWER TRIP*
We are big fans of Ben 10 the tv series so we are delighted to be able to play an adventure challenge game on our PC to carry on his adventures. The boy loves the new game and has had hours of fun exploring and playing.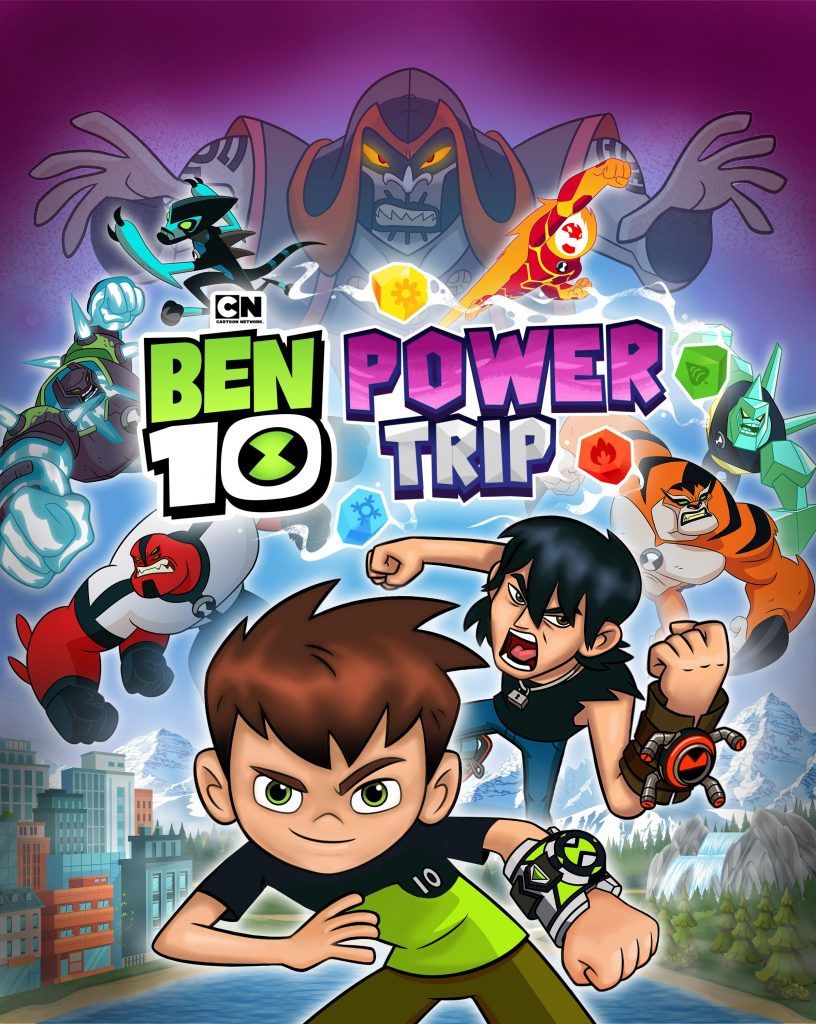 Ben 10: Power Trip takes Ben and his family on an epic quest across Europe as he battles the evil magician Hex and uncovers the truth behind four mysterious crystals that threaten to take over his world. Players will be able to transform into powerful aliens and work together to battle fearsome foes in this co-op open world, adventure. Solve fun puzzles, use your skills to help out the townspeople you meet, and collect power-ups to upgrade your aliens. And explore the cities, forests and mountains of Europe on your way to the final showdown against villainous Hex.
Key Features
EXPLORE a 3D world packed with exciting missions, power-ups and collectibles
TRANSFORM into powerful aliens including Diamondhead, Four Arms and Heatblast
REVEAL the truth behind the mysterious crystals and the void rifts they open
BATTLE fearsome foes in exciting combat
TEAM UP with Kevin Levin in local drop-in, drop-out cooperative play
It's a great, fast-paced game, that is great to play, and provides hours of entertainment and encourages thinking skills and creative thinking. It's safe and suitable for children, which is always a bonus for parents when looking for games for kids to play. My son loves it because "it's fast and makes my brain work hard and I like the adventures and things I can do with the game"
"Ben 10: Power Trip" is available now on PlayStation® 4, Nintendo Switch™, Xbox One and PC Steam and available to purchase here
We think it's well worth getting your hands on a copy to play at home…